I've previously written a guide on things to do in Brighton, however we wanted to focus purely on the Marina, as we find it such an interesting place to go when we're bored of the city centre. Sure, it normally ends with a few too many Blue Moon's, but why not have a few beers when venturing here. I've tried to include as many ideas as possible that will stretch for all ages and group types, such as families, couples, stag and hen parties and birthdays.
1) Bowling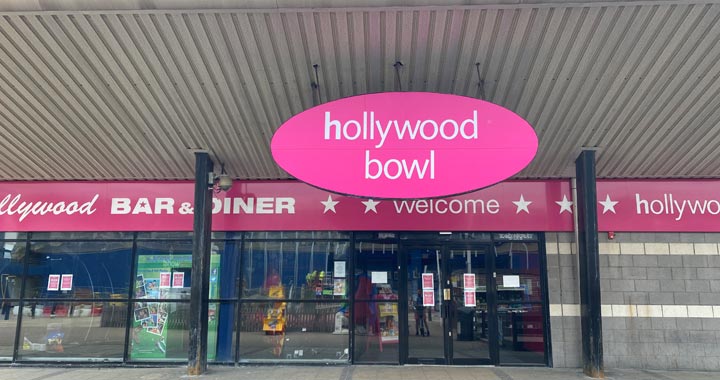 This was a favourite activity of mine when I was growing up, a regular birthday party idea, however I've found a new passion for bowling as an adult. You can book a couple of games and order food and drinks directly to your lanes. The Hollywood Bowl is part of the big building that has the arcade and a bar area.
2) Cinema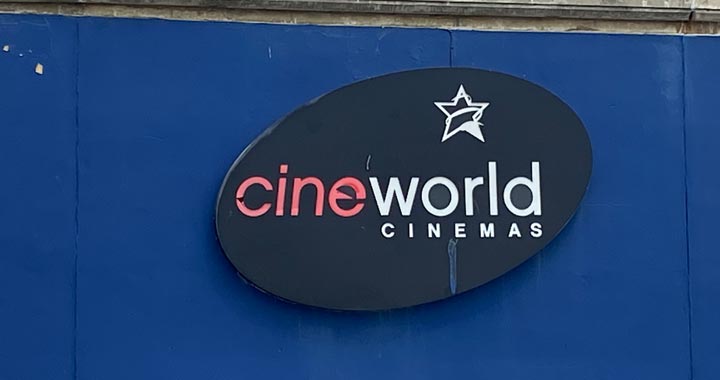 The Cineworld cinema is a lot bigger than the one in the centre of Brighton, offering both 2D and 3D viewings. There are 8 screens, showing all the big movies you can expect, while there is a huge parking area meaning you can drive up the whole family.
3) Powerboating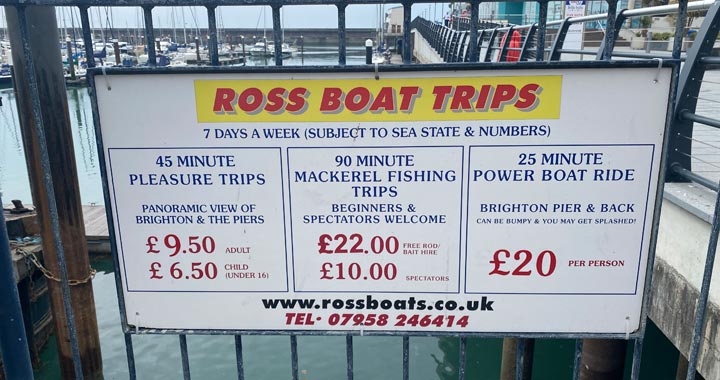 I will openly admit something slightly embarrassing, this was a little bit more scary than I originally thought. Not because it goes so quick, but as you hit a wave you feel like you're going to fly off. OK, embarrassing admission over, this is an activity that many people I know have loved, costing around £37.50pp.
4) Jet Ski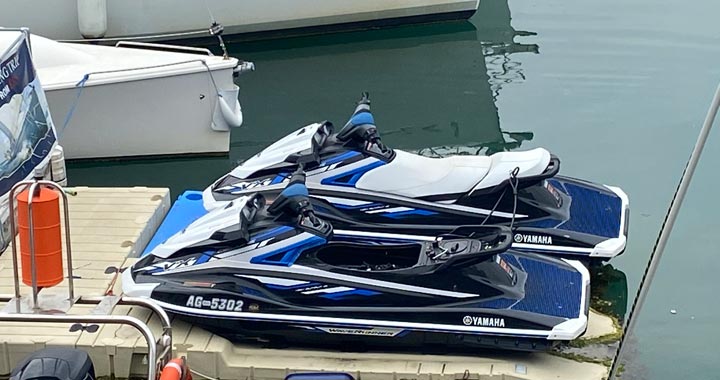 Found at Lagoon Watersports like the activity above, a jet ski ride will offer you the illusion of being somewhere a little more exotic than Brighton. You often see all the jet skiers riding against the waves during the summer months. You can either ride with a tutor driving the ski, you can share one with a friend or have one for yourself, but the jet ski costs £135 per hour.
5) Table Tennis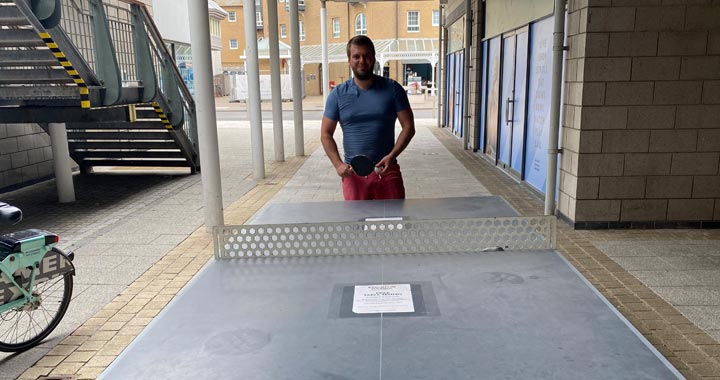 There are a couple of table tennis tables on the outside area, near the Maidenhead Aquatics store, which are free to play. One counter point, you will need to bring along your own equipment, it's not provided, but they are almost always available to use.
6) Globalls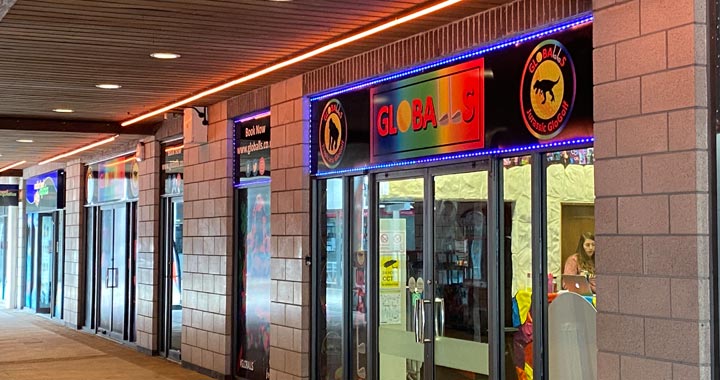 It seems like glow in the dark inside golf courses are appearing everywhere in the UK, a great fun activity for children and adults alike. You can also have a private booking for a party or for a corporate event.
7) Brighton Wind Farm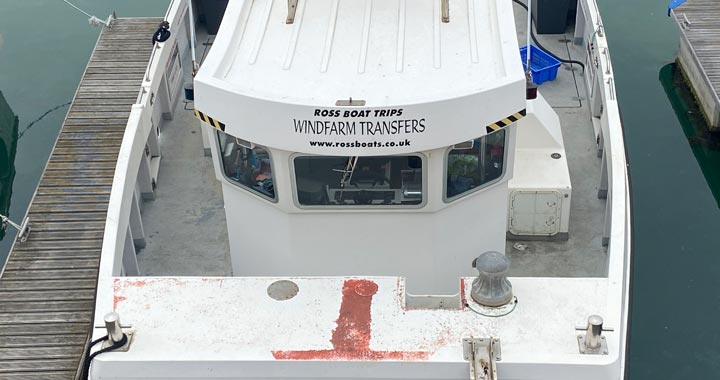 One benefit to having so many boats around, you can take a boat tour of the wind farms which surround the Brighton coastline. The entire tour takes around 3 hours, so make sure to go for a wee first.
8) Have A Drink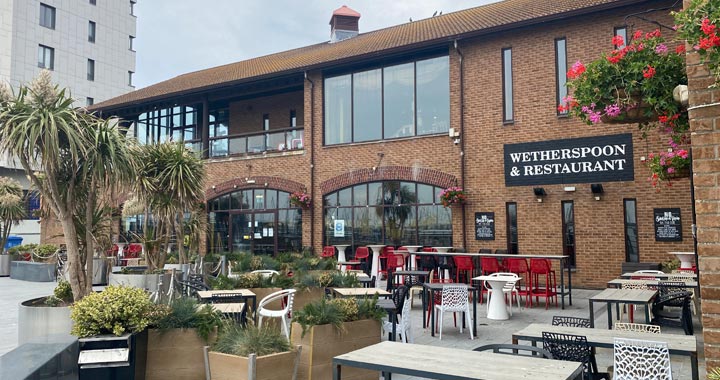 The Brighton Marina is a great location for a few drinks, whether looking out at the views or later on in the evening, however there aren't any clubs around, so if you plan on staying out late, you will want to head back before too late. The Wetherspoons offers beautiful views of the boats harboured, as does Malmaison. But perhaps our biggest hidden gem is the Master Mariner, tucked away from the main areas people visit, with a beer garden section allowing you to watch boats float by.
9) Play Games At The Arcade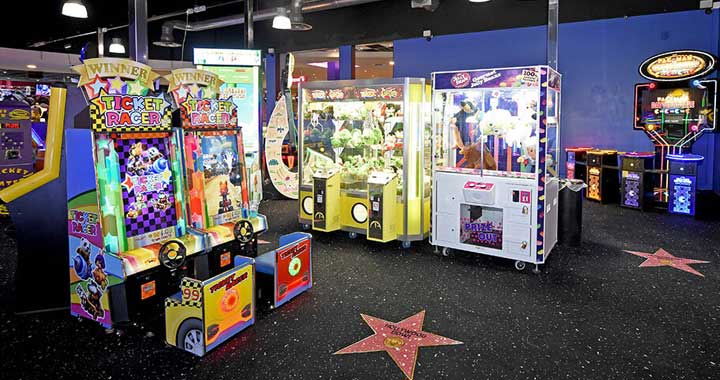 Located at the Hollywood bowl, there are a huge number of games, good for all ages. Even as a grown up, it can be really fun to try and win tickets, even if the prizes you change them up for aren't worth the investment.
10) Casino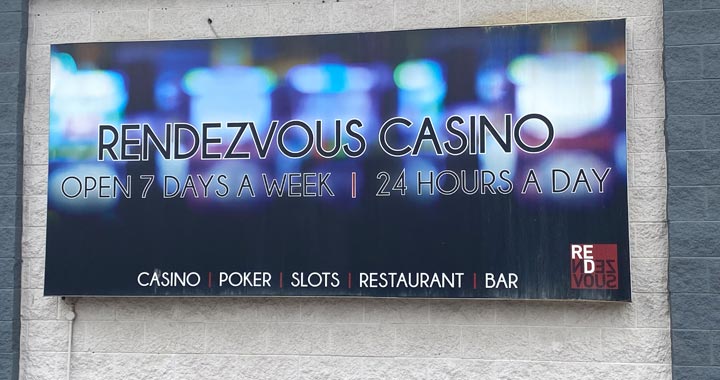 For those that love a flutter on a few games at the casino, then the Rendezvous casino is a popular option. This is also a popular spot if any big boxing matches are on, while there are plenty of blackjack and poker games in play.
11) Bike Rental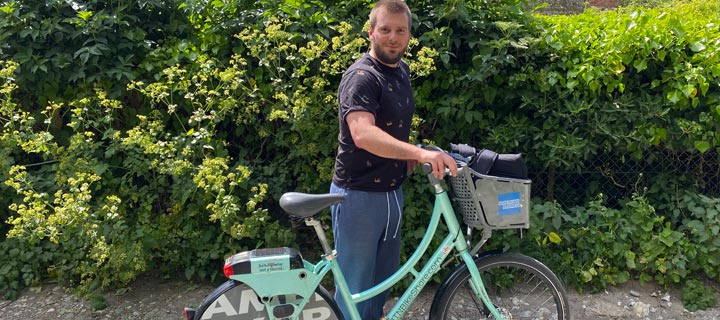 Utilising the BTNbikeshare app, you can hire out the bikes dotted all over Sussex for surprisingly cheap. All along the seafront is a bike lane away from the roads, meaning you can casually cycle all the way from Hove to Saltdean. This is a great way to explore Brighton quickly, while it actually works out cheaper than taking the bus!
12) Visit A Spa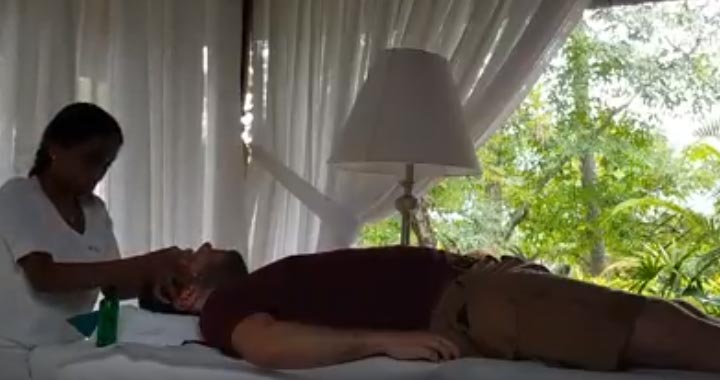 There are 3 spa's in the Brighton marina, while it's hard to say no to a good massage. I recently wrote an article on the best spa's in Brighton, however I'm yet to visit one of the spa's in the Marina.
13) Thai Cooking Class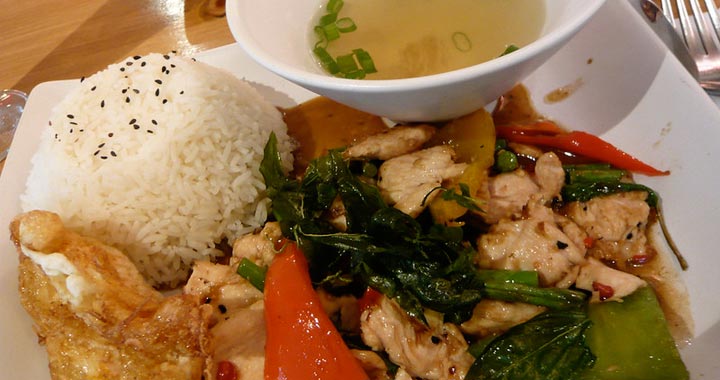 The Chilli Chicks Thai cooking class is a great option for anyone who loves eating Thai but would ideally like to learn how to make it themselves in their own kitchen. This could be booked for a party, a corporate activity or simply while on your own. The class lasts around 2-3 hours long, while this can also be bought as a voucher for a birthday gift.
14) Volks Rail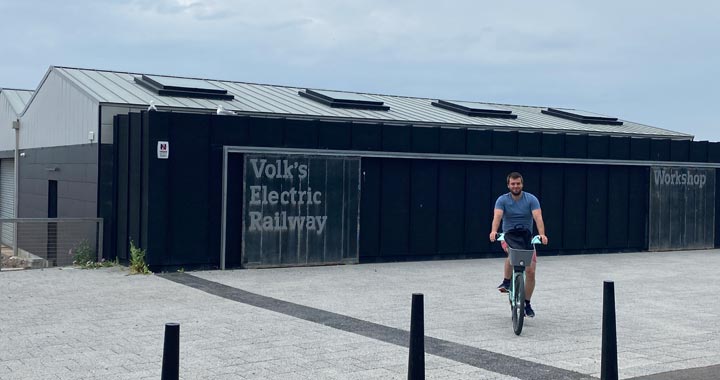 Running between Brighton Pier and Brighton Marina, this rail line along the beach only goes during Spring and Summer, so you will have to time your visit right, but it is a great activity for families, especially during good weather. This was actually the first public electric railway in the world!
How Do I Get To Brighton Marina?
You can quite easily drive to Brighton Marina, heading along the A259, set your SatNav to target BN2 5UT, with plenty of parking spaces available. Alternatively, I love to ride my bike along the seafront, which takes around 10 minutes from the centre of Brighton.
The main bus that will take you there and back to the centre of Brighton is the no.7. The bus runs every 6 minutes. When heading to the Marina, you should get off is either Seattle Hotel or Marina Cinema. On the way back, the bus stop is near the McDonald's, which will take you all the way to George Street in Hove.
There are no closeby train stations, your closest bet is Brighton station and then taking a bus or a taxi/uber from there.
Can I Park At Brighton Marina?
Yes you can, there is a huge parking section which is free for up to 1,500 residents, but there are time limitations on it being free, which you will have to look up. Beyond the main parking area, you can park at Asda, but they only allow free parking for up to 3 hours.
How Far Is Brighton Pier From Marina?
You can easily walk along the seafront from Brighton Pier to the Marina in 35 minutes. Alternatively, you could hire a bike and get there in 10 minutes, depending on how quickly you cycle. It won't actually be any quicker by car than biking, as the cycle route goes directly there, however you have to turn left on Arundel road, right onto Roedean road and then right again to Marina Way, which will take you down to the Marina.
I live next door to Brighton Pier so I've made this journey many times and it is a really nice walk or bike ride if it's good weather.
How Old Is Brighton Marina?
They begun the construction of the Marina back in 1971 and it was opened in 1978, while they even had Queen Elizabeth II officially open it the following year in 1979. It looks very different nowadays, with many residential flats setup alongside all the boats, as well as plenty of bars and restaurants.
Can You Live On A Boat In Brighton Marina?
Yes you can, there are a large number of waterlodges and harboured boats which people live on all year round. Alternatively some people who have flats here also have a boat moored. If you're interested in buying or renting a floating apartment then it is worth looking online as there were plenty available when I looked.