It has been an amazing year for myself and Raquel, albeit we didn't achieve our ultimate aim of buying a house, but we're ready once the property market finally calms down.
We wanted to take a look back over the ten most amazing moments of the past year, before setting ourselves some aims for the year ahead.
10) Losing 3 Stone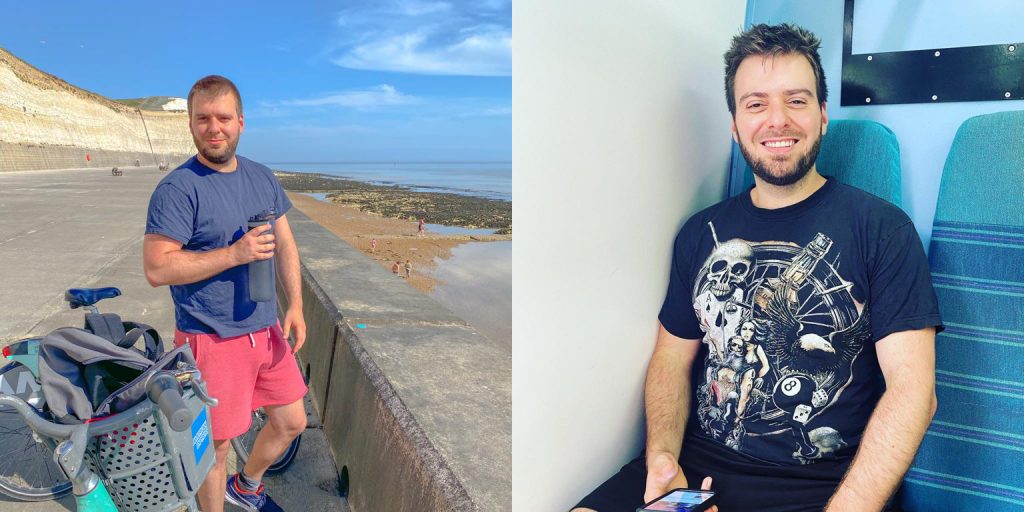 This is a weird one to include in a list of the best moments, maybe it's partly included as half the year was spent in lockdown, but we started the year feeling frustrated at how much weight we had put on, so we began to plan out a strict diet for the year.
A lot of people start a diet and slip off as the week goes ahead, but we remained consistent all the way from January to August, while I managed to lose 3 stone.
Admittedly after a holiday in October I managed to put half a stone back on, but I've kept at that level, hey, all inclusive is too tempting!
9) Dog Sitting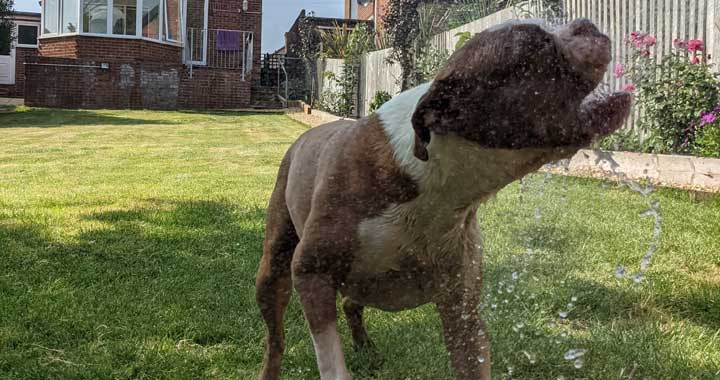 As my mate Matt headed off to Croatia for three weeks, we offered to look after their dog Apollo. Considering I've never had a dog and it's something Raquel has been craving for years, this was extremely exciting for us both!
It also pushed us to do a lot more cardio, which was useful considering we were on a health kick at the time.
8) Launch Events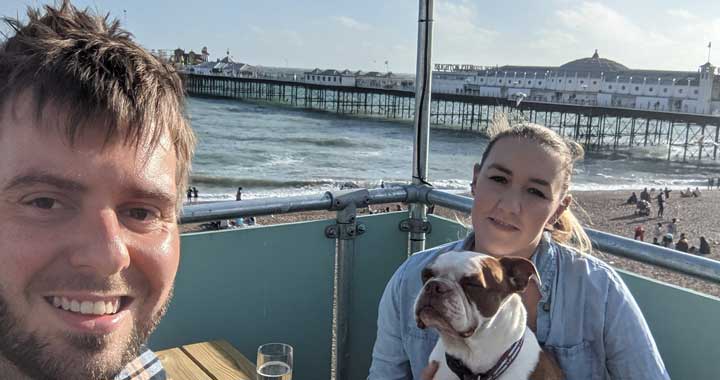 One of the most enjoyable aspects about being a blogger is attending launch parties or exclusive events, however during lockdown these all disappeared.
But as we entered the second half of the year, companies started to open back up and there were an increasing number of events we had the good fortune to attend.
We went to the opening of the Brighton Pier rooftop bar, the Flower Burger launch, plus an exclusive screening of Clifford the big red dog at Ed's Easy Diner before it was out at cinema.
7) Country Walks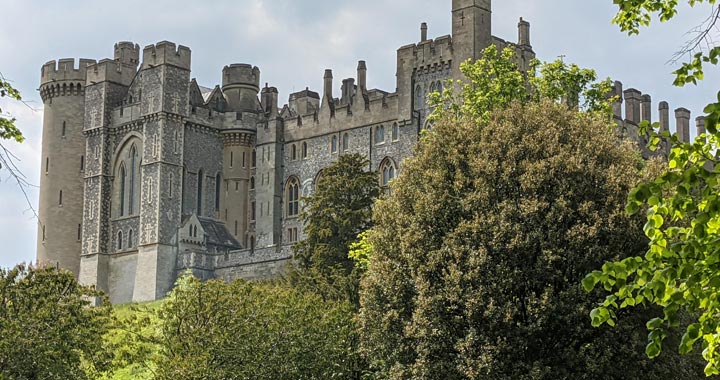 Before the pandemic, country walks were just a childhood memory of being dragged by my parents across fields, while I longed to be back in the house.
But something changed in my head during lockdown. It could have been the long hours all on my own, or originally living in a flat without a garden, but all I wanted to do was walk and see new places.
We went on country strolls around Arundel, Seven Sisters and Lewes amongst the long list. It was made better when we were dog sitting, as we went on 3 hour treks across hillsides until the dog looked knackered.
6) Festive Celebrations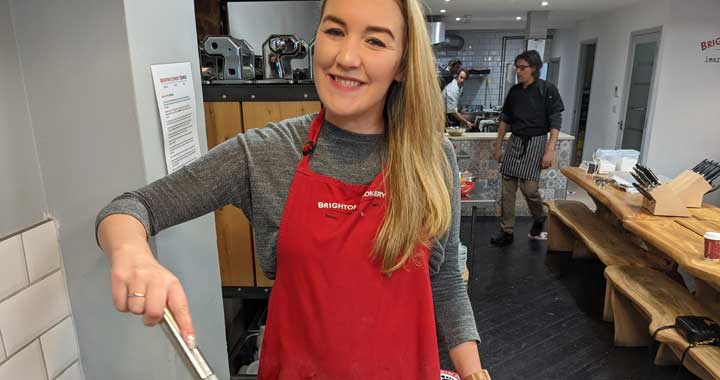 We have had a huge amount of fun over the past couple of months. We've been to two afternoon tea's, one Christmas 3 course meal at a beautiful pub, a festive cookery class and this was all before heading home to see our families!
Considering how long we have been saving for, it felt so nice to get in the festive mood and forget about finances for a while.
We might have to get back onto the diet in January though, I don't want to admit how many Mince Pies I've eaten.
5) Seeing Comedians Live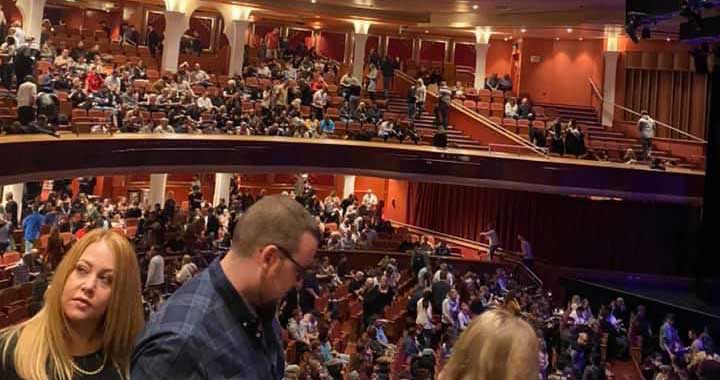 We have seen some comedic legends this year, even if most of the shows were delayed by a year due to the pandemic.
We saw Ricky Gervais in November, Russell Howard, but best of all, we got to see Jimmy Carr, who had us in stitches of laughter.
We've already got a few comedy shows booked for next year, but this is something I hope to do a lot more, keeping an eye out for other big hitters at the Brighton centre.
4) Aberdeen With Friends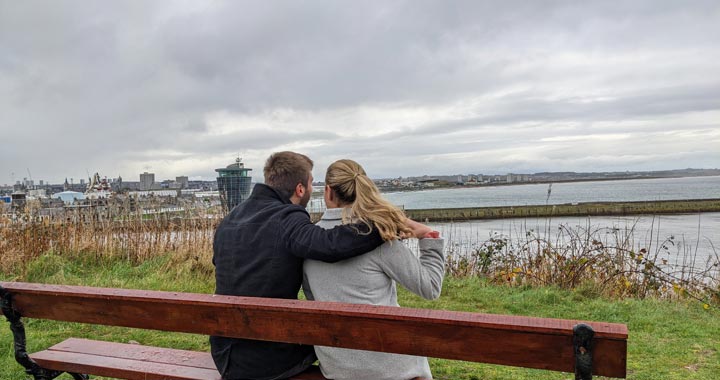 In November, I celebrate three of my closest friends birthdays, as Seb, Kunal and Lee all come together and plan a holiday each year.
As usual, it normally ends up involving a fair few beverages, as we went clubbing for the first time in years. There was even some embarrassing video content of me and Lee doing a dance routine…Don't look that up.
Most shockingly, we arrived to 17 degrees warmth, hotter than Brighton! It might not have lasted the whole holiday, as the winter jackets quickly got put on after a couple of days, but it did allow us to go to the beach. You read that right, we went to the beach in Scotland.
3) Meeting Bobble For The First Time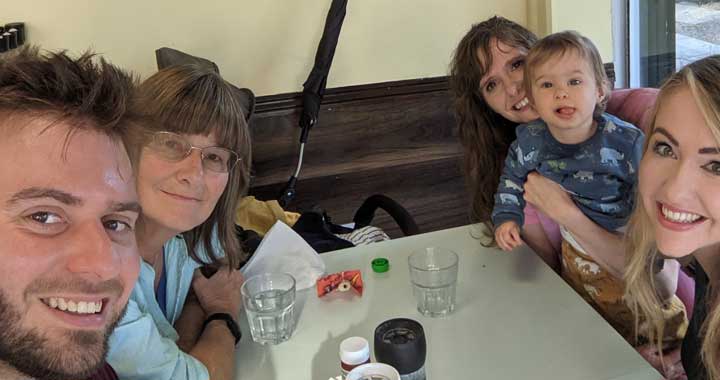 It was hard not to put this right at number one, as I finally got to meet my niece Bobble (actual name Lilly).
It was difficult during last year, but leading up to Christmas we believed we were going to see her for the first time, having isolated for an entire week, only for Boris Johnson to cancel Christmas the week before (then having a party for him and his office).
So when I finally saw her in April, it was mind-blowing and so sweet to finally hold her in my hands.
2) Wedding Season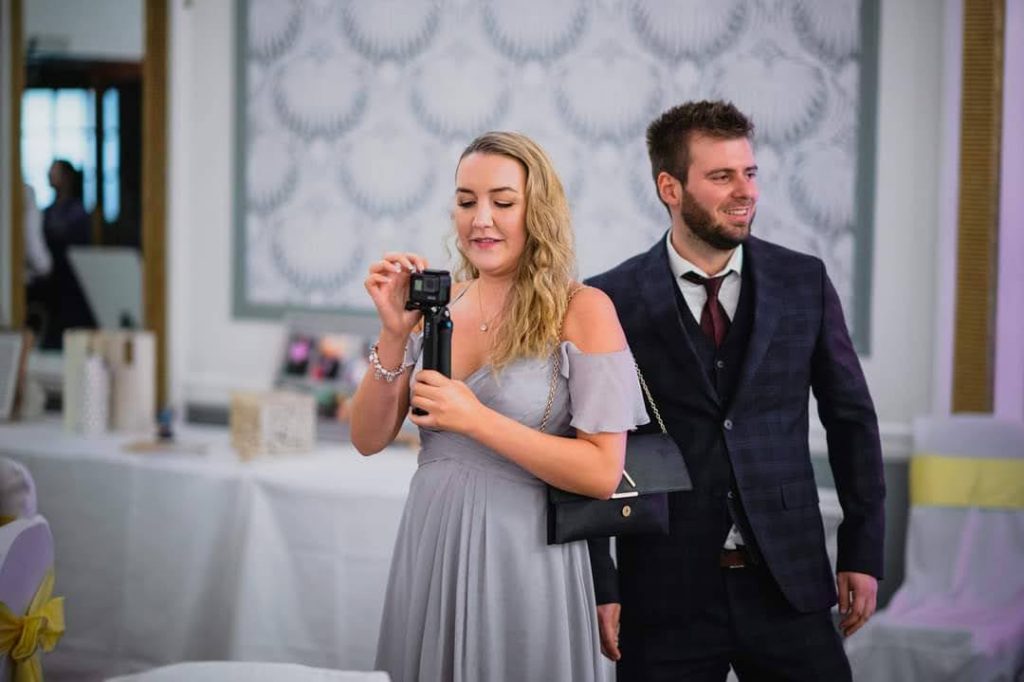 Both of Raquel's best friends, Daisy and Liv, got married this year, the first in September and the second in November.
This was actually our motivation for trimming the extra weight we had put on over the years, as we lost 3 stone between January and August.
Both weddings were equally beautiful and mesmerising, I'm so happy to have been invited. Raquel was also the Maid of Honour for both weddings, Mrs popular!
1) Corfu Holiday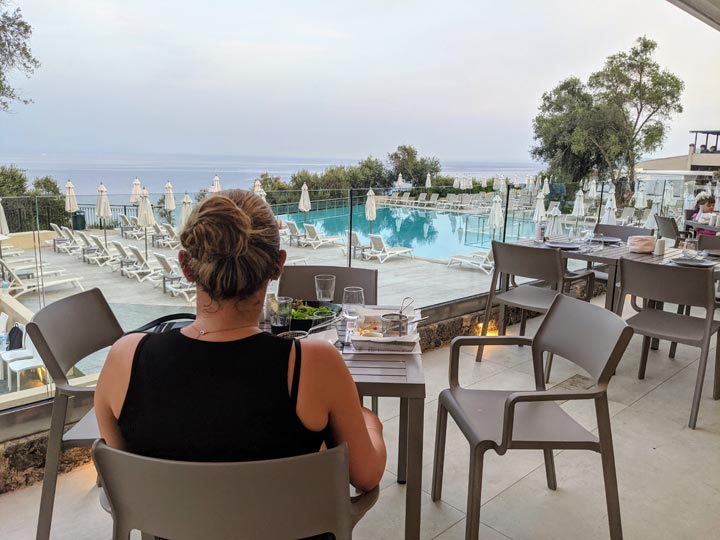 Following all the lockdowns, we 100% didn't think we would be leaving the country this year at all. We had written it off, knowing that we were financially tied with saving money for the house and not wanting to book a holiday with the potential for things to change.
But an opportunity came our way, courtesy of Jet2, so we managed to head off for a week in the gorgeous warm weather.
By far, both of our favourite moments was visiting the waterpark, as we embraced our inner child. We had also been dieting for 9 months, so eating all inclusive was an incredibly naughty treat!
Targets For Next year
One of the main reasons I write these posts each year is to push myself to set some big targets and to know in 12 months time I'll be looking back at the most incredible year.
I set myself one key task this year of becoming more of a 'vlogger', something I was guilty of ignoring during the first half of the year, but on the 5th September I posted a video on a Sunday and I have posted a video every Sunday since then!
Start taking Video Editing classes on a weekly basis, using a new platform such as Adobe Premier Pro
Buy a house
Reach 75,000 followers on Twitter by the end of the year
Consistently post one video per week throughout the entire year
Visit Barcelona in July
Do a course on Python programming
Write one blog post per week (or at least 2 per month)