Well known for the Great barrier reef and its relaxed beach lifestyle, Australia is a popular destination for many travellers looking to find anything to keep them away from an office job, or at least for a year. Below I have listed what I feel are the most important things to do in Australia, however if you can think of anymore, do let me know and I will add them to the list. You can also have a read of my list of things to do in Melbourne if you're heading over there.
1) Swim With Dolphins
If this is available in a country and it is ethically handled, then it is always going to be a on a list of things to do, especially being the most popular activity to complete before you die. You will dive into the water just off Rockingham Bay, where the dolphins live naturally and happily, while I would also recommend wearing socks as otherwise the dolphins mistake your toes for fish and will nip at you. If you're curious about the wildlife in the beautiful country, you can have a read of my complete list of animals in Australia.
2) See The Great Barrier Reef
Big surprise, this made it into the list, but seriously you need to see this soon. All environmentalists are highlighting the severe damage the Great Barrier Reef is taking, meaning it is believed that it will be completely gone within 10 years! Make sure you don´t step on anything and DO NOT take anything with you. Swimming with a sea turtle is right top of a lot of people´s lists as well, therefore this is a double whammy.
3) Skydiving
Whether you´re in Australia or New Zealand, you will notice they have a lust for a bit of danger, therefore falling out of an airoplane tends to fit right up their alley. A birds eye view of the Gold Coast is meant to be an unforgettable experience, however my fear of heights might keep me away from this one! Prices are also a bit steep for this adventure, however worth it if you long to see a beach edging scarily closer to your face as you plummet through the sky.
4) Have a barbie on the beach
You can´t visit Australia and not have a barbie. Part of the Australian culture is to embrace the warm weather and cook up a rich juicy steak while sipping on a beer. I can´t see many complaining to this experience (ignoring the vegetarians and t-totallers).
5) Stay The Night In Tarongo Zoo
This is a completely different way to see Tarongo zoo, as you will be able to hear the sounds at night of all the animals chanting away. Once again, you will have to pull on the purse strings to be able to afford this, however it should be a night you never forget, while a great way to wake up as well.
6) Swim With Whale Sharks
OK, I know I have written about swimming with dolphins and turtles, but you can do this all over the world, however swimming with whale sharks is much more rarer. It is meant to be a breath-taking experience to float past a whale shark as he dances through the water. Don´t worry, despite their name, they would never attack humans, they are absolutely harmless.
7) See Sydney Opera House
This is a complete tourist trap, however you have to tick it off if you find yourself in Sydney. I almost feel reluctant to place this on the list, however it would be wrong to leave it off, therefore I would push you to visit the extroadinarily shaped building, however make sure you have a full day planned, rather than dedicating a whole day to the Sydney Opera House.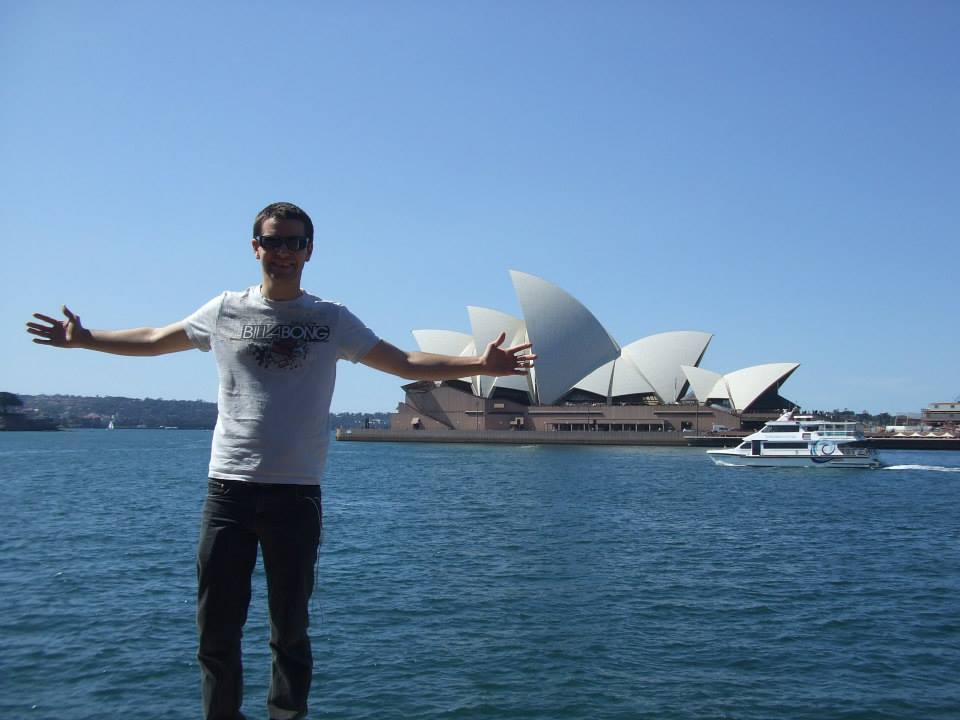 8) Work On A Ranch
Normally the prices are hiked up for this experience, therefore I feel this one is better if you arrange with someone you know out there (or make a friend with someone who has ranching connections, don´t ask me how). The work is hard while the hours are long, however the pay isn´t too bad if you set it up right, while it allows you to see the 'real' Australia, compared to that boring lifestyle of beer and the beach.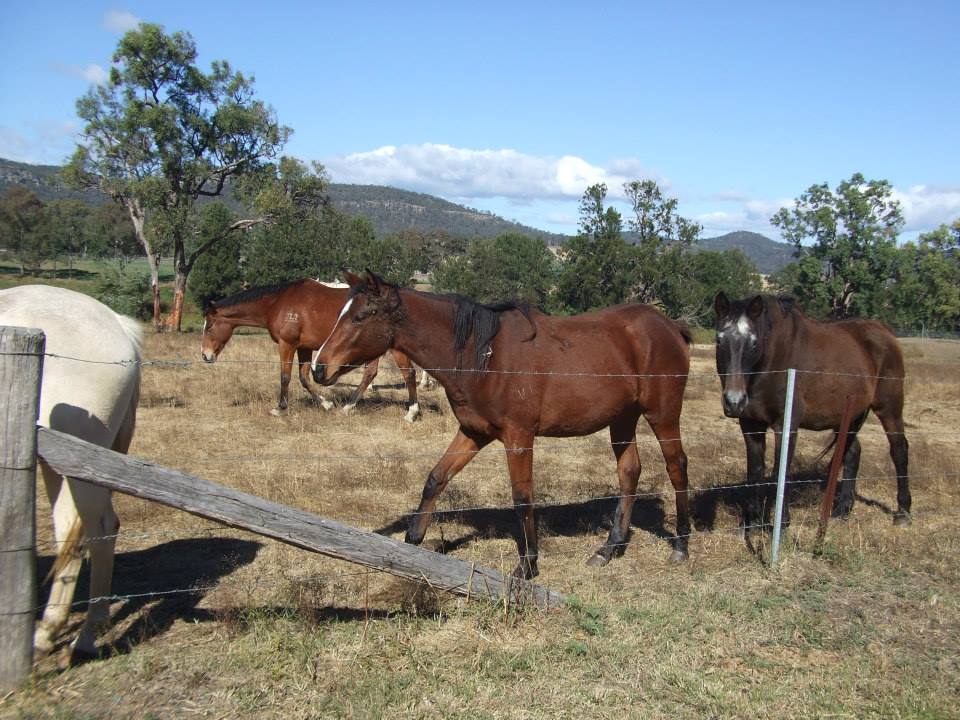 If you are thinking of heading to Australia, make sure you also check the tripadvisor details for Australia, book through a reliable company such as CheapFlights and check the FCO website for any travel advice.
If you are UK based, I would also recommend visiting at a time when we are not being heavily beaten in a sport by Australia, as the gloating can be catastrophic, while the pain that follows can leave one hurt and destroyed.
Only other tip, be careful for jellyfish, they are everywhere!!