One of those pub quiz questions that everyone always gets wrong, what is the capital of Morocco? Rabat caught the eye around the world when it made it onto CNN's Top Travel Destinations of 2013. If you're heading there on holiday then make sure to have a read through of my list of things to do in Rabat, plus if you think anything is missing, please do get in contact and let me know.
1) Oudaias Kasbah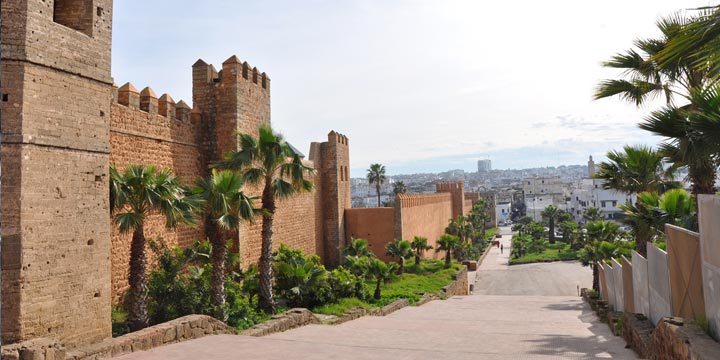 These fortress walls were built in the 11th Century, this is one of the top attractions to Rabat and is great to walk around during the day (albeit it can get quite hot walking around here). This fortress was the base for attacks on Iberia back around 1146.
2) Hassan Tower
Started back in the 12th century, this tower was never actually finished. It was planned to have a mosque alongside it, but that never came to fruition, as the ruler who started it died.
3) Chellah Town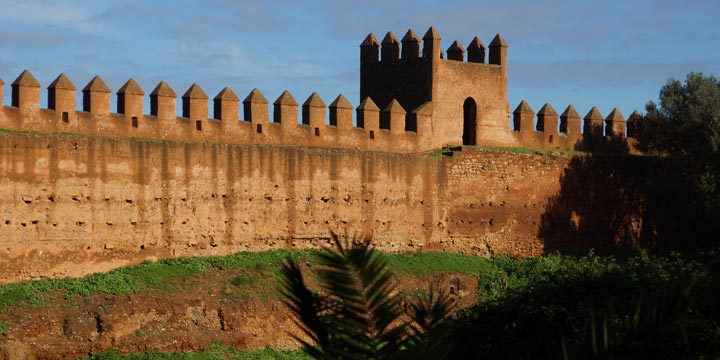 These Roman remnants were built around 40 AD, making it quite a different appearance to the typical 12th century designs elsewhere. This one is a bit of a further journey in comparison to the other sights on this list, so make sure to leave early in the morning to fit everything in.
4) The Giant Cemetery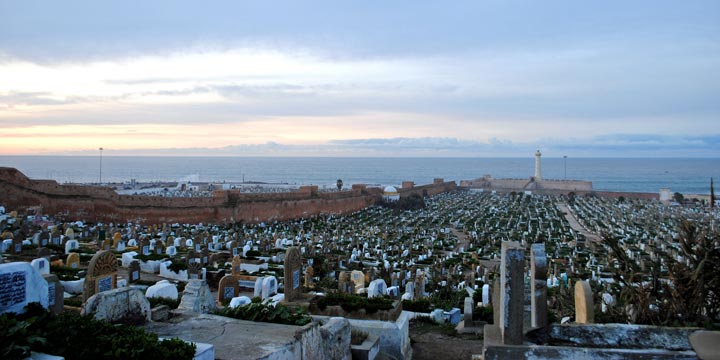 Slightly eerie and not for those that fear ghosts, but you can walk along hundreds of thousands of graves in these giant cemetaries. It is odd seeing these with a beach in the background, it feels quite surreal.
5) Mausoleum of Mohammed V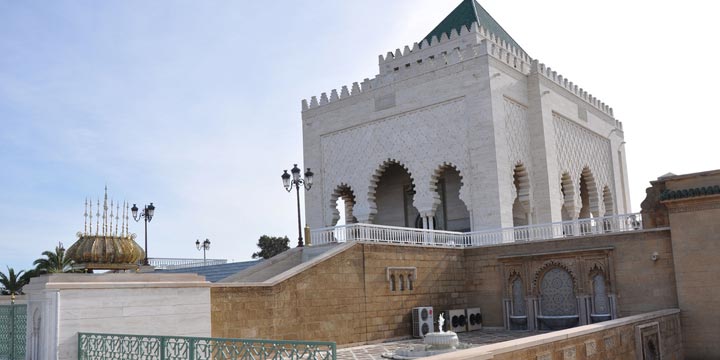 If you're not a Muslim then you won't be able to enter the adjoining mosque, but they can still see the tomb chambers of the mausoleum from above.  Make sure to dress respectably, meaning shoulders and knees covered, otherwise you may get into a spot of trouble. It is a beautifully designed building, so definitely one you want to see.
6) Andalusian Gardens
Setup in the early 20th century, the gardens are stunning and is a great place to relax after a hectic day of sightseeing. Within the same premises you can also check out the Oudaias museum, where you will find pottery, jewellery and musical instruments all within a beautifully built lodge.
7) Zoo De Rabat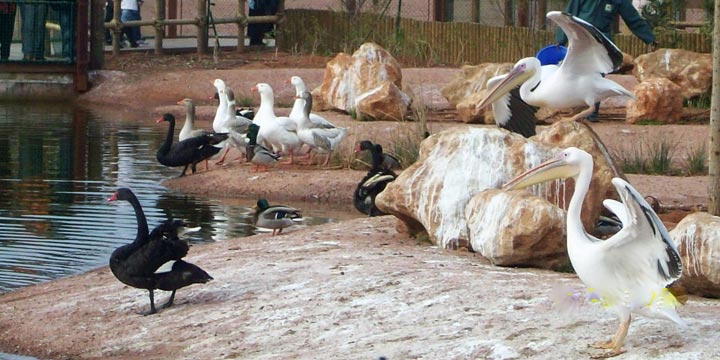 I do love visiting a zoo when on holiday and the Zoo De Rabat is very interesting, with a number of crocodiles on show, something we tend not to see back home in our zoo's. The address is Annexe 23eme, (Ceinture verte), Cité Yacoub El Mansour, Rabat.
8) Madrasa Of Sale
Translated, these are Islamic schools of learning, with plenty of them plotted around the city. No longer used, these were a former home to the brightest in the city, as a place for further education for great minds. They also heavily studied the Qur'an in order to learn the wordings and spread the message throughout the world.
9) Live Music At Mawazine Fest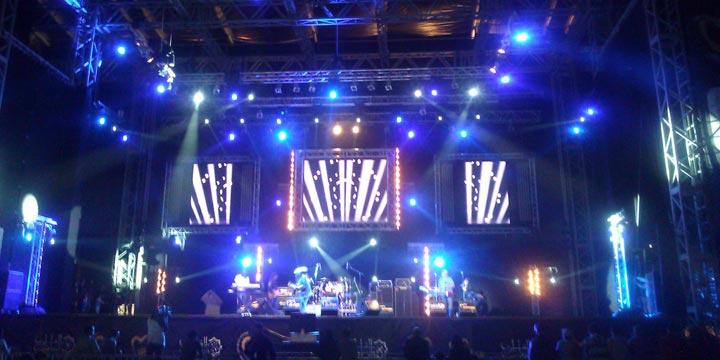 It isn't just local artists you will see here, some of the biggest bands and performers from around the world arrive for Mawazine Fest, the second biggest festival in the world! The festival was setup to help increase tourism and to raise awareness of Rabat as a city outside of Morocco, which is working exceptionally well.
10) The Medina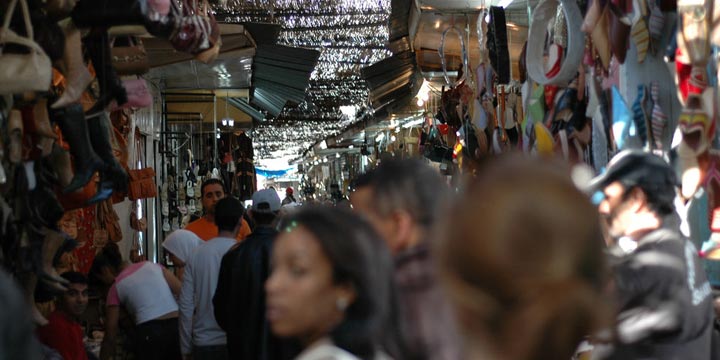 I love a market! Everywhere I go I try to look around for a market, while you will be met with a great one as you enter the old town district. This is truly the heart of Rabat, where people come to barter, to socialise and to find a bargain. This is also a great spot if you need to get any souvenirs or presents for anyone back home.