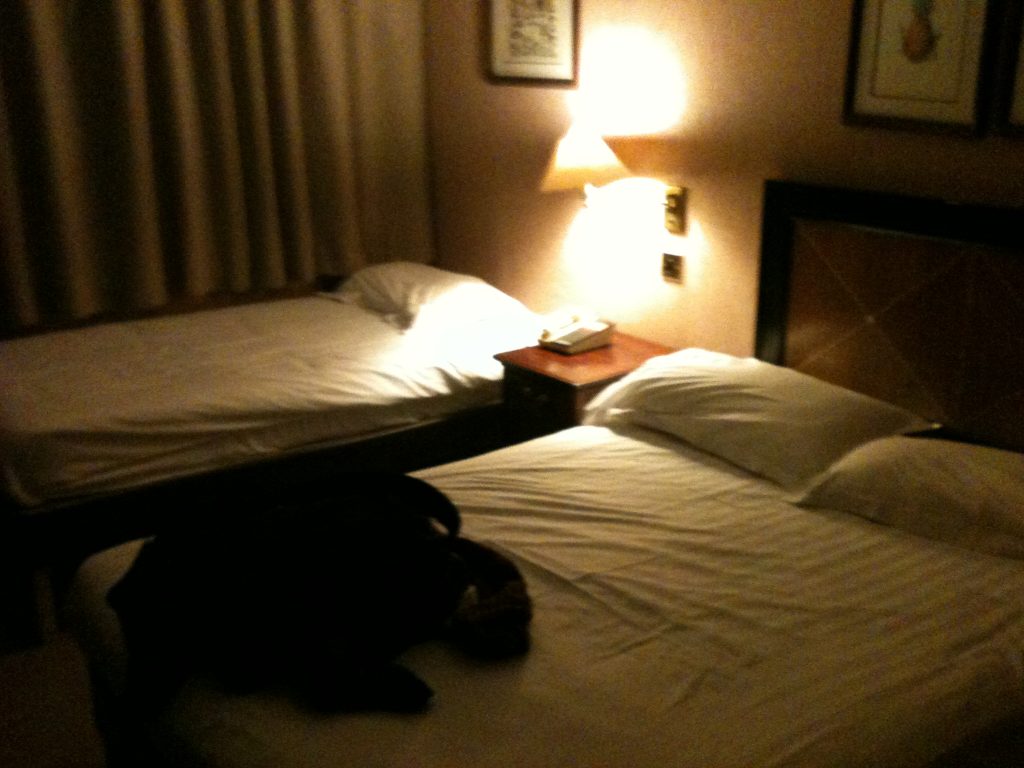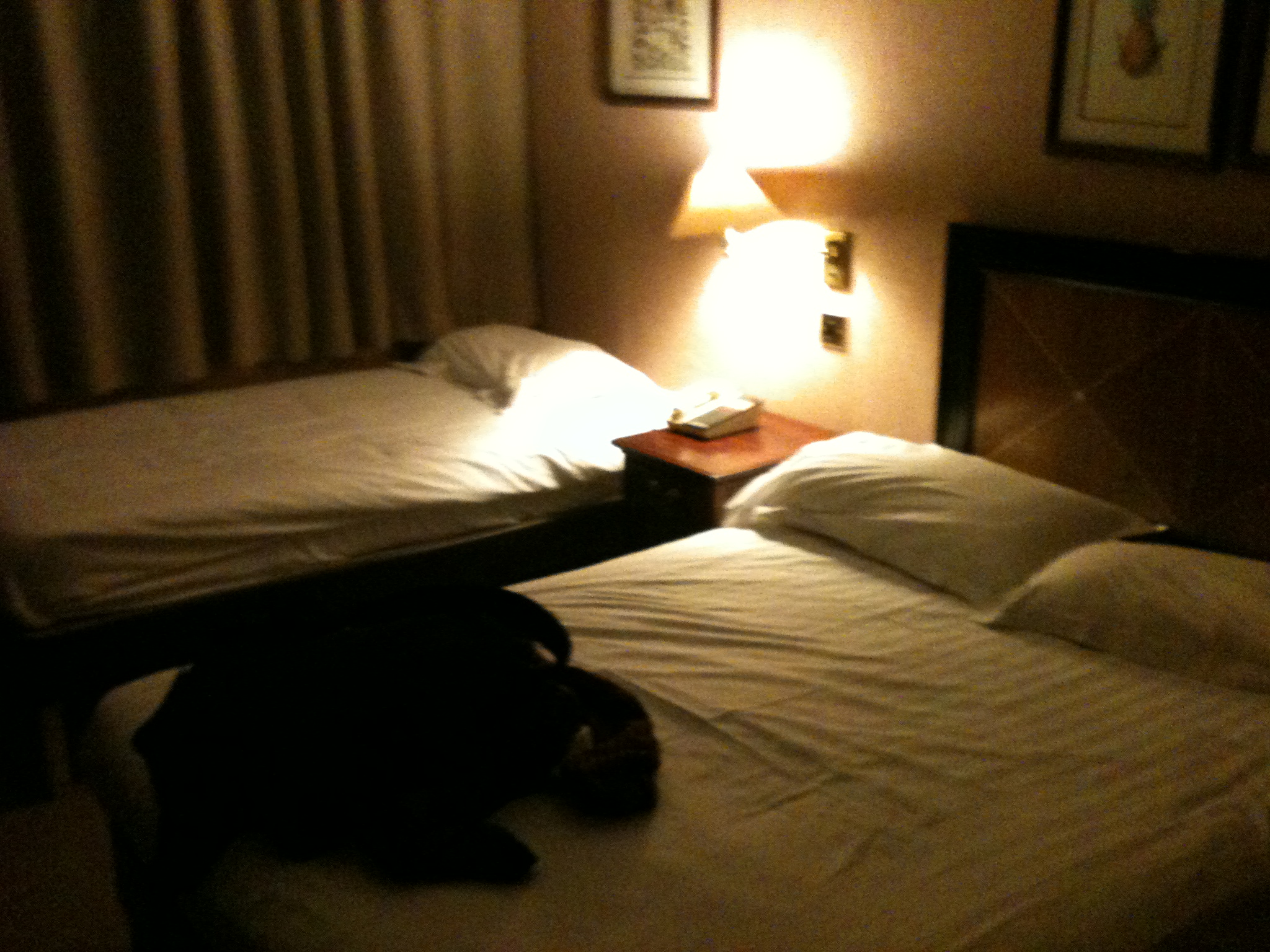 I spent the night in this hotel, very confusingly titled as a Gatwick hotel, despite the fact that three bridges is the closest station and it is no where near Gatwick. It is dead close to the M23 however, as you can see below:

When we first arrived, there was an argument going on at reception as the staff tried dealing with a hotel stayer, although to be fair to the hotel, the guy was an absolute ****** complaining for no apparent reason other than he was insanely filled with roids. One thing that really stuck out though, was that when they were serving us, the guy at reception was muttering that the moaner was a "cunt". I don't disagree with him, but surely some basic customer service training would state that when serving a customer who is looking for an experience, you shouldn't mutter cunt every 5 seconds, just saying.
We then went up to our room, which was impossible to find, with no real clear instructions or wall maps. Eventually we realised we had to go through a door clearly marked a fire door. Once we got to our room, it hadn't been cleaned at all and had a dirty shit covered towel in the sink (seriously not lieing, my picture below doesn't do it justice, it was coated).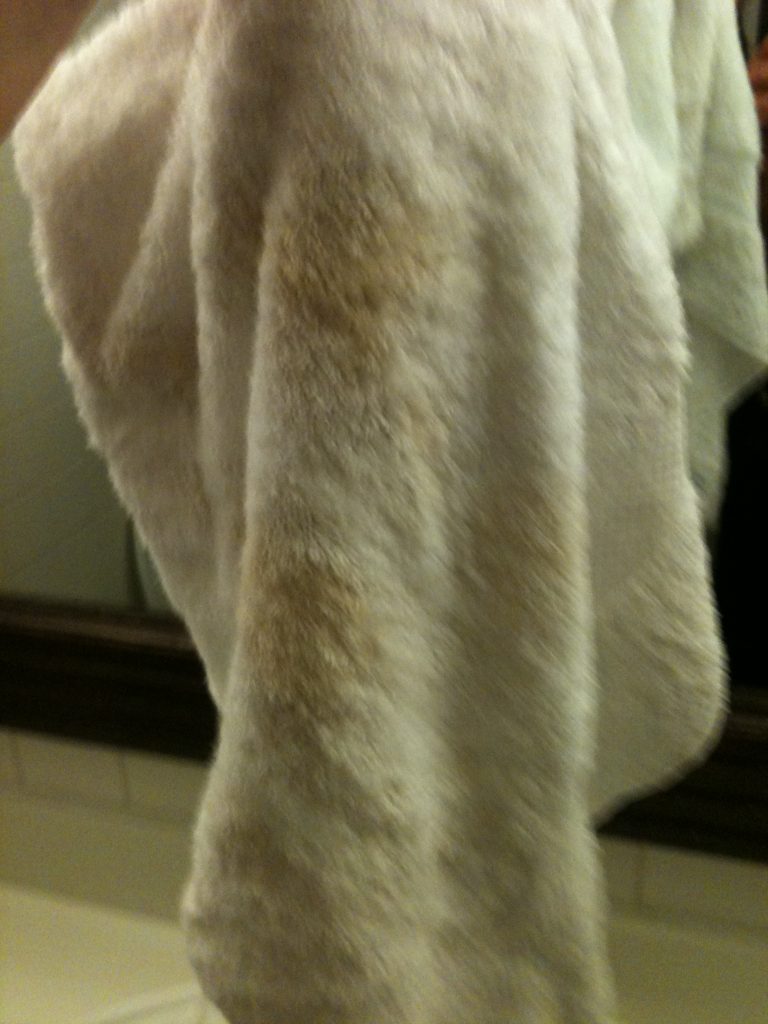 We decided we couldn't be assed to complain again as reception seemed to be up to its neck in complaints already, however it quickly became clear this would be a hotel we would NEVER visit again.
We then went down to eat some food, however we had missed the main buffet as it stopped serving at 9:30pm, fair enough and kind of my fault for not checking, but bitterly disappointing. We then checked out some of the set menu that was still on for another hour and ordered the 'special' which was chille con carne (a favourite of mine).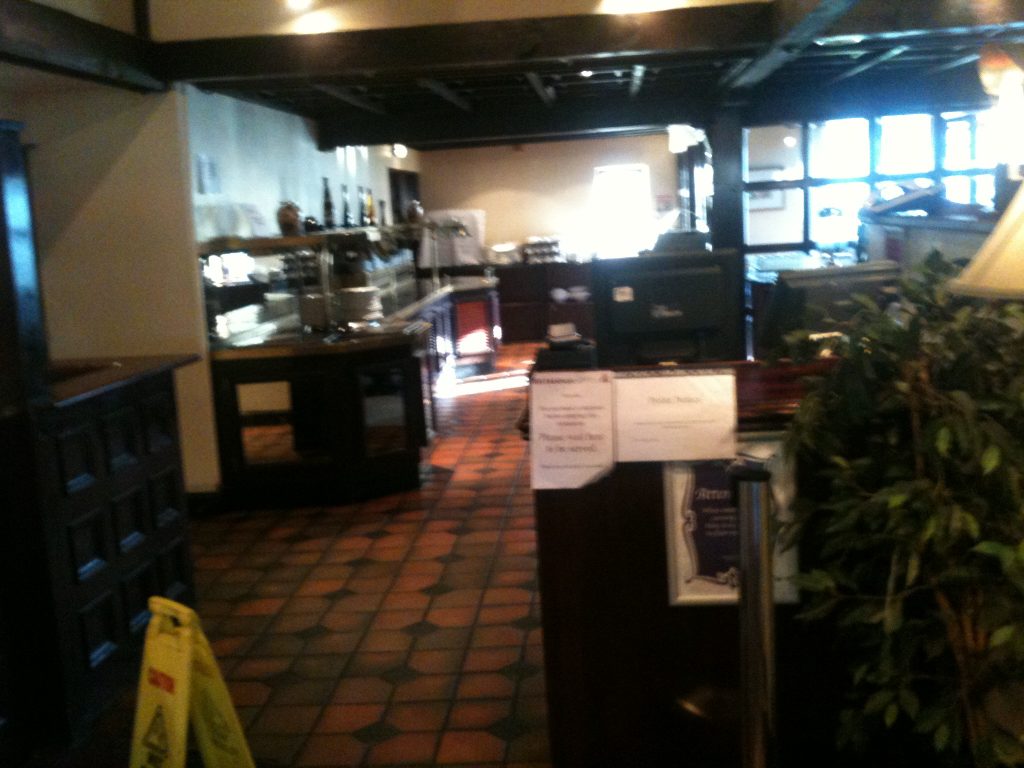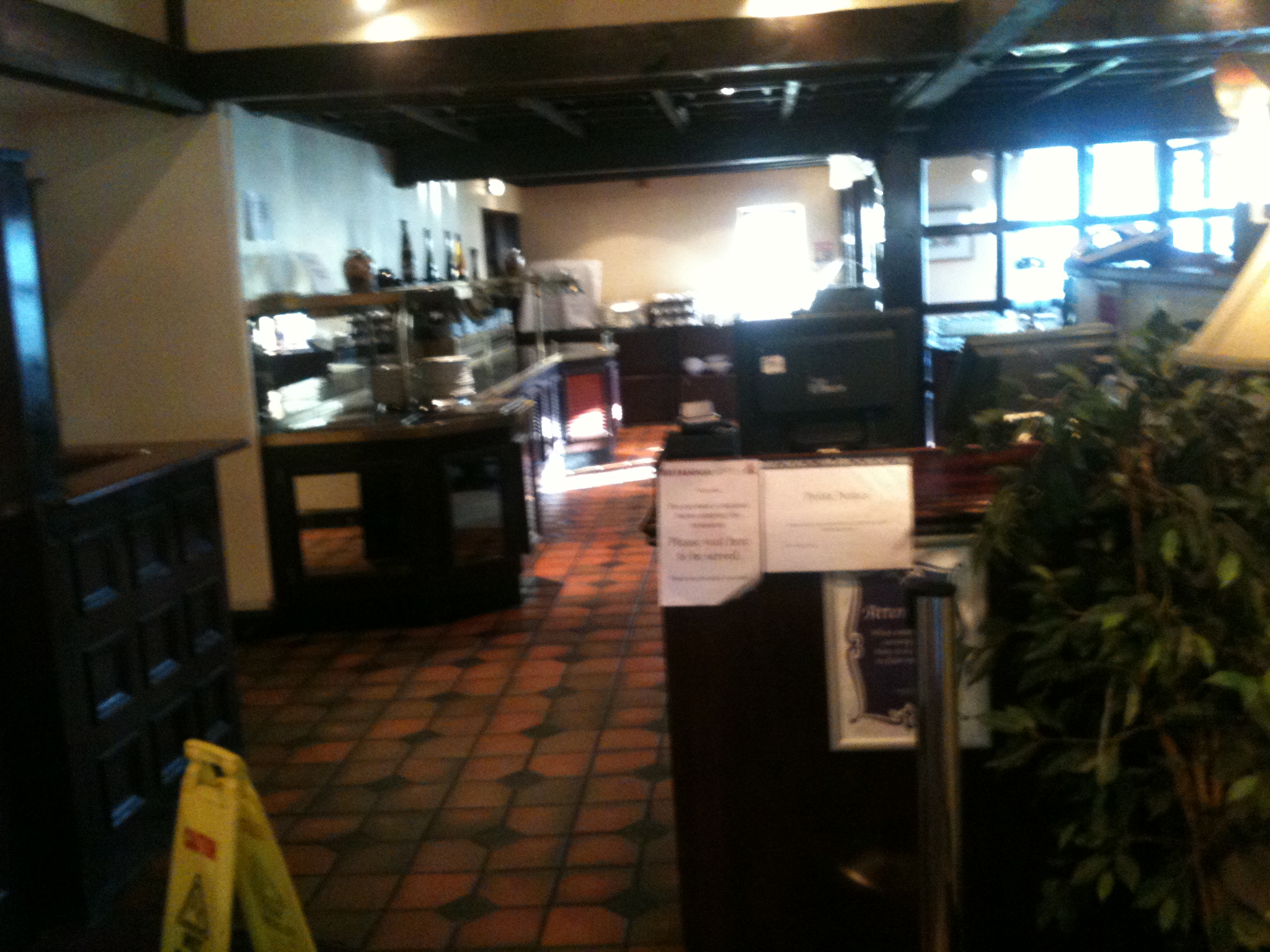 The chille con carne actually tasted pretty good, however you know it has come straight out of a microwave when it takes 4 minutes from ordering to table! Quick service would be a polite way of putting a one pound Icelands ready meal. Still, they gave a generous serving and it left us full and happy.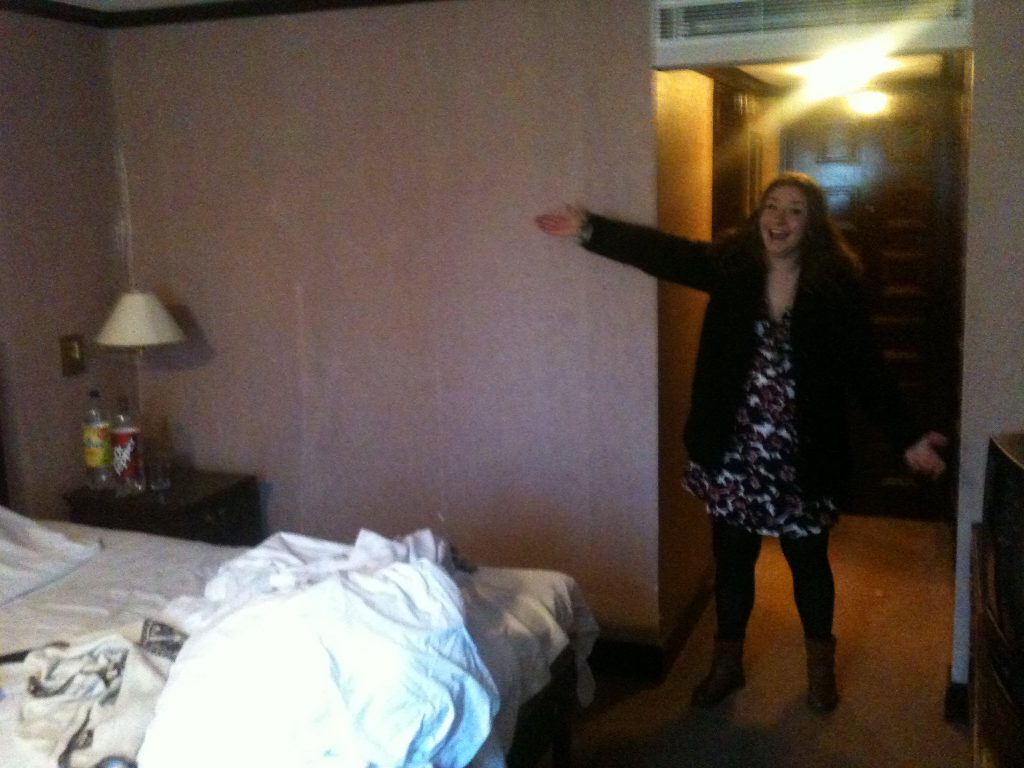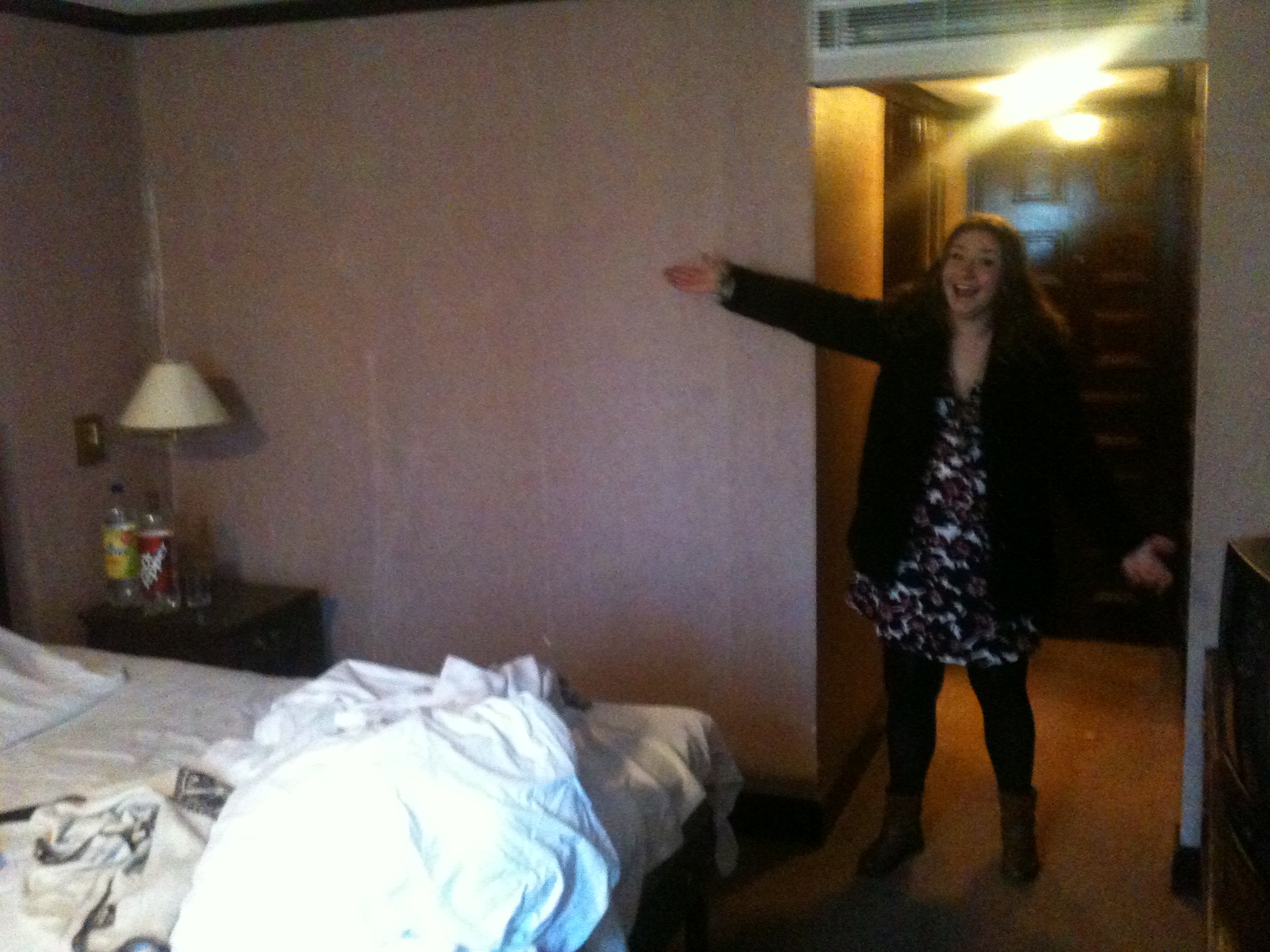 One positive I can point out about the hotel was that we ordered a double bed and we got a double bed and a single, we didn't need the single bed but anything free is always appreciated.
We unfortunately didn't get the opportunity to swim in the pool, something I was really excited about, therefore I can't offer an impression on how good it is, but you would have to arrive a lot earlier in the day as I think it was shut when we got there.
There isn't a huge amount of excitement surrounding the hotel as you are deep in the countryside, while most people staying are either in vans or are stopping there for the night before taking a flight early in the morning, therefore the atmosphere is a bit dead. I would therefore recommend bringing your laptop filled with tunes, or something to entertain yourself with.
I would also recommend bringing some alcohol to the hotel as it is a bit pricey and the bar shuts pretty early.
Overall I would give the hotel…1.5 stars!