I decided to write a bit about my home country, as so far I have only covered Brighton and London, so here is a guide on everything I would recommend trying while in Manchester. If you have any other suggestions, please let me know in the comments at the bottom of the page and I will certainly add them to the list.
1. National Football Museum
Being the home to Manchester United and Manchester City, there was always going to be something football related on this list, and the National Football Museum doesn't disappoint (providing you like football).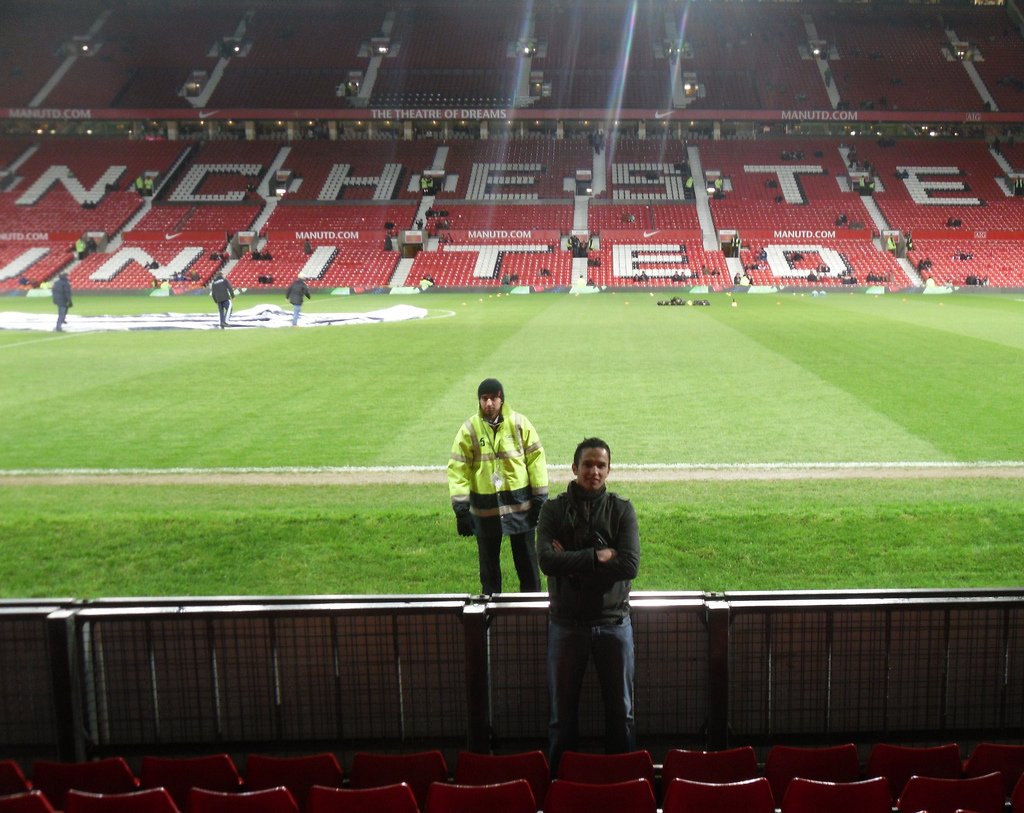 2. Have dinner on Curry Mile
This stretch of land holds the highest congregation of Asian restaurants in the entire country, with Indian, Bangladeshi and Sri Lankan food all available. Indian food is my favourite, therefore this is a must for me! The road isn't far from the centre of Manchester, and is called Rusholme (it might not be curry mile on the map).
3. Relax in Platt Fields Park
This one is very much dependant on the weather, however if you happen to visit Manchester on the one day of the year that it doesn't rain, then definitely head to Platt Fields Park. There's even a boating lake in the park, while it's a great place to have your lunch, before you go on to the next adventure. I'd also recommend having a look for the massive BMX track in Platt Fields Park, which is fun to join in or to simply watch others bike the track.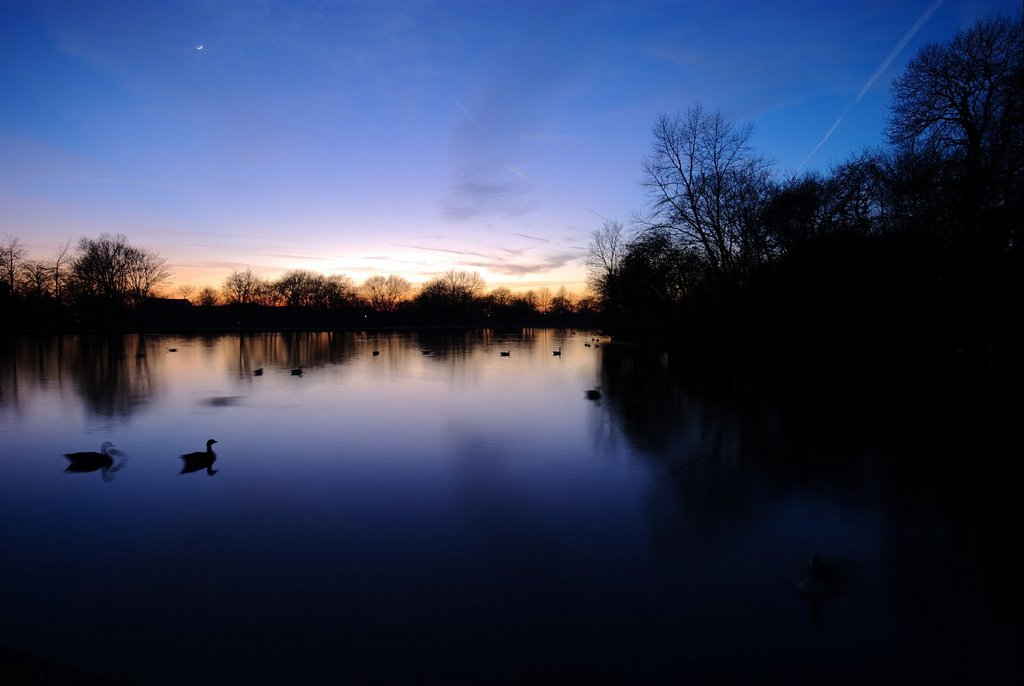 4. Party At The Warehouse Project
Get ready to severely damage your liver, as this is a 3 month party, between September and New Year's Day. Constant parties and nights out can be arranged instantly, however tickets do sell out quick, so if you're spending an extended period of time in Manchester, I would recommend quickly getting a ticket. The music is generally electronic/dance, however as always there will be a blend to suit most people's tastes.
5. Manchester Football Stadium Tour
Ok, here is the last final football mention, however it really is worth having a tour of the stadium. Alternatively, if you manage to see a game live, I am incredibly jealous! Both Manchester United and Manchester City run complete tours of their grounds, at around £8.50 each.
6. Bar Cloud 23
If you don't mind spending a fair penny on a drink, Bar Cloud 23 has unbelievable views of the city. The bar is given the name as it is based on the 23rd floor of the Beetham tower. I would recommend visiting the bar as sunset is starting to kick in, as the lights start to turn on in town, however there is still enough natural light to recognise all the famous landmarks. This might be quite a popular time however, so realistically you might want to get there a bit earlier and find yourself a good seat. The windows stretch from the floor to the ceiling, all the way around the bar, allowing everyone an unforgettable view. This could offer a good ending to a night after visiting a museum and Manchester football stadium.
7. The People's Museum
Manchester is the birthplace of universal suffrage, socialism, it's where Marx began drafting the communist manifesto with Engels and it is where the global co-operative movement was started. Therefore, it is completely understandable that a museum was set up and dedicated to British Democracy, explaining the last 200 years of the political landscape. There are a number of interactive exhibits (very much required for me as I have the attention span of….sorry, I thought I saw a squirrel). The museum starts with the 1819 Peterloo Massacre and then through all the stages the city went through before becoming the vibrant city we know Manchester to be.
8. Art Museum's
Manchester is home to some of the most famous artists in the world; consequently you can find some beautiful art pieces in both the Manchester Art Gallery and the Whitworth Art Gallery. On Oxford road you will actually find a ridiculously high amount of galleries and museum's, dubbed Manchester's 'corridor of culture'. You can also find the Manchester University campus on this road.