South Korea has some amazing things to do and see, including gorgeous food, a mud festival and some of the most friendly people in the world. This country is fast becoming a popular place to visit, somewhere that often has been ignored on the South East Asia backpacking tour guide. Have a read through my top list of things to do in South Korea.
1. Lotte World
This is the largest theme park in the entire world, a giant recreation complex in Seoul that was opened in 1989. With over 8 million visitors each year, and growing, this is easily one of the most popular tourist attractions. To be honest, this doesn't overly appeal to me, however the amount of people I know that want to visit is pretty high, so I guess it can't be left of the list. Plus it is pretty cool to say you've been to the biggest theme park in the world.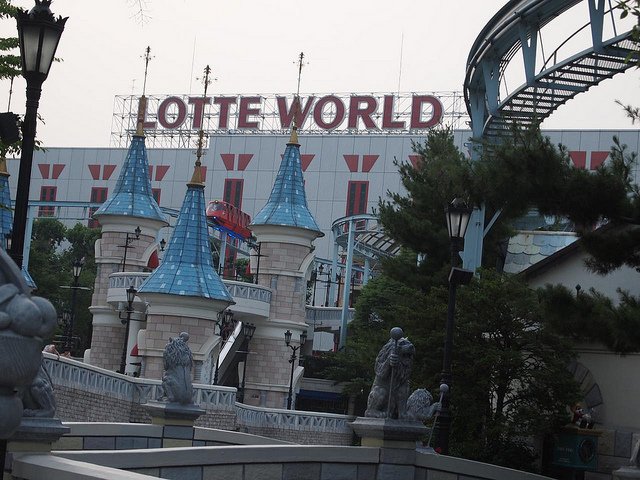 by Walter Lim
2. Try Karaoke In A Noraebang
Found all over the country, karaoke is huge in this part of Asia. Back home this is a silly Thursday night laugh that we will give a try every six months once we've had a few too many to drink, however in Asia it is considered a much greater thing to do. You can hire out a room with your friends, so you don't have to embarrass yourself in front of randomers. These style of rooms, known as noraebang's, have made their way over to the UK but are still limited. This is also a sure fire way to break the ice if you head with people from your hostel.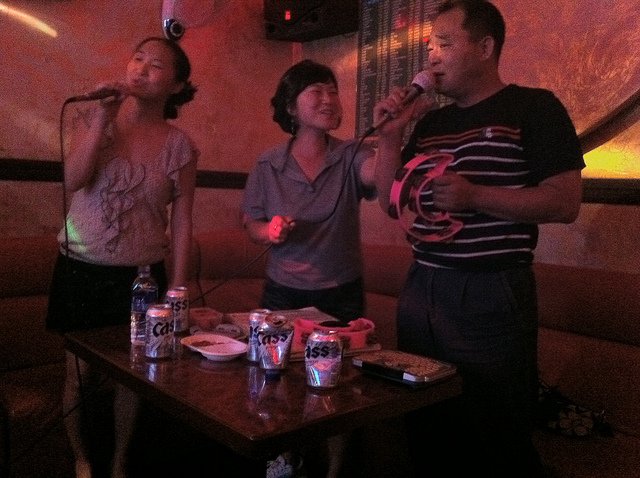 by Jeffrey Tripp
3. Jeju-do Island
This island is located just a short distance off the coast of South Korea and is definitely worth a visit. It has something for literally everyone, including mountains to trek up or to eat picnics in, overlooking the stunning landscape, the Manjang caves formed by cooling lava tubes or even the grandfather stones. You can also try some watersports here, with many people trying scuba diving, although if you have never done this before, there aren't many scuba diving schools, so I'd only give this a try if you are experienced and know what you're doing. But best of all is 'Loveland', a theme park dedicated to sex and everything to do with it.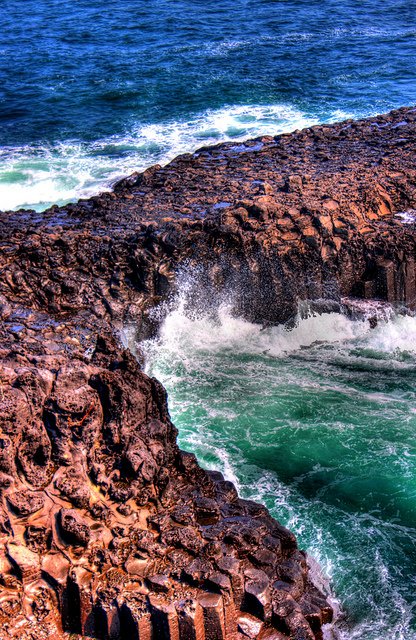 by Jan-Christian Teller
4. Boryeong Mud Festival
This is a brilliant event that has made it onto my list of the best festivals in the world. Every July, just south of Seoul, around 2 million people gather for a massive mud fight. The first one was run only recently in 1998, however in 2007 it had already reached 2.2 million visitors, with more expected with every year that passes by as this glorious celebration of mud wrestling continues to grow and become a must-have for many.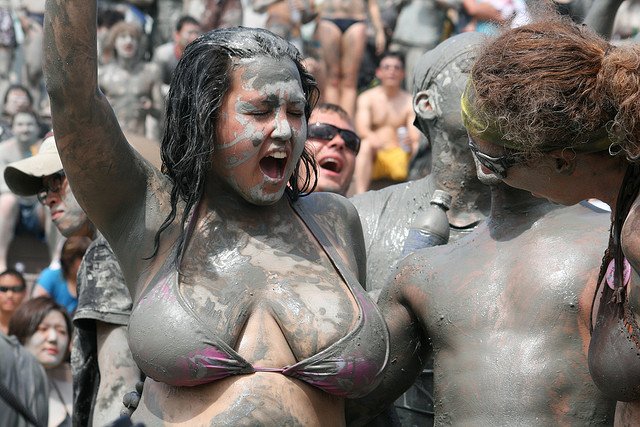 by Hypnotica Studios Infinite
5. Darangee Village
You will recognise the landscape and images from many postcards and images of South Korea, despite the fact that this is a very small and well preserved village. Located perfectly on a mountain slope, opening up to the sea, the rice fields are something I have never seen anywhere else. Many of the buildings also have flowers painted onto the rooftops, while you will witness traditional farming methods put into practice.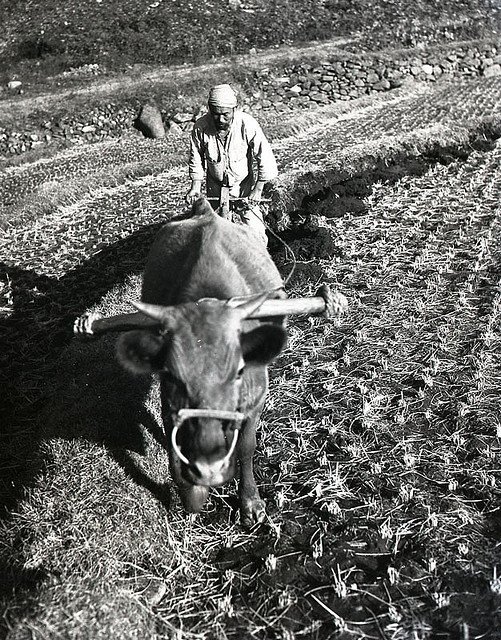 by Don O'Brien
6. Gyeongbok Palace
This former palace was built in the 14th century (however it was reconstructed in 1867 as a fire burned the actual building down) and is a true symbol of South Korea, the equivalent of the Eiffel Tower, Big Ben or the Taj Mahal. A complete tour of the building will take you about two hours, while it is also perfectly located to other sites you should see during your visit.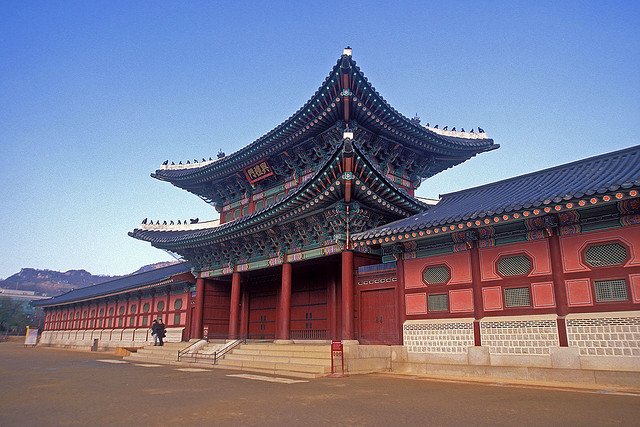 by LASZLO ILYES
7. Namsam Tower
I often try to make sure I limit my 'things to do' articles to be based on something to do in each city, but Seoul has so much to complete, it would be wrong to leave it out. The tower itself isn't very attractive in my opinion, however the view of Seoul from the top is breath-taking. Entry is around £9 (trying to work out the conversion rate in my head), while you will be offered a complete 360 view. The difficult choice you have to make is whether to visit during the day or at night.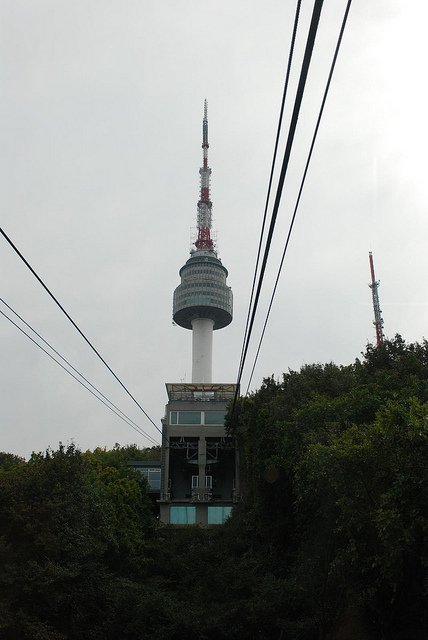 8. Check Out A National Park
Whether it be Seoraksan, Jirisan or Wolchulsan National Park, you are spoilt for choice. If you're a strong hiker then this really is a great country to visit. You should also make the most of the mountain lodges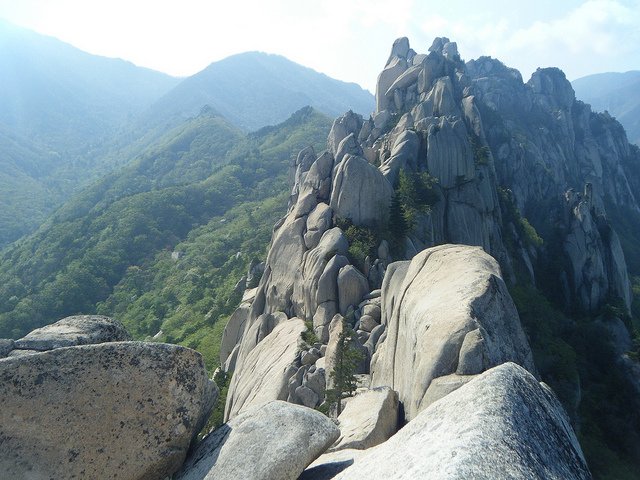 9. Play Golf
South Korea is full of amazing golf courses, perfect for a game with your new found hostel mates. The golf courses also include areas to eat and plenty of other activities, so you're sorted for the whole day.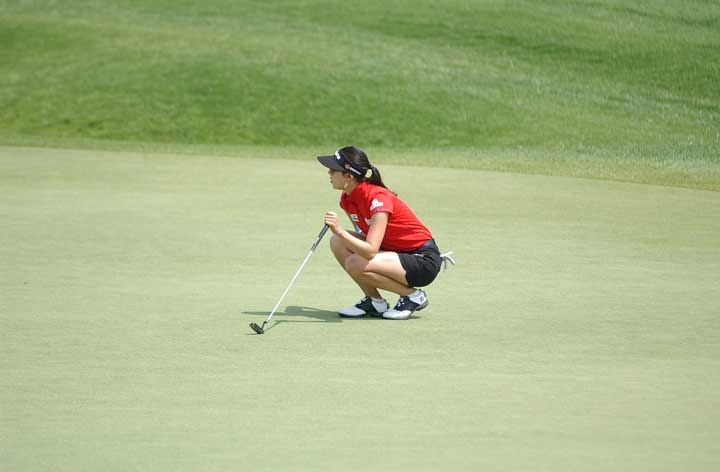 10. Try Korean Beauty
I've written in the past about trying the 10 Step Korean Skincare Routine while working for a beauty brand, which opened my eyes to the extreme lengths many people in Korea go through to have incredibly clear skin. I might not still do all those steps, but I can't say no to a sheet mask and Korea has such an amazing mix of them, including every ingredient under the sun.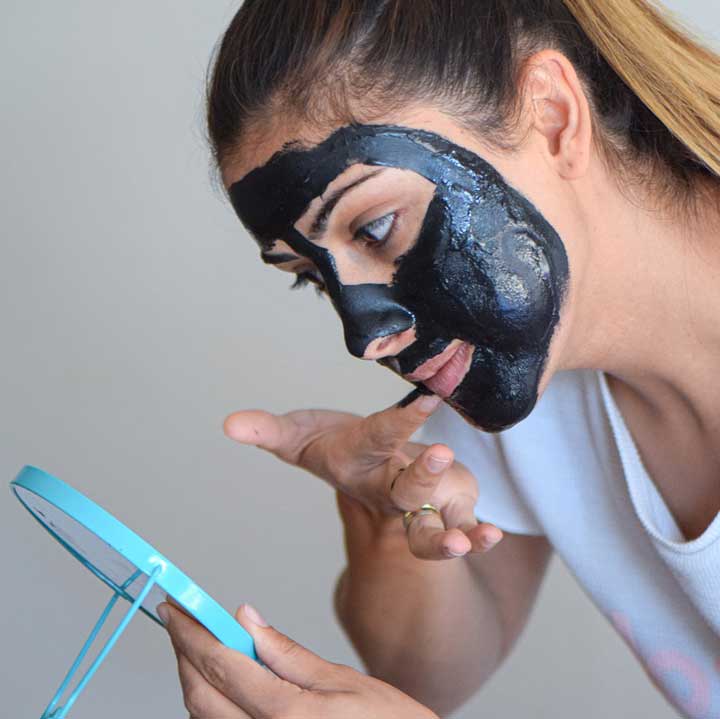 11. Busan Gamcheon Culture Village
This is a calm village with beautifully coloured buildings, which makes for some great photos. Incredible art on the buildings make this a must on your visit to Korea, however it is slowly becoming a little bit of a tourist trap. The neighbourhood is kept impeccably clean, however make sure to keep energy levels up as there is plenty of walking to do (unless you want to be on a stuffy bus).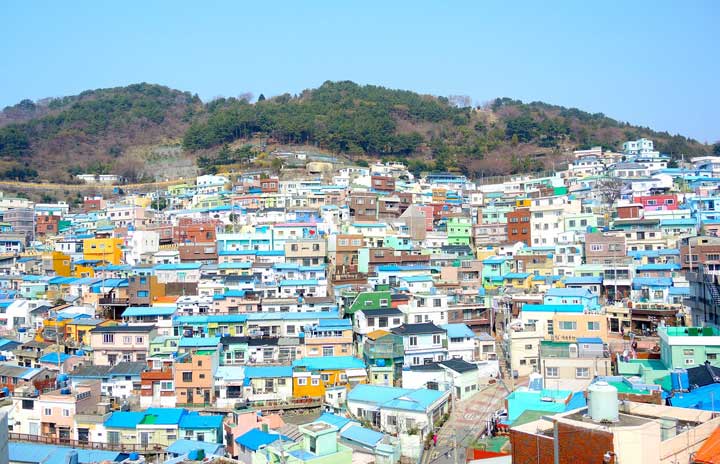 12. Spirited Garden
It's crazy to think this was nothing more than a wasteland before Director Sung set about converting this land into a beautiful garden in 1968. The owner is also well known as friendly and approachable, meaning you can get into a deep conversation about the history of the Spirited Garden and the eye catching bonsai trees.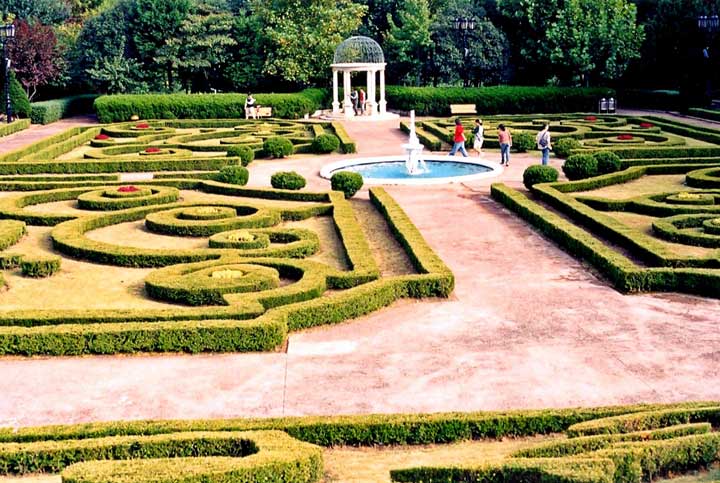 13. Eat Some Hangover Soup
Hangover stew, hangover soup, Sulguk or Haejang-guk, which ever name you go for, this is a must to try. Expect some dried Napa cabbage, vegetables and meat in a scrumptious broth, the ultimate option after a night of heavy drinking!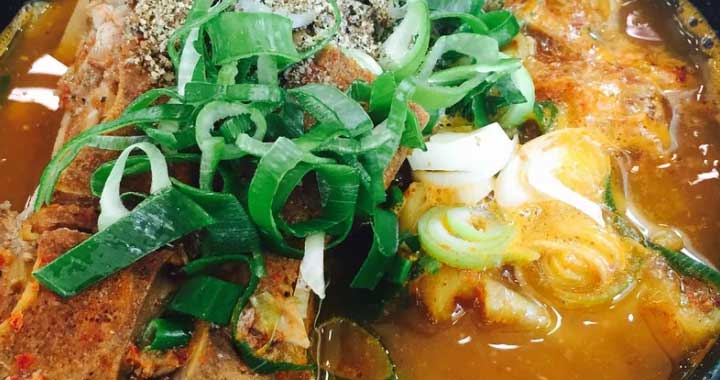 14. Jeju Olle Trail Route
The Jeju island is certainly worth exploring amongst the various routes, especially the black volcanic rock coastline. The trails will take you through the forest, along the beach and over the hillside. The walk will take around 5 hours to complete, so make sure to leave nice and early.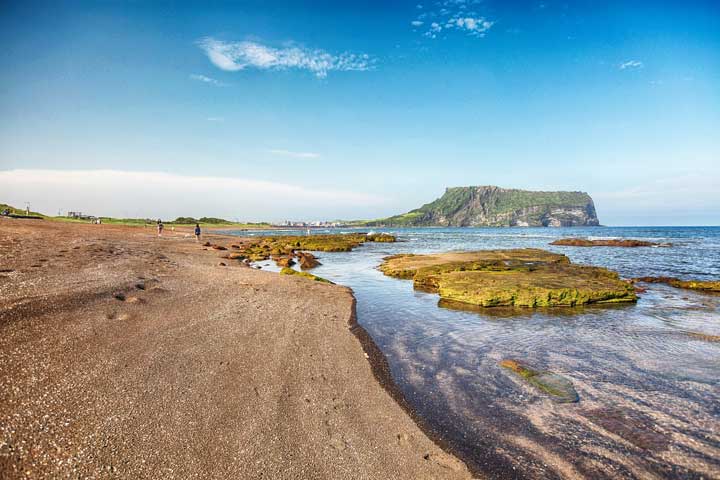 15. Hamdeok Beach
The beautiful greeny blue water is something you can't help but admire, especially when you're used to the murky water of Brighton! The emerald water is perfectly matched with clear white sand and black rocks, however they occasionally suffer from excessive rubbish left over by tourists.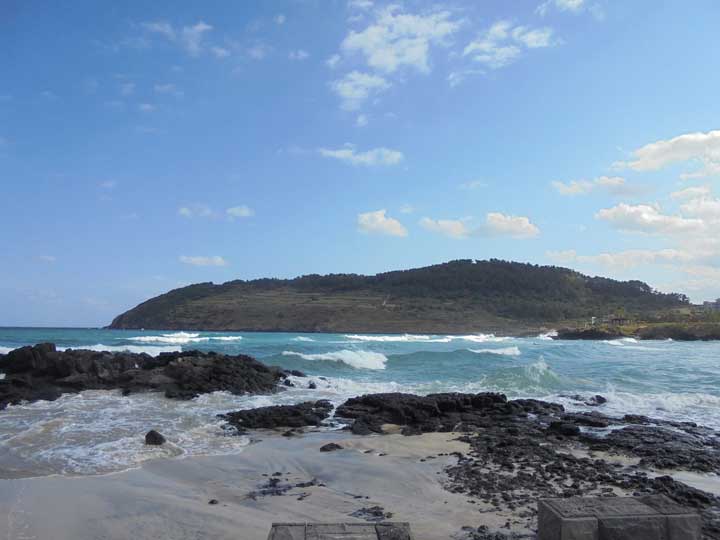 16. Eat Macarons
I love macarons. Like seriously love them. However, I often associated them with France of South Korea, but the macarons are designed so elegantly and with such intricate designs. Cute bears or fruit layered macarons are as tasty as they look.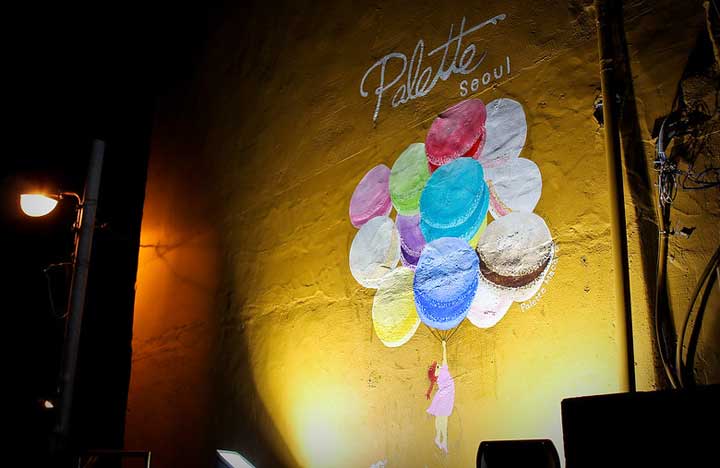 17. Try Some Sweet Potato Latte
I'm not saying you will love it, but this local delicacy is found in virtually every coffee shop and is something you can't get back home so is worth a try. Plus the lack of caffeine also means you can try it in the evening without being kept up all night.