I'm not one to spend an entire holiday sitting by the pool, trying to get a tan, so quad biking was always going to be a definite when I visited Sharm El Sheikh. The price was relatively reasonable, at £20 for a good couple of hours , while there weren't many negatives to point out about the experience. To find out more about the activities, you might want to have a read of my list of excursions in Sharm El Sheikh.
The times that are often offered for quad biking are around 10am, or 4pm, as this means you miss the mid day heat. You should definitely go for 4pm, as on the way back, you often catch a bit of sunset, which looks truly amazing in the desert.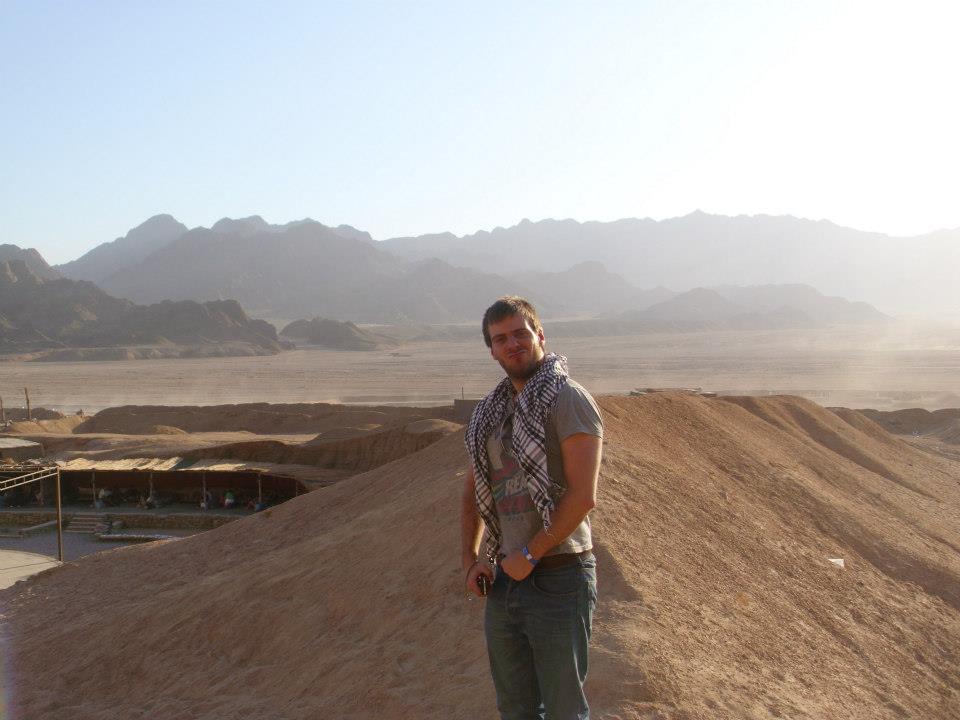 The ride is very bumpy, however I expected worse considering the reviews I had read on Tripadvisor. I would point out however that a lot of people pointed out pain in their hands from holding the accelerator down constantly. I think people who are nervous tend to grip a little too hard, so make sure to relax and have a casual hold over the steering.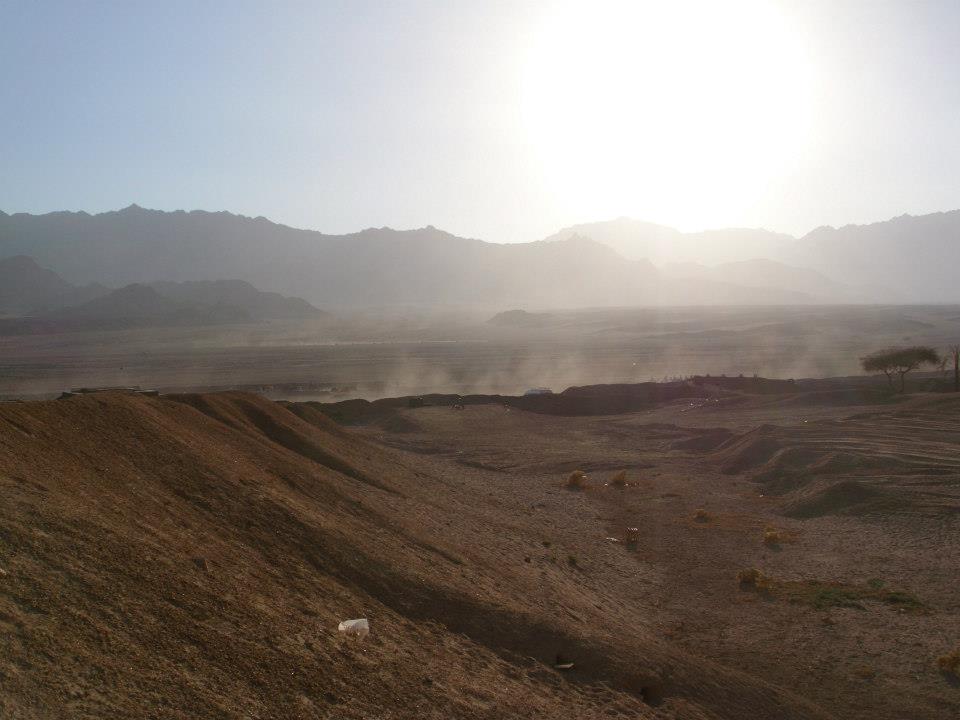 The first stop you make offers you a stunning 360 view of the desert, illustrating the emptiness of the land. If you haven't seen a desert before, it will truly take your breath away, as you realise how barren the area is. You do unfortunately have to remain in a constant line, with a guide at the front and at the back, however you still get to go to quite a fast pace, especially if you 'accidentally' lose pace and need to catch up!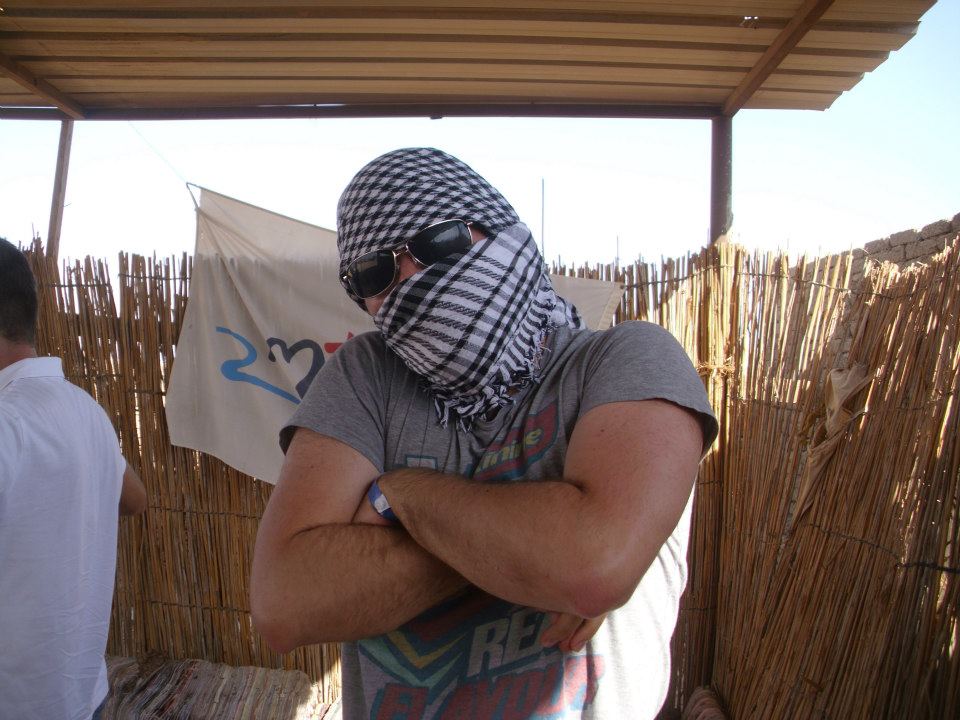 I cannot express more seriously how important it is that you bring sunglasses and a scarf, as they will cover your face from the sand that flies up from the quad bike in front of you. The staff will happily wrap them around your face (and then most likely try and get a tip out of you) while the photos you get of yourself look amazing! You might also want to bring sun tan lotion, as you do spend a fair amount of time away from the shade. The other incredibly important item…Bring a lot of water! I brought two bottles, but finished them off within 30 minutes. At one of the stops, they will offer to sell water to you, however the prices are obviously more dear.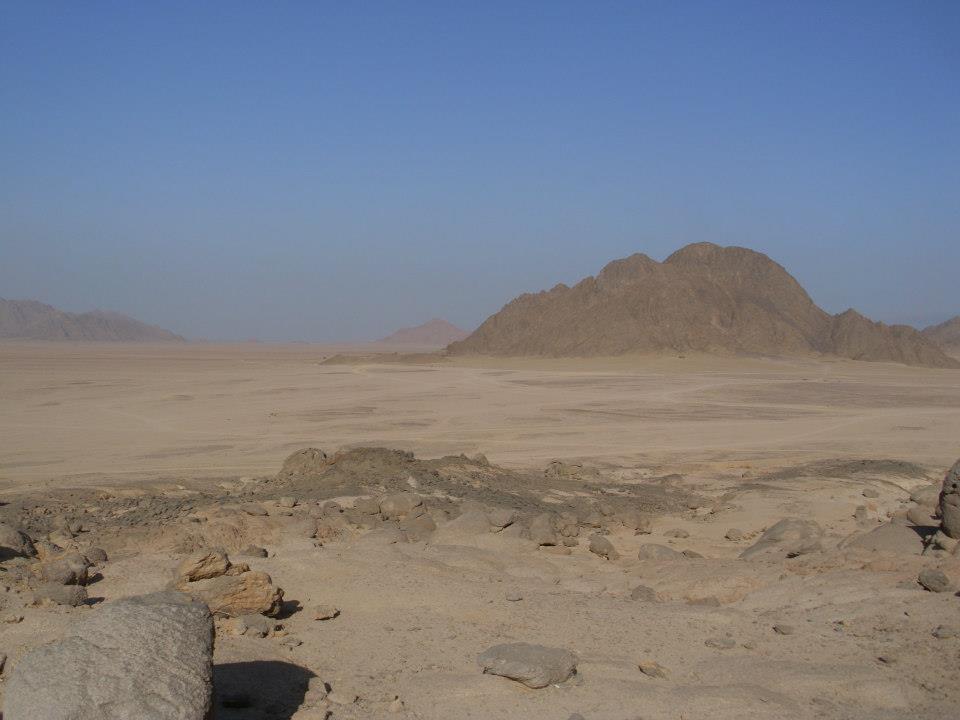 At the end they will try and sell you the photos they have taken of you, for exceptionally high prices so just barter down to get a good price. They originally quoted us 10 English pounds per photo, so we brought it down to 3 photos for 10 English pounds.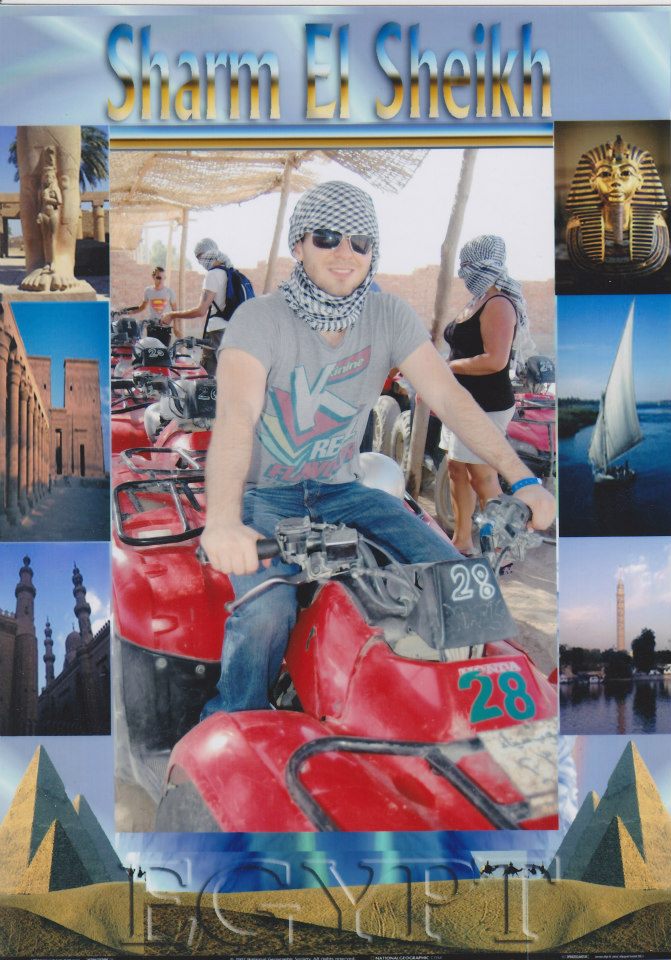 Do not be scared to jump on the quad bike, people of all ages were riding them, while the dangers were minimal (as long as you use common sense). This was truly my funnest moment of my trip and I would strongly recommend you try quad biking if you visit Sharm.
Quick Safety Warning
I wanted to add this quick safety warning, as I saw a lot of people that got minor injuries, while I almost lost control of the quad bike.
Firstly, I've done quad biking plenty of times in my life, but you still shouldn't underestimate it in the desert, where the climate is quite different to the mud buggies in Crawley. They are also quite a lot quicker than I'm used to.
The guides will take you on a really specific route, where you shouldn't go over any bumps that should knock you off at all, but if you go off course then you are taking a huge risk. Stick to their designated route as it is there for your safety, it is tested and they know it's generally safe.