I wrote one of these annual review style articles a year ago and it really reminded me of all the amazing things I had done, helping me to get motivated for the year ahead. You can read my most memorable moments of 2013 here. Considering I spent a few months in South America, it was always going to be hard to compete, but this has been the year of weddings and festivals, so without further ado, here are my top ten.
10. SNC Direct And The Gym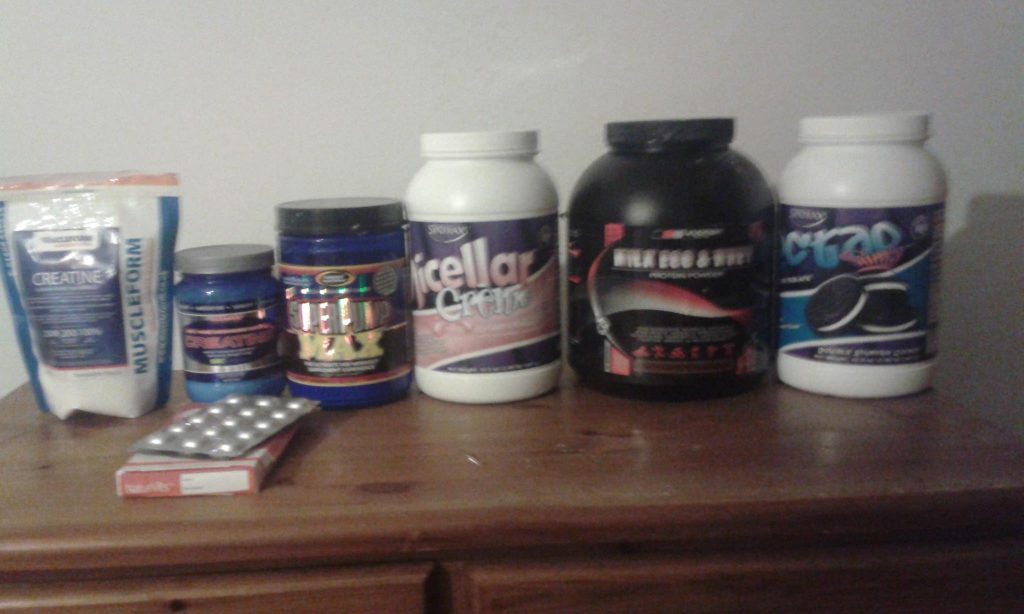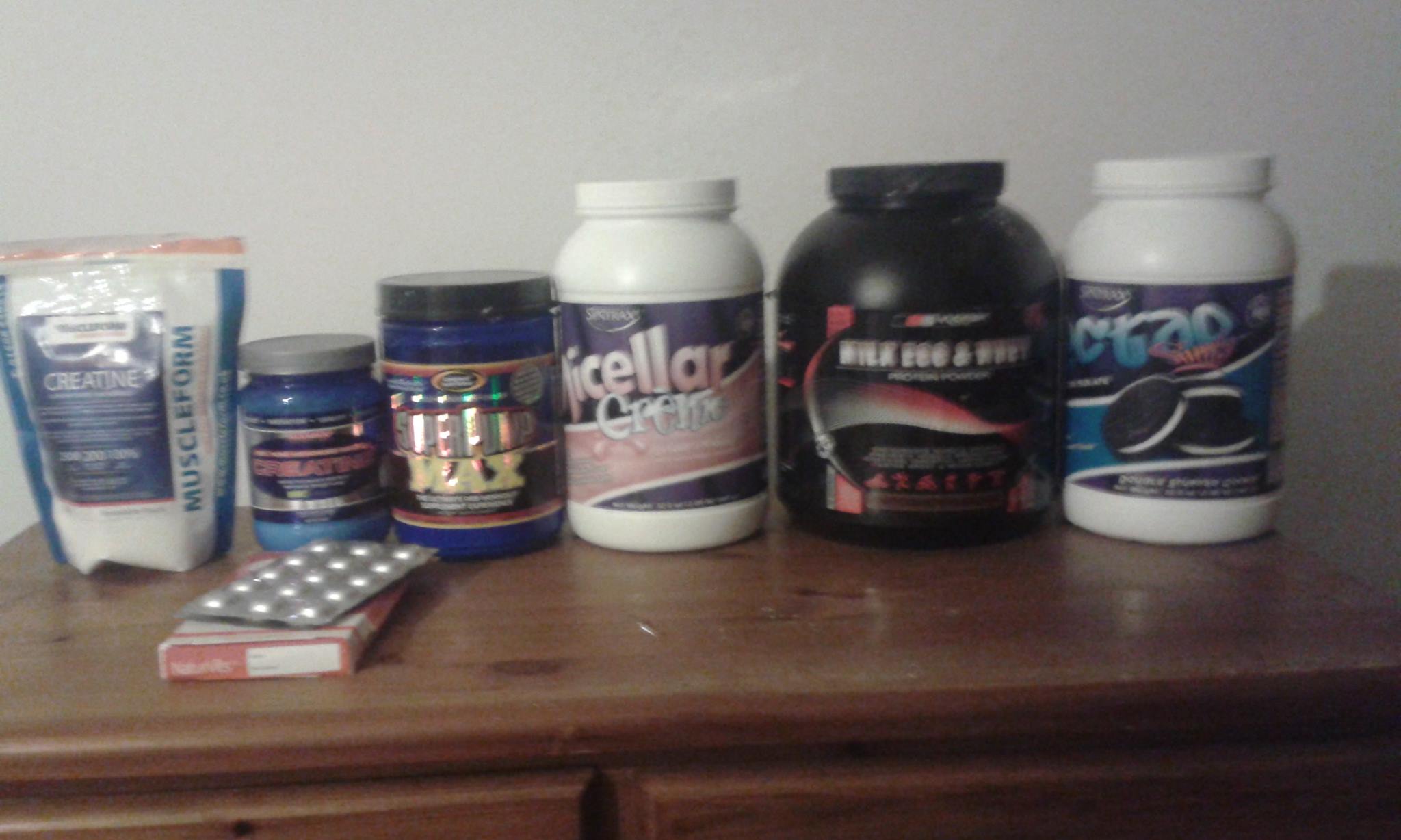 This one might seem a bit boring to the rest on the list, but having returned from South America at the tail end of 2013, I started working as a digital marketing manager at SNC Direct on the 4th January. Sadly, almost 12 months down the line and with the company struggling a bit, it looks like I'm going to be made redundant. It therefore looks like 2015 might bring something very new. Here's to the future!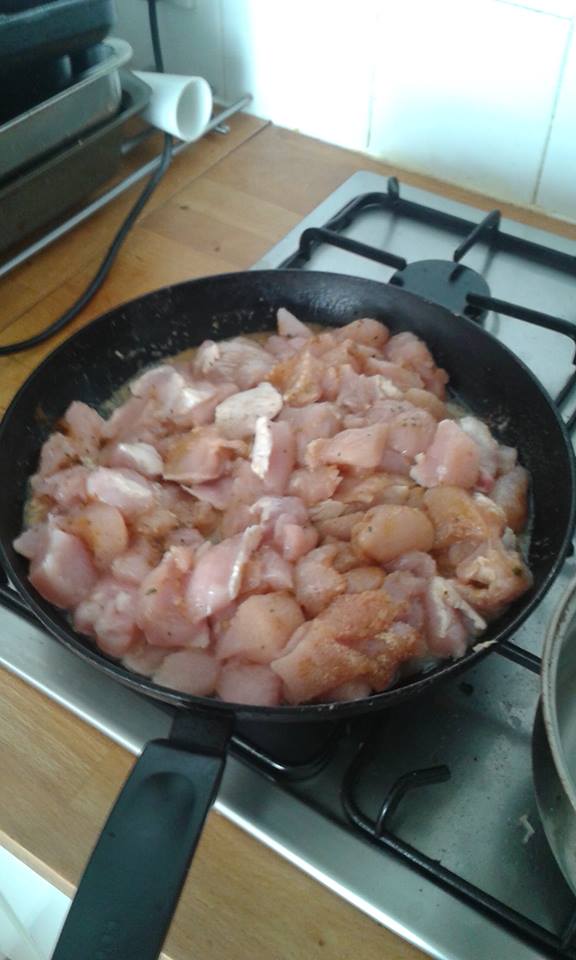 Working for a sports nutrition company has meant I have also got completely obsessed with fitness, being the first year I've ever really taken the gym seriously. So here is an embarrassing picture of me training, no judging please!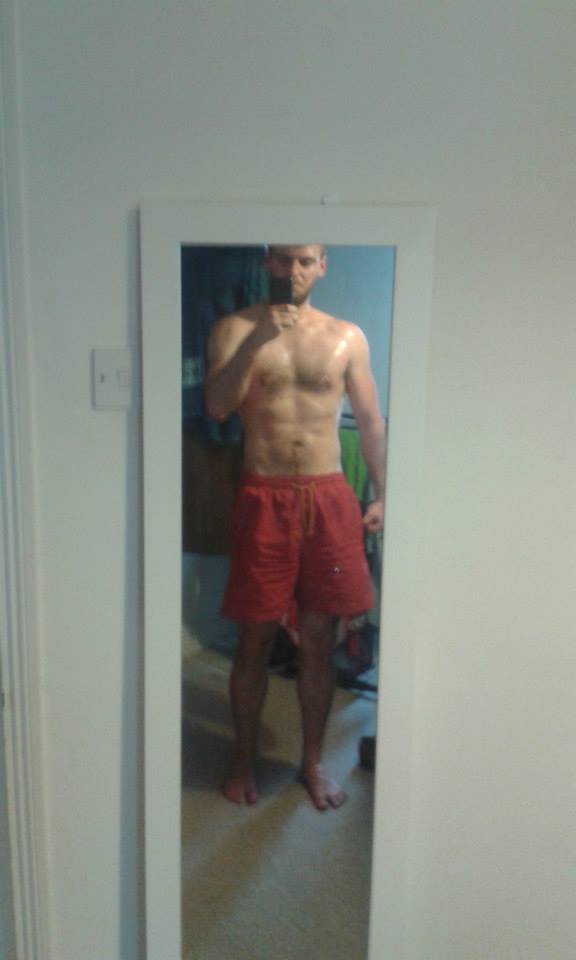 9. Reading Festival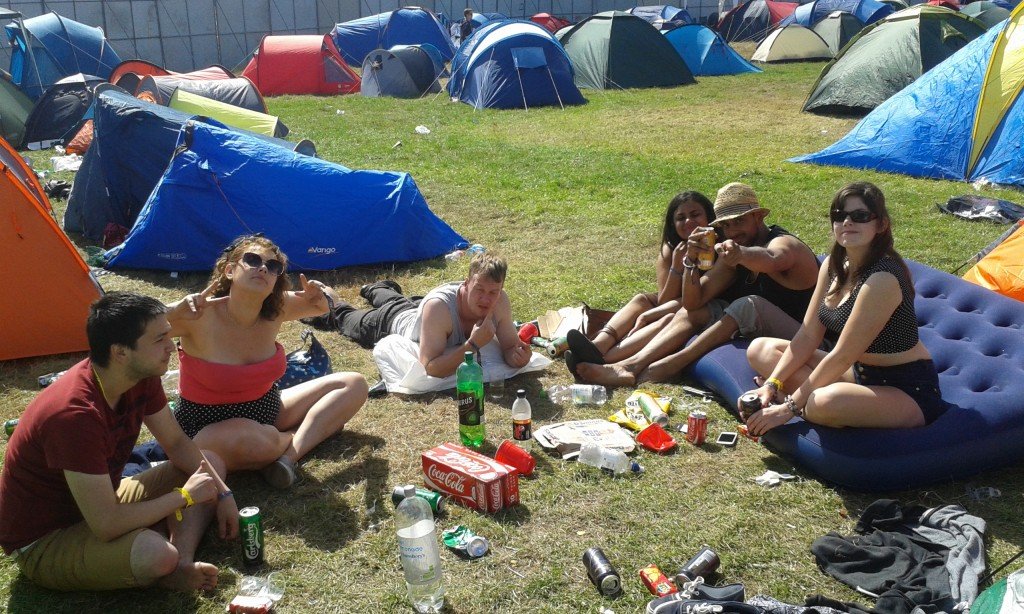 Reading was good fun, but we were definitely way too old to be there! I would never go again, but it always felt like something that had to be ticked off. The music was amazing, as there was a whole drum n bass tent, perfectly catered to my musical interest, so I dragged Lee along there each day, not that he minds. One of the funniest moments and possibly the most drunk we've all been at the same time, was when we bought two giant bottles of rum on the final night, walked to the entrance and were then told we can't take alcohol inside. This left us in a bit of a stick spot, as we had to drink our body weight in alcohol, otherwise throwing out £30 of booze we had just bought. Needless to say, we took this as a challenge. Also, needless to say, we don't remember much, but I'm sure it was a quality time!
8. Jenny's Hen Do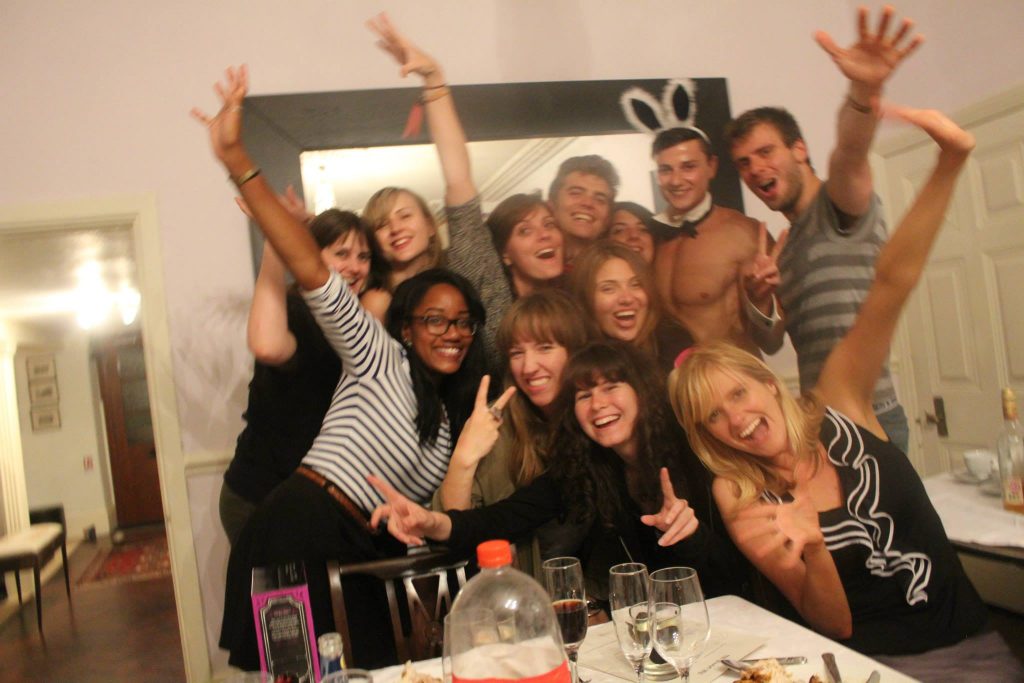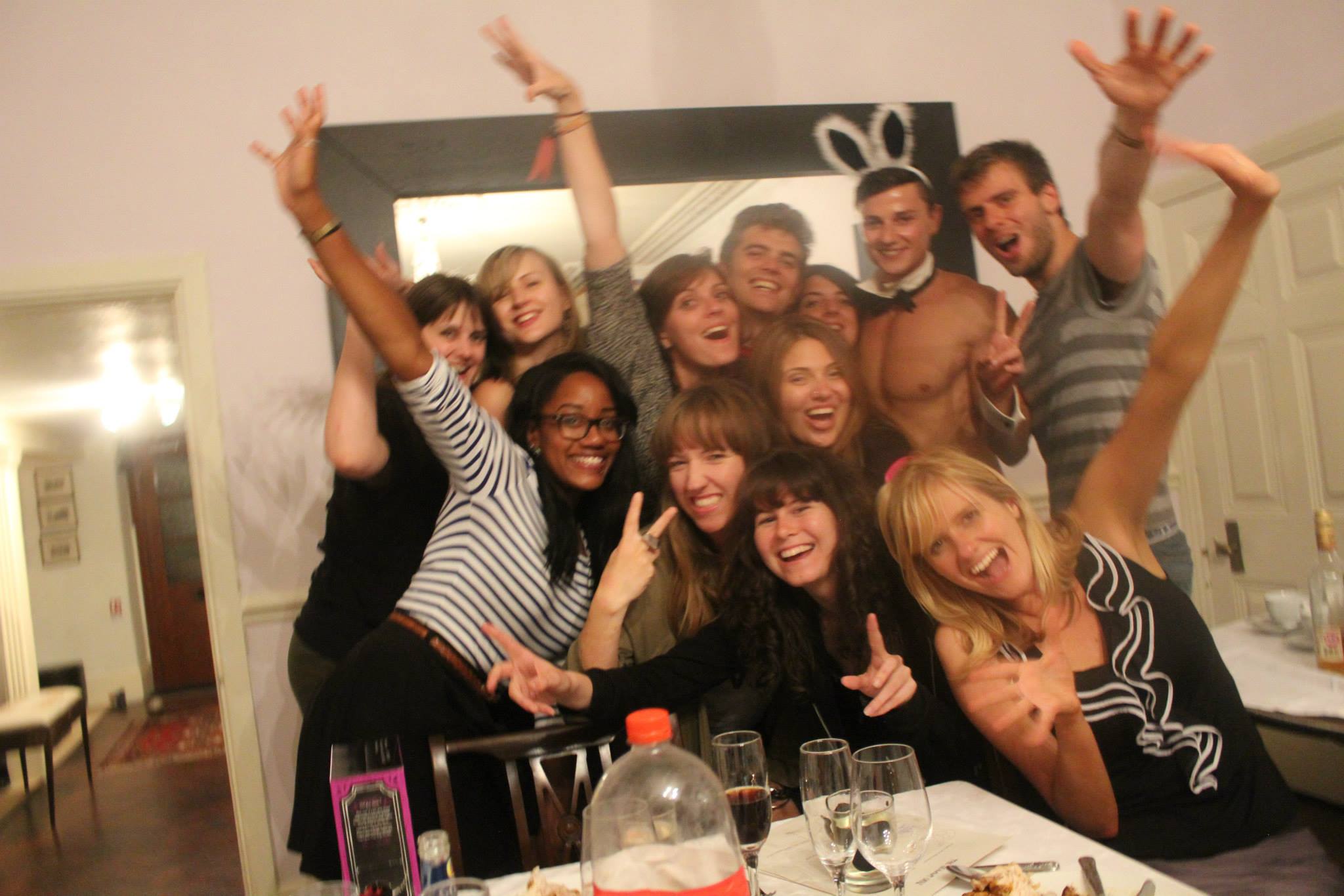 That's right, I attended a hen do! But hey, how can you say no to 3 days with 15 women! It was honestly one of the funniest few days I've ever had and I was really honoured that Jenny would even think of inviting me. I have become very close to many of Jenny's friends, most of all Charlotte Oake who I count as easily one of my best. I have to admit though, I didn't know where to look when the stripper was running around, saying that, he looked as awkward as me!
Love you sis!
7. Croatia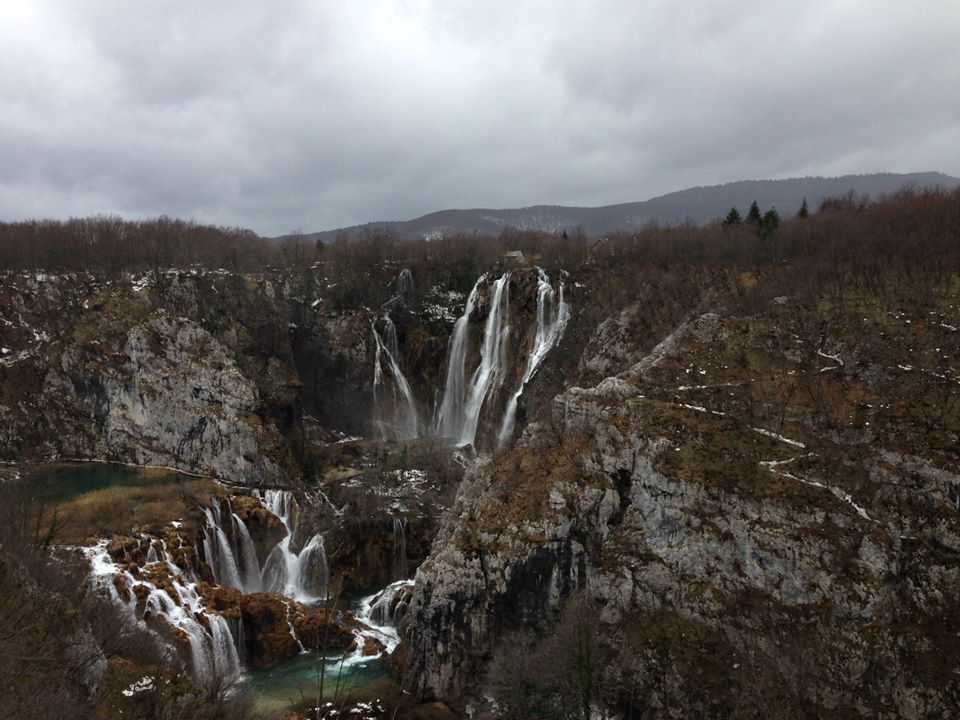 Following our annual tradition, we all joined Steve for his birthday on a plane, as the year before we headed to Dublin. This year we did Zagreb, however much to my surprise, looking back through my blog posts, it doesn't seem like I wrote an article on this trip! Absolutely sacrilegious, I feel the fool.
However if anyone is thinking of going abroad in 2015, definitely consider Croatia. It had stunning scenery, beautiful people, a friendly and safe atmosphere, incredibly cheap prices and a hell of a lot of fun. Seriously though, everyone in Croatia looks like a model, we all walked around with our jaws dropped to the floor.
And below we have me looking incredibly hungover.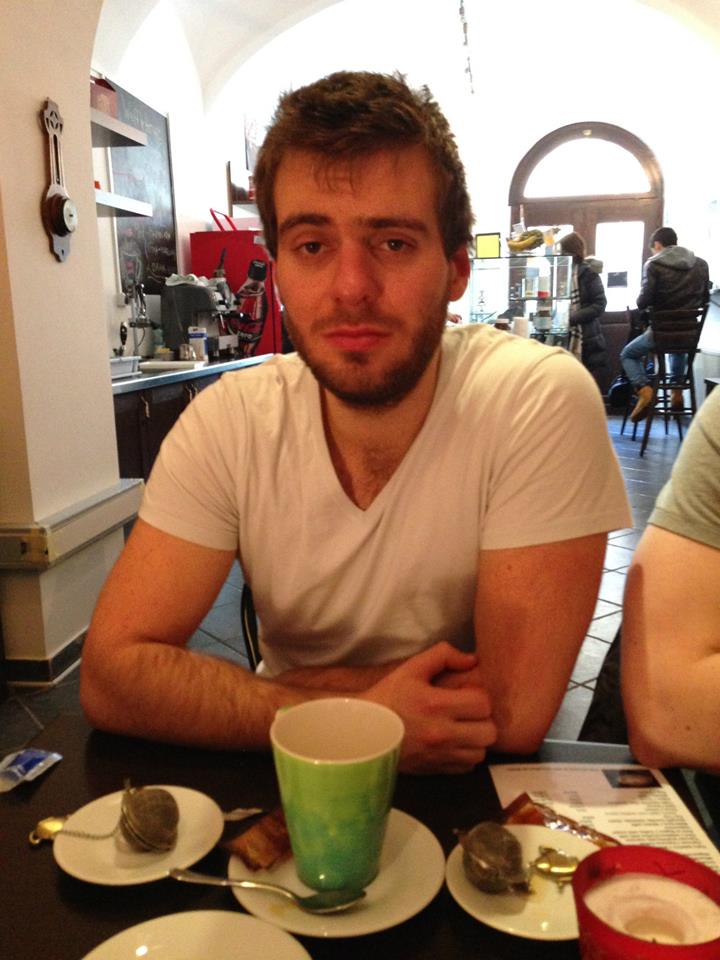 6 Boomtown Festival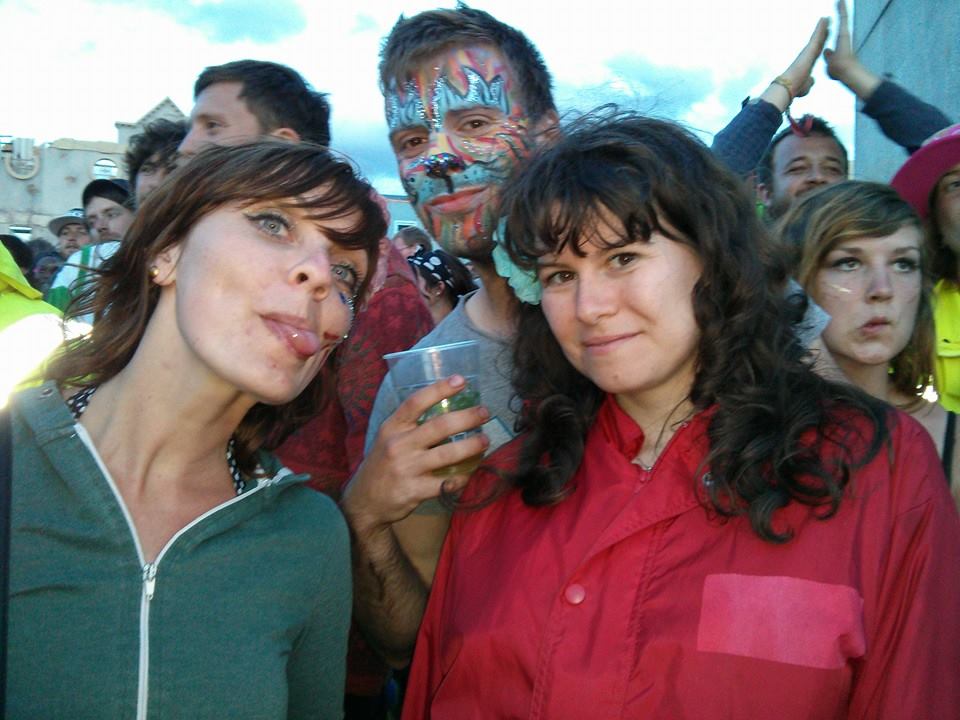 This was only my second festival ever, the first being beach break, I had an amazing time with some great friends. From the banter around the tents, running through rainstorms, me and Ned looking over the entire festival from atop of the hill, listening to Shaggy (haha he was awful) and seeing the last of the Wailer's (Bob Marley's old group), I had some great fun and returned with a massive smile on my face, albeit in desperate need of a shower and a 12 hour rest.
I have to admit though, festivals don't feel like holidays, you return in even more need of a holiday. You can read more about Boomtown here.
5. Luke and Vanessa Getting Married

My house mate for almost 3 years was the first of the group to settle down and I couldn't be more proud. Never have I seen someone love someone more, so I'm honoured to call him a brother and can't wait for the next meet up, most likely a drunken trip up to Manchester.
It was also an amazing opportunity to catch up with some old mates I haven't seen in years, such as Liam, as well as meeting everyone's other half. It did make me realise, as one of the only single ones there, it is definitely time to meet someone! You can read more about the wedding here.
4. Helen and Barrie Getting Married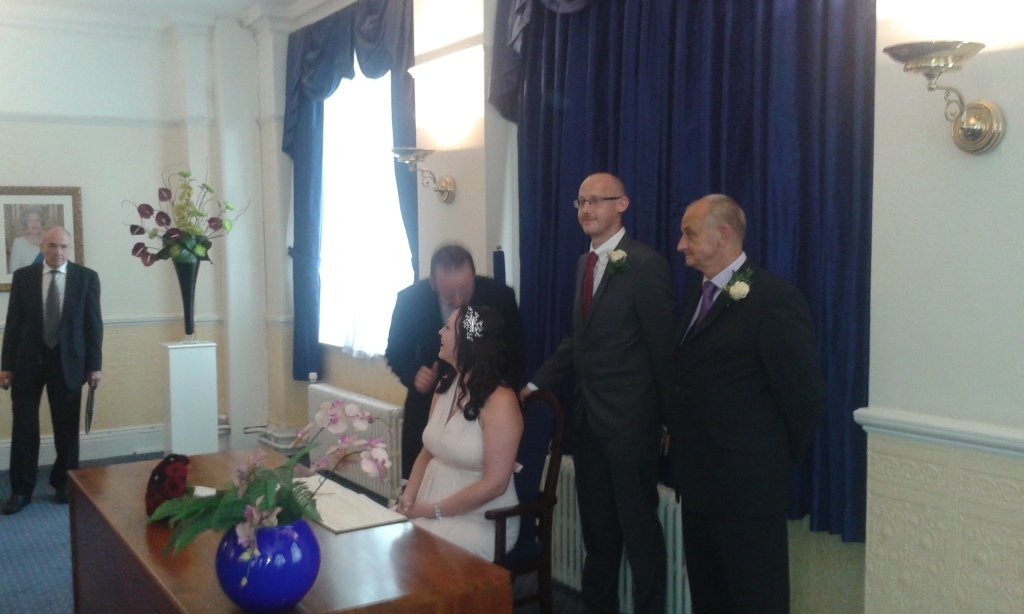 Returning to the area I grew up in and spent all my spare time, we went off to Ealing to watch our cousin Helen and Barrie getting married. It was an amazing day, with a family that parties like no other. All I can say is the dance floor was one of the funniest sites I've ever seen! Congratulations to Helen and Barrie, I wish them all the luck in the world!
3. Toby and Heidi Getting Married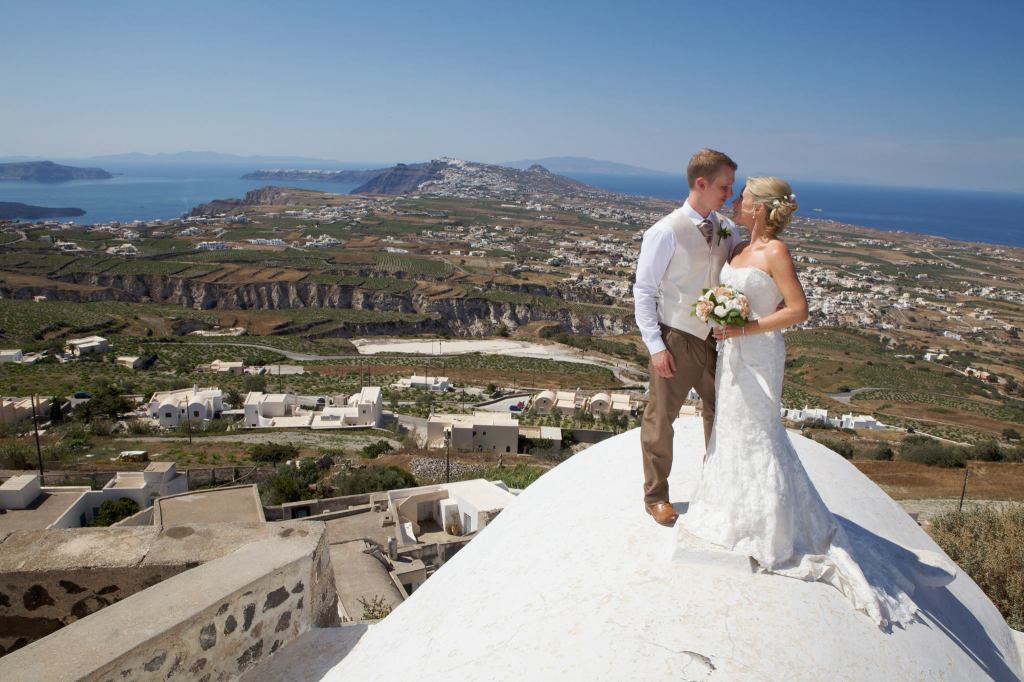 I was absolutely gutted but I couldn't afford to head out to Santorini, where they got married, as the time when everyone was booking was when I was in Peru, meaning funds were flying straight out the window. However he also held a reception in Norwich for all those that couldn't make it. I also attended his stag do, but that one is a bit blurry to say the least!
Me, Jenny and Katherine were inevitably the loudest ones in the entire room, while our family represented again by all being equally the most drunk. I love my family.
2. Amsterdam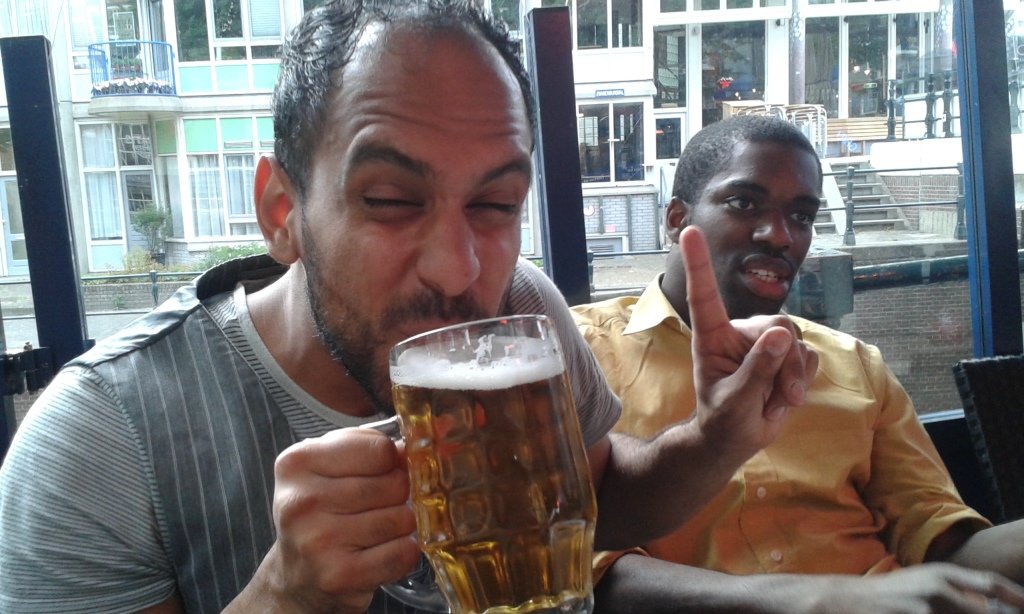 I'm not going to lie, I love Amsterdam! This is the second time I've visited, but I said to the group I would be up for going every year till were old. I went with Lee, Kunal and Greg, the main group who are up for booking Cancun next year.
From visiting Vondelpark to the insane nights out we had, I fell in love with this city all over again. We did less of the touristy stuff, having already been there before, but some of the wild stories will be kept within the group, all I'm going to say is mushrooms are a hell of a drug!
In fact, most randomly, we even saw a car blow up, just your average touristy attraction. It made for some great conversation though, with a hell of a lot of tourists gathered round. While others were screaming and running away, we preped ourselves for a selfie…ah what happened to our generation. Here is some more info about our trip to Amsterdam.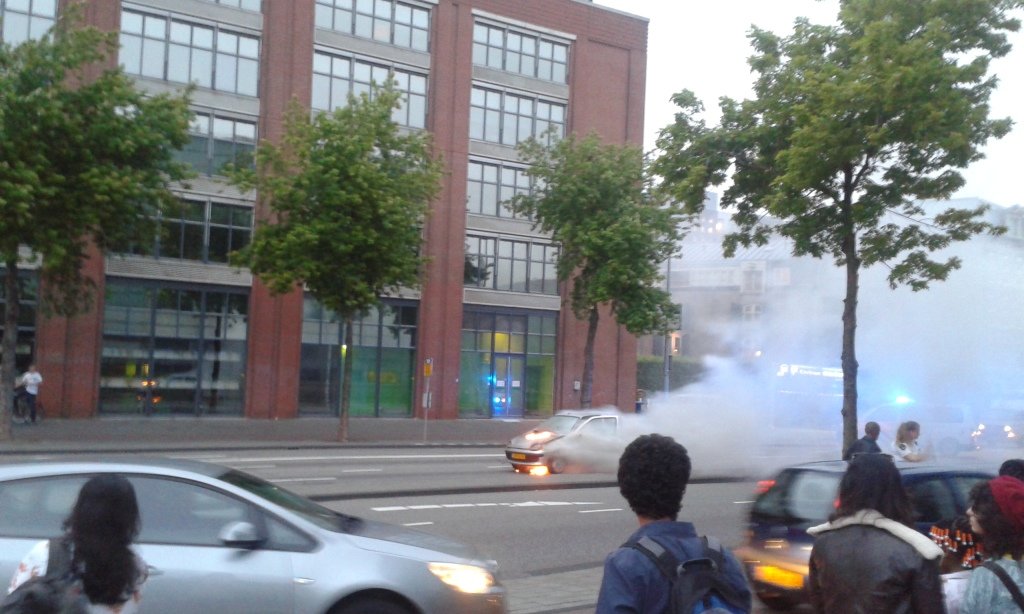 1. Jenny And Marcos Getting Married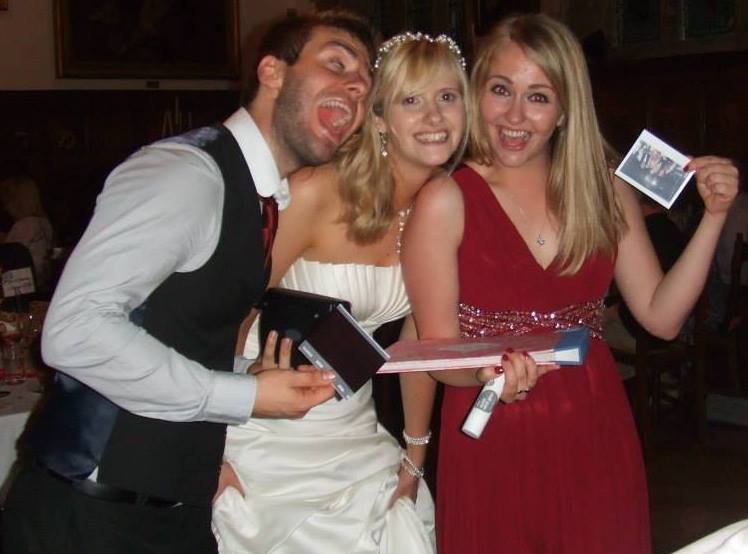 I can't think of another moment in my life which brought me more pride than watching my sister walking down the aisle and marrying Marcos, as well as making a million jokes during the ceremony. She was the first of the three to settle down, with Marcos, a guy she has loved for basically her entire adult life. The day was amazing, while it was also my first time being best man and I did my best attempt at a a speech, which I will include below:
You can read more about the wedding here.