I've suddenly had an influx of people asking me for advice on moving to Brighton, therefore I thought i would write up a complete guide of everything you need to know when picking up sticks and moving to Brighton. First of all is to truly understand how Brighton is broken down, so you don't live in the wrong area. I have placed a map to help offer a greater image of where you could live and where you should live:
The centre of Brighton is the best place to live if you want to be in the middle of it all, don't mind a bit of noise and enjoy shopping.
If you're looking for a beach side view, it might be worth heading towards Hove as they have some beautiful houses and flats, but these definitely don't come cheap. If you look however you should find a good bargain. A real bargain on beach side houses would involve going the other way along the pier as prices can drop, however further you go towards Rottingdean, less you are going to see of shops and bars.
Hove is great for a more relaxing lifestyle, while there is still a main street, George's street, which has a number of clothes shops, second hand shops and decent cafe's. The prices are very mixed based on what you're looking for, but they aren't cheap.
If you are looking for a cheap place to  live, you are best of going for Moulsecoombe (no idea if I spelt that right, impossible place to spell despite living there for 3 years). Moulsecoombe is mainly made up of students and Brighton locals. Before Brighton became hippy central, it actually had quite a chavy background, which you don't see too much unless you head up to Moulsecoombe. It isn't bad however as they are all harmless and pretty nice, they just fit the stereotype of chav's, so thought it was worth mentioning.
If you're a student, you no doubt would have heard of the area around Falmer campus, this area is really far out, therefore I wouldn't live around this area unless you have a car and don't mind fairly long journeys.
Hannover is an unbelievably nice area to live, if you are looking to live in Brighton but can't quite get central, this is the next best. There is a halls of residence here called Phoenix halls, however they are all really quiet and respectful to locals. The prices aren't that cheap, but they can be mixed based on the quality of the individual houses as they do vary quite a bit. The one issue here is you might be based up a hill, further up the hill, cheaper it should be but harder your walks home will be.
If you head down St James's street into Kemptown you can find quite a mixed area. This is obviously the 'gay area' of Brighton, where most of the LGBT bars are such as Legends and Revenge. People are generally very friendly down here, however there also is a very dark side to Kemptown as there seems to be a very serious drug issue around this area. It is the greatest gathering of homeless people in Sussex and you will be harassed quite a lot while walking down James's street.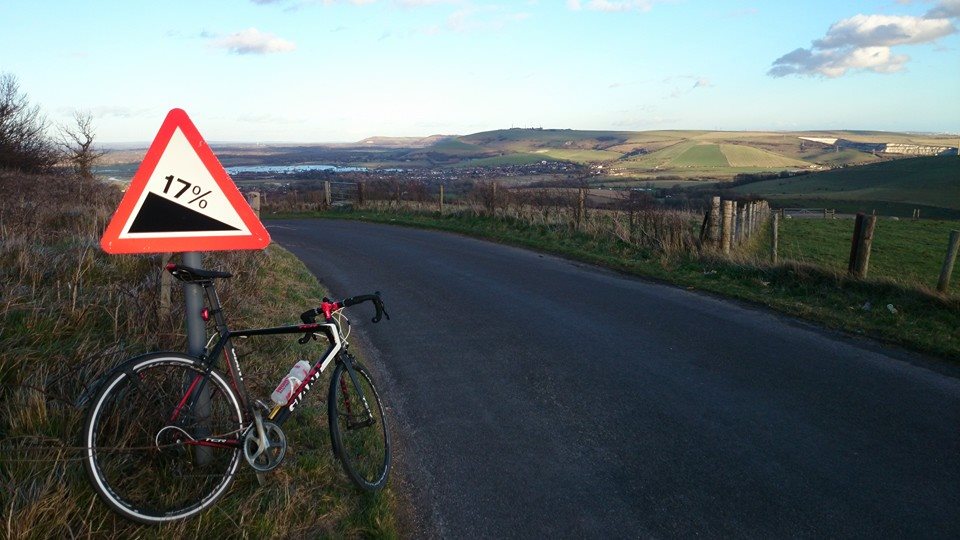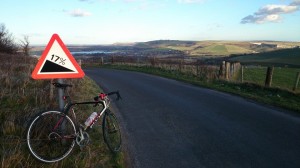 Driving
Some bad news here, parking feels almost impossible in Brighton as most central areas you can't park unless you pay, therefore you do have to park quite far out. Some of the places I would recommend for parking would be Bear road, Elm Grove or the Sainsbury's on Lewis Road. Honestly though, if you live fairly central you really don't need a car. I walk one minute to get to a supermarket and my job is 2 minutes from home.
Bars and clubs
I would go deeply into this subject, as it is definitely an area I have experience in, however I've actually written a guide on the subject already. Have a read of my guide on bars and clubs in Brighton.
If you would like to learn more about Brighton, have a read of the following guides I have written:
My complete Brighton Travel Guide
If you are looking for a bit more adventure, have a try at go-karting in Brighton
One of the most tasty places to eat is Foodilic in Brighton
I hope you enjoy, don't forget to send through any questions you have and I would be happy to help!