Welcome to my city hub page for Brighton, containing everything from club guides, the best places to eat and where to get married. Don't forget, if you have any questions, you can always ask me at tom@spaghettitraveller.com.
I've been living in Brighton for about 8 years now (in between travelling), so it truly feels like home now, having gone to University here and then moving into the digital marketing industry. While the names of the clubs and restaurants change over time, the general feel or understanding of where to go will never change. It is all subjective, so I will try to remain as neutral as possible, so as to meet everyone's wants and needs. Enjoy!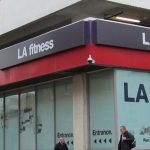 If you've just moved to Brighton, picking the right gym for you isn't obvious straight away, as there are many to pick from. Read through my guide of all of the best gym's, with details for everyone regardless of your training aims. 
My personal favourite is Fitness First, where you will catch me most evenings during the week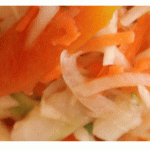 I'm a massive fan of food, while Brighton is a hub for multi cultural restaurants. Pick an origin and you will find one here, with my favourite being one you might not expect at first, as its located in a pub. My favourite at the moment is the Thai food served in Office, a pub in the lanes which cooks up a mean red Thai curry.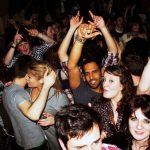 After eight years of living in this coastal town, there isn't a bar I haven't tried drinking my body weight in. This is a difficult subject as everyone is after something different, so I have written about an entire selection of clubs, from ones that play rock, chart music, hip hop, jazz, DnB (my favourite), 80's etc. 
If you do decide to head out in Brighton and you're visiting the area, give me a shout and I would be more than happy to show you around a few bars.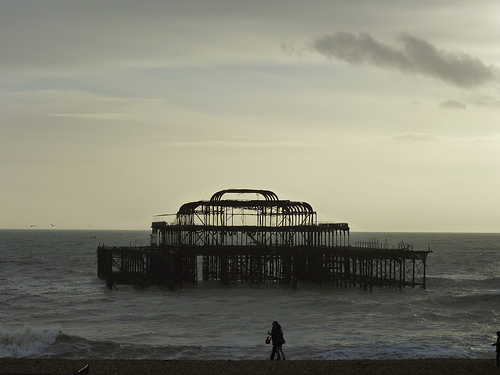 My ultimate guide to Brighton, focusing on what to do while you're in this beautiful town and where the best shopping hubs are. As with any other details, you can always send me a message if you'd like to learn more about Brighton.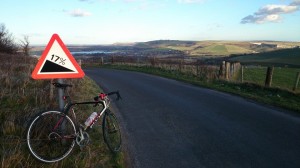 I received a large amount of messages from people moving to Brighton, so rather than constantly writing out very similar looking messages, I began collating points which anyone could find useful if they are moving to the area. 
There are many nice areas to live, from Hannover to Seven Dials, while I have delved into some of these in the article. If you are looking for somewhere calmer, you might want to try Hove.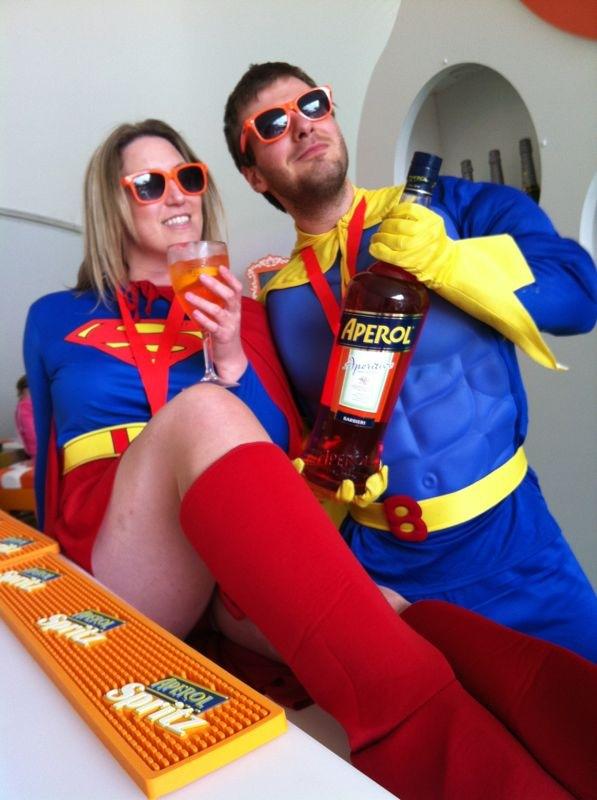 Something I now take part in every year, Heroes Run costs around £16 to take part and the money is all donated to charity. You dress up as a hero or a villain and then run across the coastline. As you can see in the picture, I have previously dressed up as Bananaman, while this year I will be Wolverine. I'd love to be Bane, but there is not a chance in hell I will chop off all my hair!



​