I set off on the Friday towards Bristol, almost certain I would fall asleep and wake up in Wales. Then again, the last time I was in Wales, it was the festival 'Beach Break' and there was a heat wave, so there was a little bit of hope!
I eventually arrived and was met by Courtney, who took me back to the house and prepared me for a heavy night ahead. I will try to give as many details about each club I visited below so that you can make an easy decision for yourselves.
We left the house, in need of our first drink and a lively atmosphere and found Lloyds (yes, the chain bar), which was actually surprisingly good. The drinks were average price (most people seemed to be living off WKD's so I'm guessing they were on a deal). There was a dance floor, which we didn't leave the entire time and which was filled with people of all different ages. More importantly, they were all hot, so thumbs up from me! The music was a general mix, mainly with chart toppers playing.
After a few drinks, we felt it was only right to move on to the next place (although I now regret not staying in Lloyds for longer), therefore we debated between two places, Walkabout (another chain bar) or a bar/club on a boat. I should mention that all the bars were slightly more similar to small clubs than your usual bar.
For the life of me, I can't remember what the name of the bar on a boat was called, however people had mentioned it a number of times, stating it played Indie music and was a good laugh.
We decided upon Walkabout, which wasn't that great and the people all seemed a bit chavvy. The bar had a 'cheesy 80's' dancefloor, however half the songs that played were Hip Hop, fine with me if I was on a hip hop floor, but when you're in the mood for cheese, it gets a bit annoying (imagine Ah-Ha Take On Me, followed by Lil Wayne).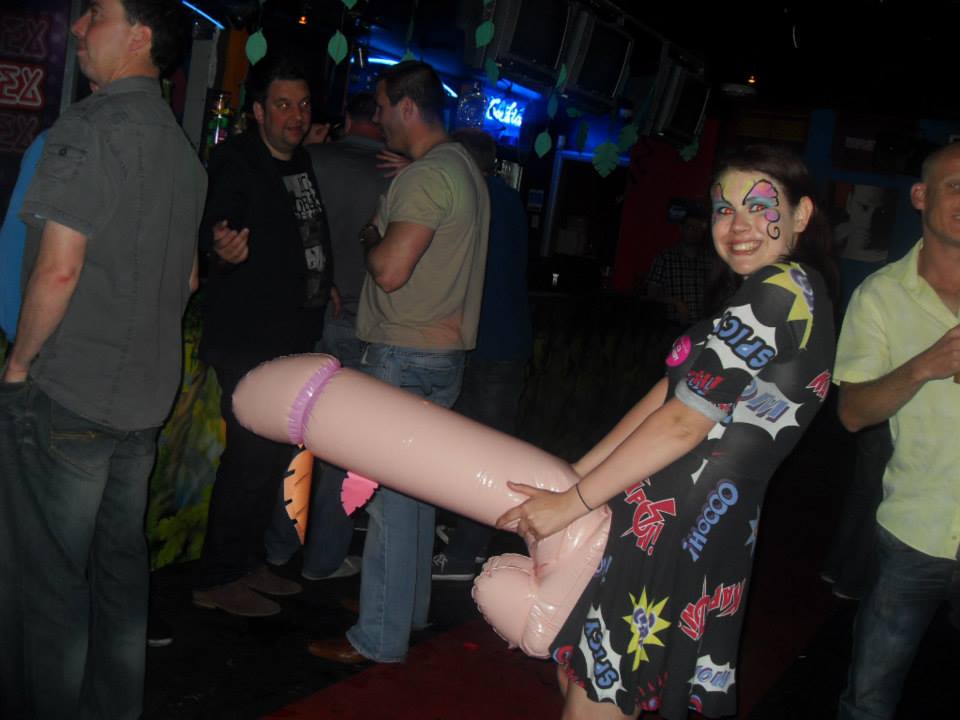 We then went on to a club which stays open till 6am, which was definitely a temptation! It was called Escape, which was kind of my thought track when inside the club. Hands down one of the worst clubs I've ever been in my life, the people inside weren't much better. Still, if you're still hyper when you leave a club at 3am, this would be the place to go, however I wouldn't recommend making this your main target for the night.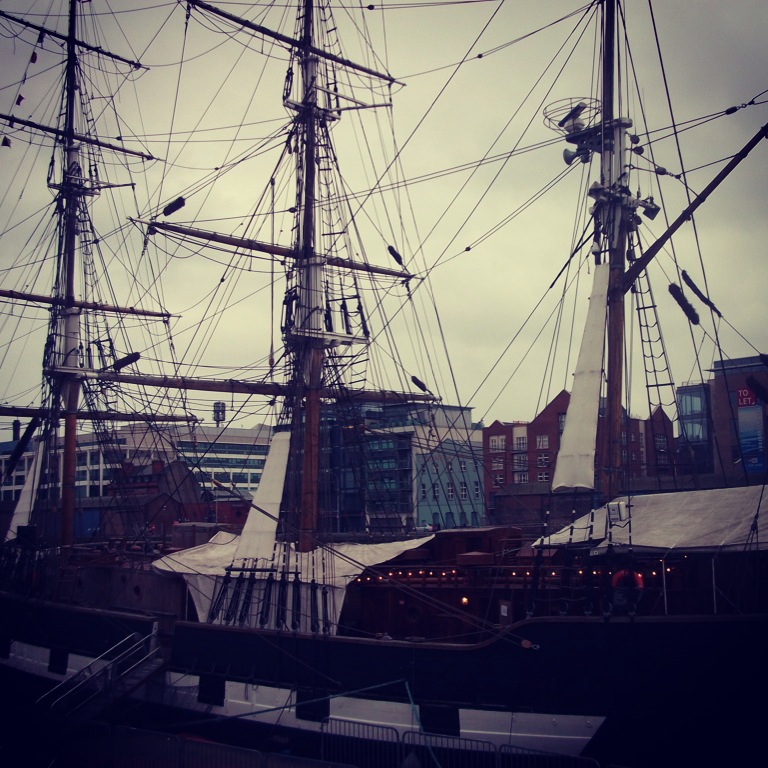 Throughout the day there is plenty to do, while you can't go far without noticing some of Banksy's amazing graffiti pieces, coated all over the walls of Bristol. Back in Brighton I live on the same road as a Banksy piece (the one with the two policemen kissing), therefore I can't help but take notice every time I spot one of his marks.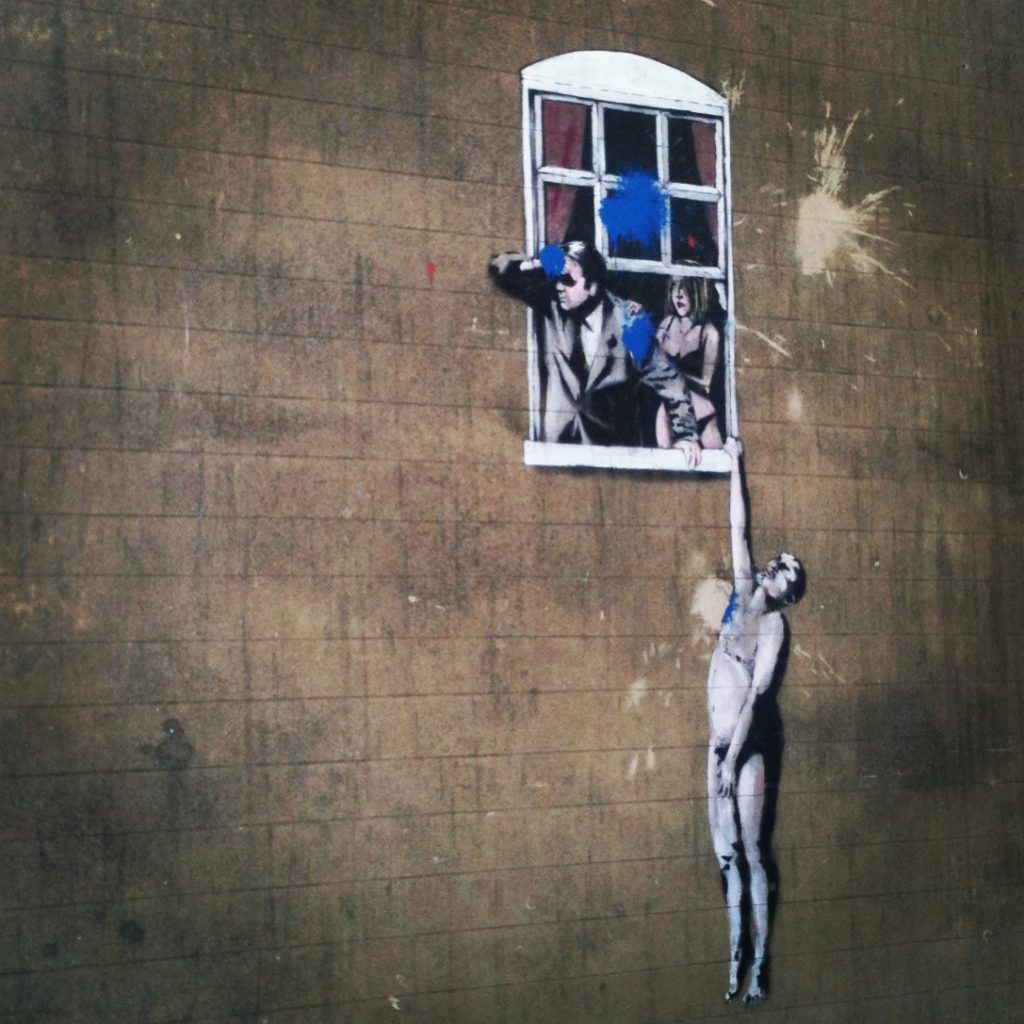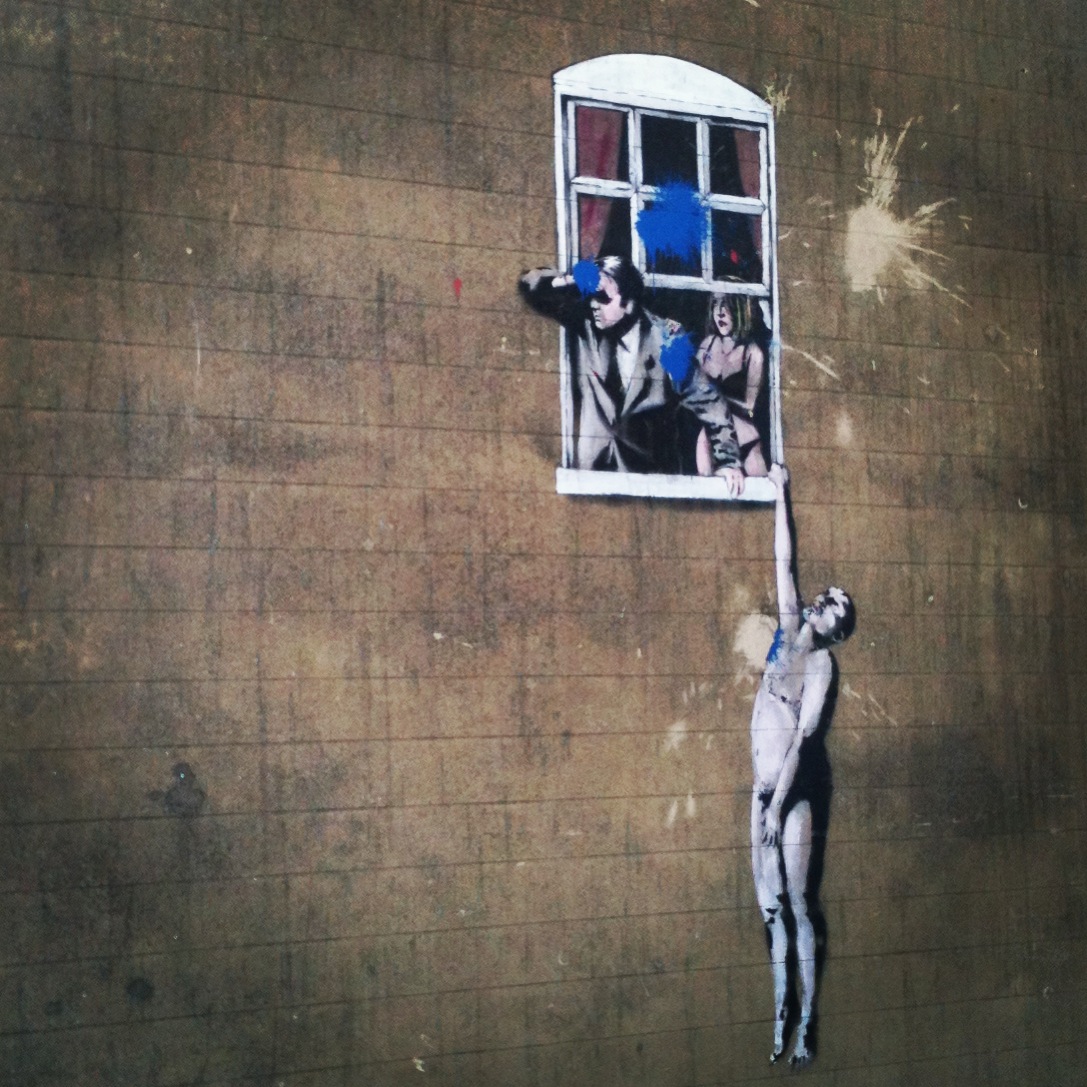 After exploring the entire city, we chilled out next to a fountain somewhere near the centre of town and were entertained by a dopy dog overly excited by the splashing of water. I can't express how much a dog can make me laugh, with the video below highlighting exactly why we were amused for so long!

The following night I met one of Courtney's friends, Robyn, who came out with us. We were offered a lift into town by her cousin who literally owns the car Herby (from Herby goes banana's etc), while we spent the entire car journey trying to spot the cheese looking moon…we were a bit drunk by this point, however Courtney was adamant it was giant and orange! The case is still out.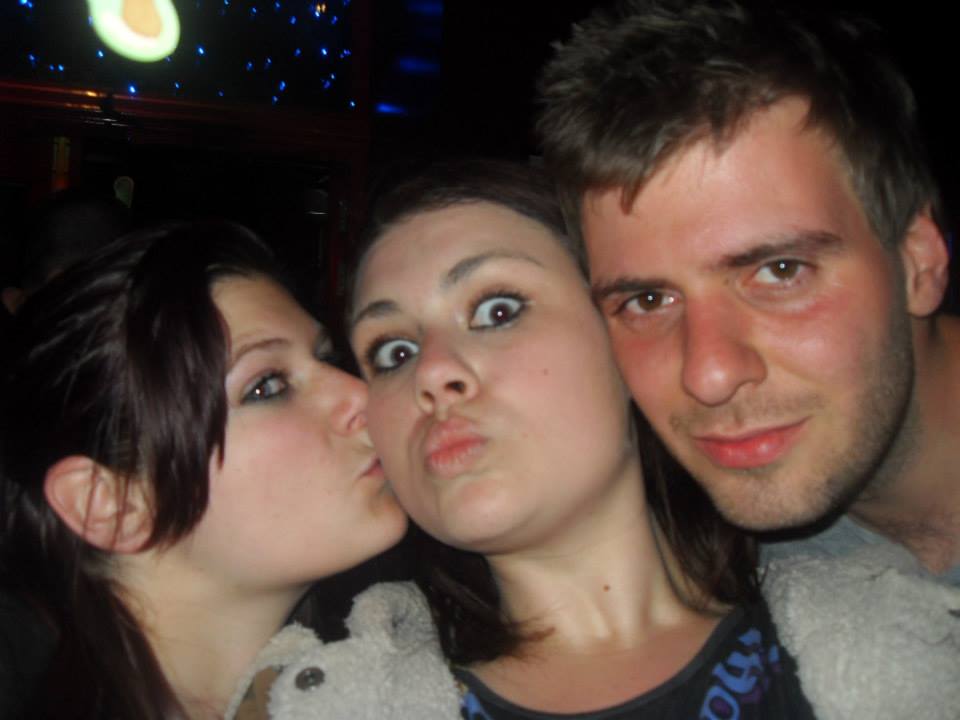 We first headed to a pub/bar (they labelled it a pub but I've never seen such a lively pub with a dancefloor and filled to the top before) called Greenhouse. I would definitely recommend this place for pre-drinks! It's also not too far a walk from all the clubs, while the music is a pretty good mix and seemed to have everyone smiling!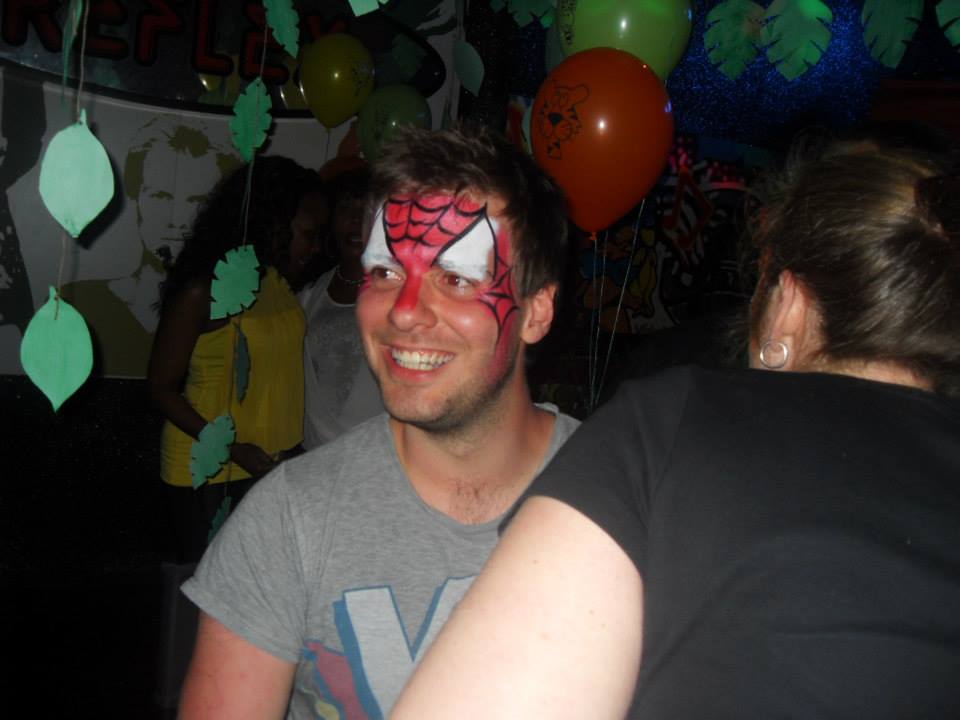 We then went on to the greatest club in Bristol, which was…Reflex! Ok, it's another chain, and they aren't always great (the Southampton one is pretty bad) but I honestly loved everything about it, from the atmosphere and the music, to the people and the crazy drinks. The moment we arrived they were offering free face paint to people coming into the club (already a winner in my eyes).
This would also explain why in most of my pictures I have a ridiculous drawing on my face. As both Courtney and Robyn got butterfly shaped illustrations, I requested something a wee bit more manly. I was then honoured to have the Spiderman face drawn on to me…Legendary!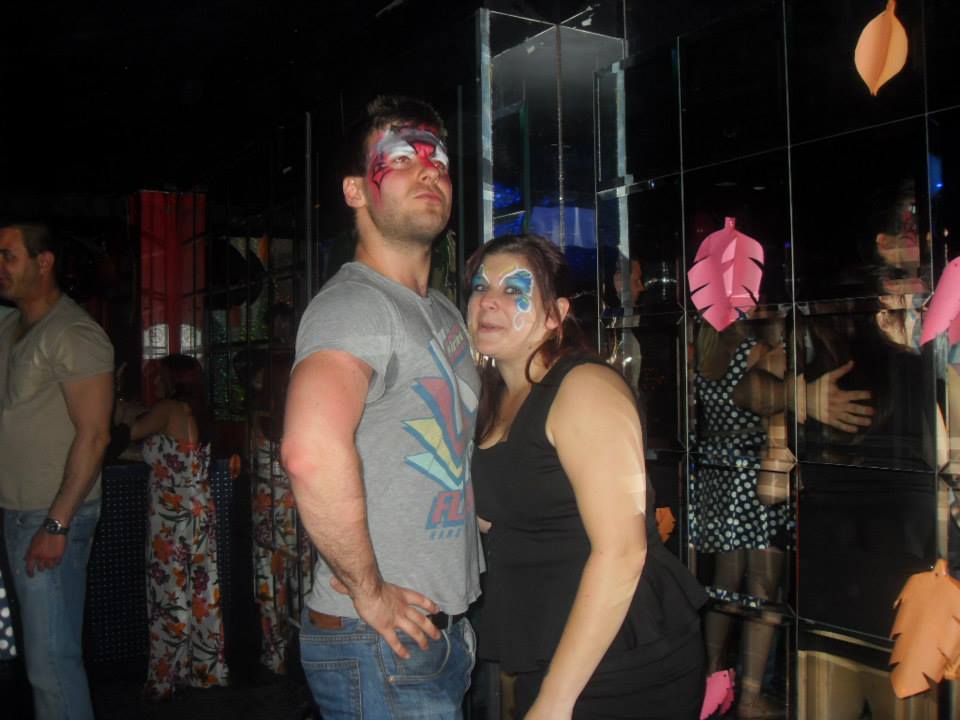 The one issue with face paint, is inevitably I rubbed my forehead and then it looked like a mix between a giant blob and a massive gash on my forehead. Multiple times while trying to get home, people would approach to make sure I hadn't been attacked.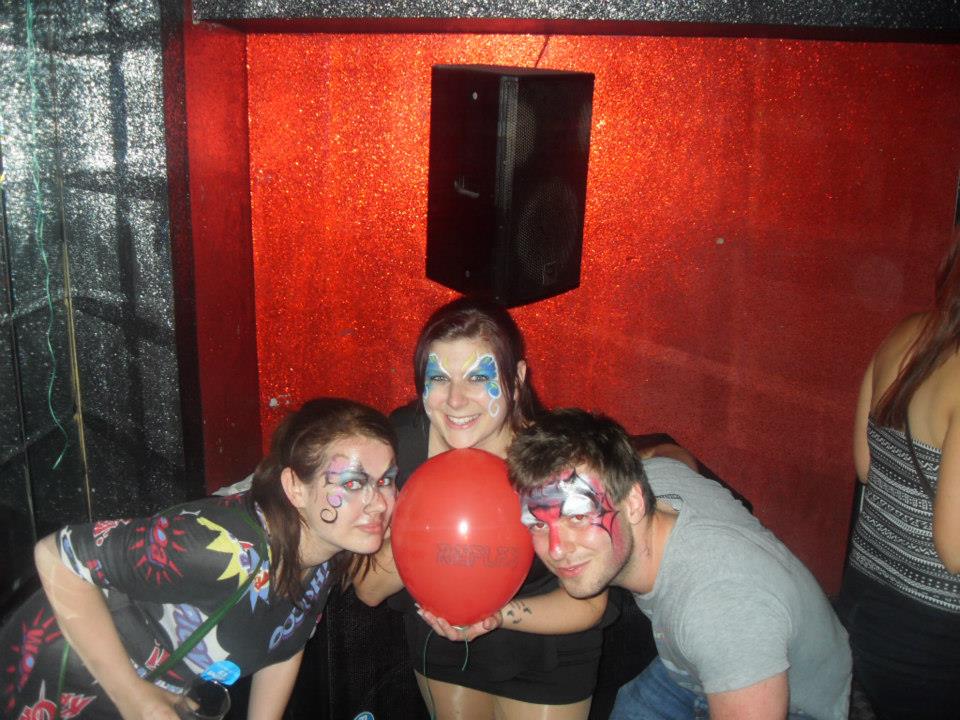 I ended up making friends in Bristol with 6 legend fellas, who were Bristol Rover fans and were a well good laugh. As we carried on drinking we were cracking jokes and then two of them admitted they were EDL and showed the mark on their arms. Instant awkwardness! After that I kept making excuses to find my friends and jumped straight on the dance floor, back with Courtney and Robyn.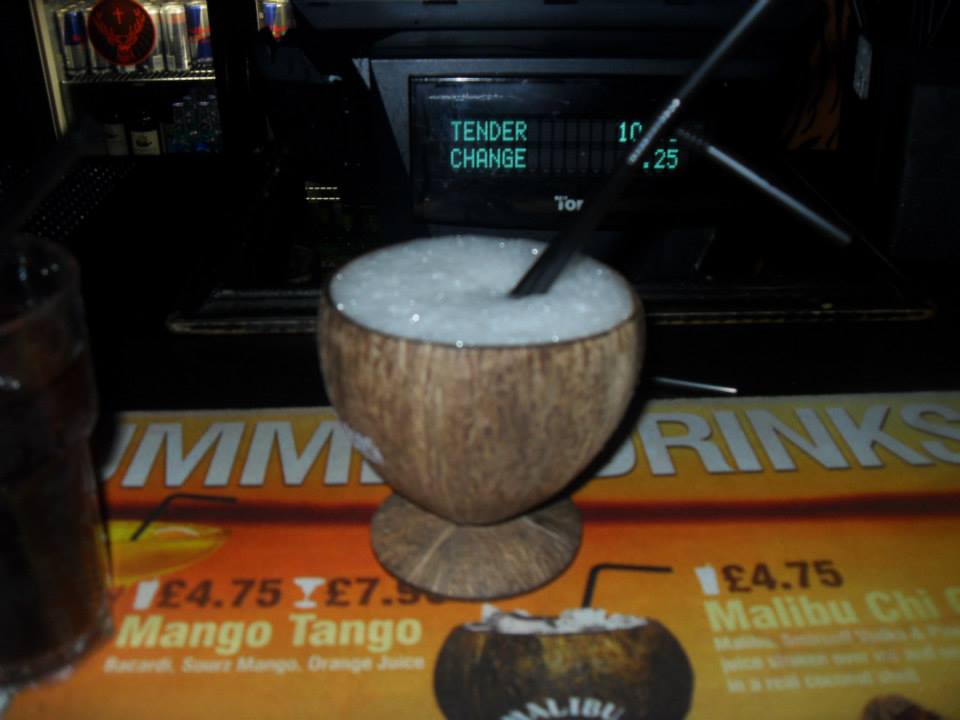 It was an amazing night, however we did push our bodies pretty far (which I still felt two days later) and definitely realised I'm not getting any younger. Being the hyperactive group that we are though, we then took off towards Escape for one final time. I did enjoy myself as I seemed to have more energy this time, however there is no denying it is one big s**thole.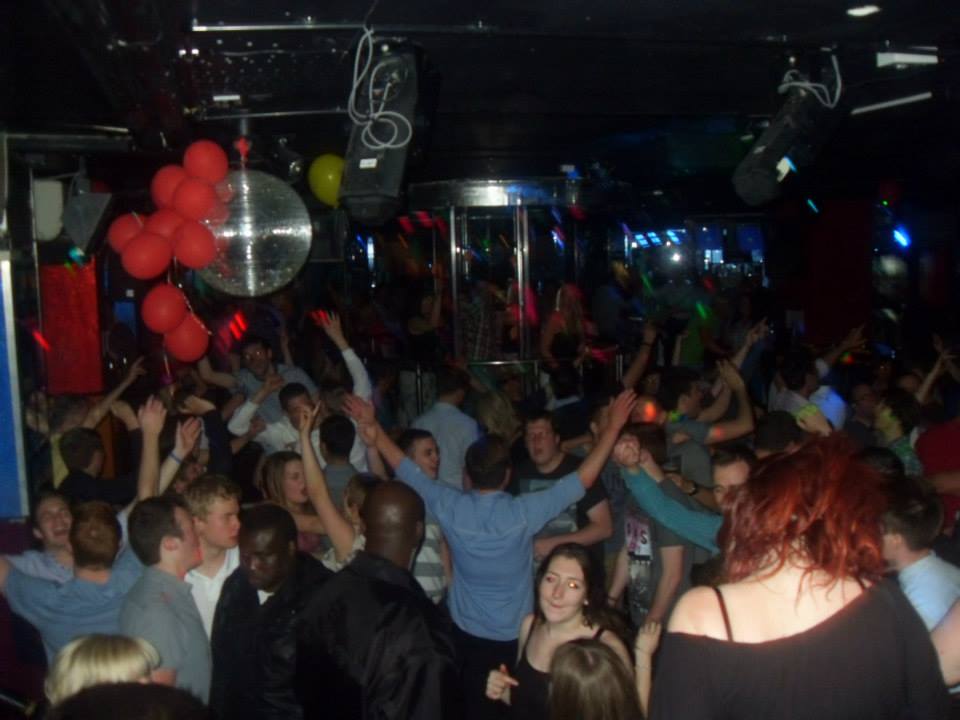 Our plan for the Monday was to head for the Cheese rolling event in Gloucester, however a number of issues came up, meaning this one will have to be left till next year. Firstly our driver pulled out, secondly Courtney and Robyn weren't so keen on going, especially with a hangover, thirdly the cheese had been removed and replaced by a foam equivalent as the woman was threatened by police if she made the cheese that she would be arrested. We were also quoted an absolute fortune to get to the event, something a little off-putting considering I had already spent £60 on tickets for Bristol, let alone the amount I spent on the weekend as a whole.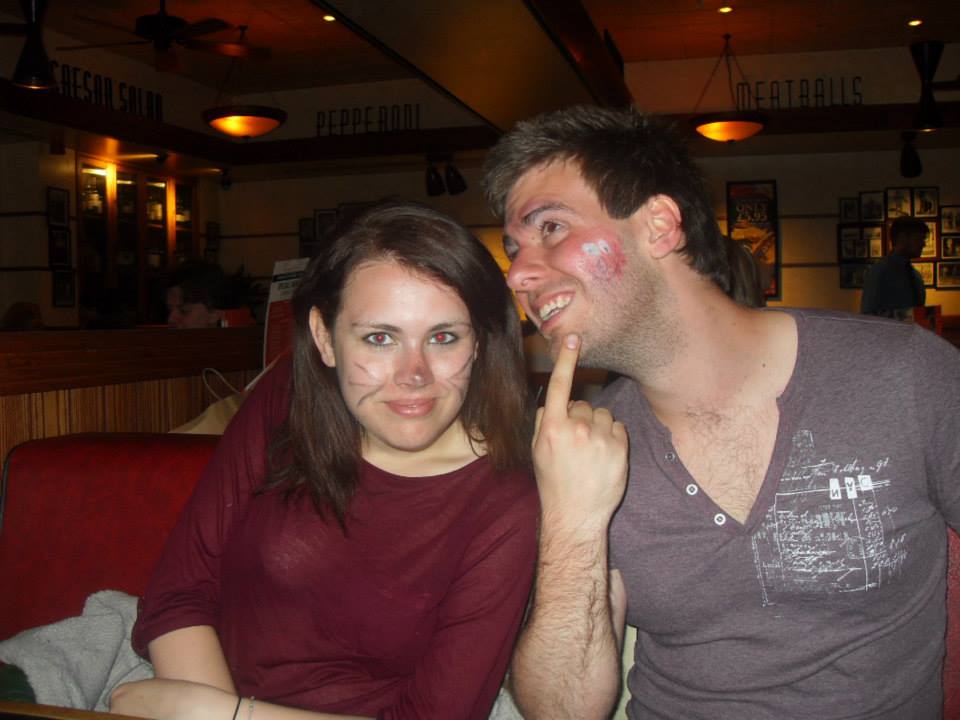 Instead we threw on a load of face paint, wondered around the Down's and then headed for some lunch in an American restaurant. Sadly this was the ending of my stay as I had to head home, not arriving in Brighton till midnight, exhausted by smiley.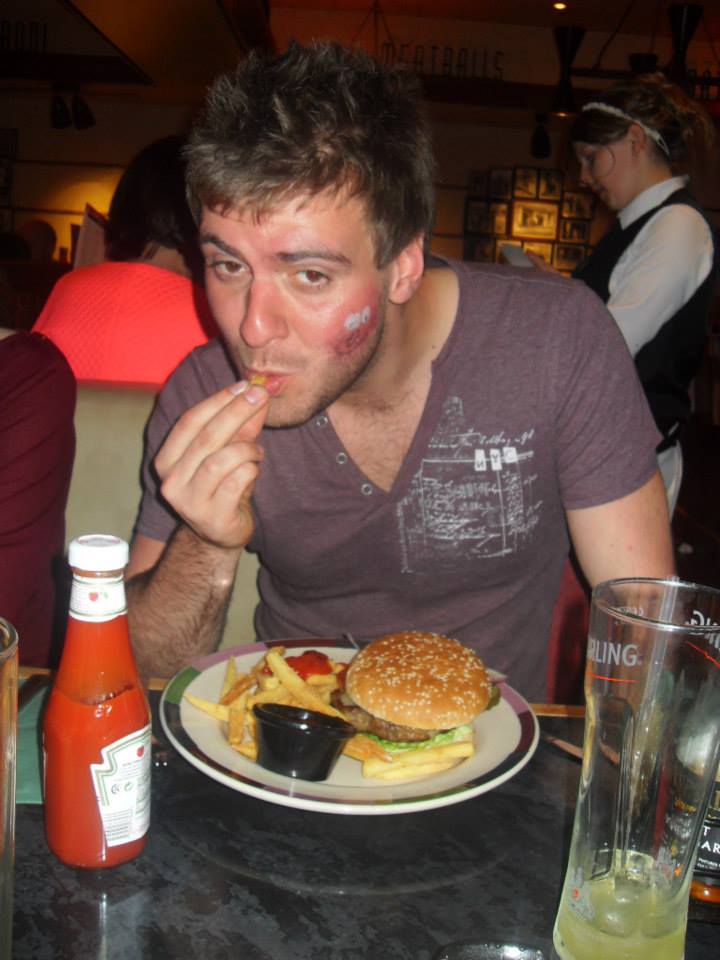 Overall it was a legendary bank holiday weekend and I owe a massive thank you to Courtney, who put up with me the entire time, not a clue how!
If you're looking to visit, make sure to have a read of my list of the best things to do in Bristol.