Whether you're with kids or feel like a relaxing break on the beach, I have tried to offer as many possible ideas to keep you occupied for the entire day. The other important factor about this list is that most cost absolutely nothing, they just require a bit of imagination and a mentality of a five year old (something that comes naturally to me). What would get on your list of things to do on the beach?
1. Be A Pirate
This is a great one for the kids…or for the more drunken audience members, but dressing up as a pirate is great fun on the beach. You can quite easily get a Jack Sparrow costume from most fancy dress shops, while you can also pick up some cheaper items for the kids such as eye patches and cheap pirate hats. Just try to make sure the kids don't create too much havoc.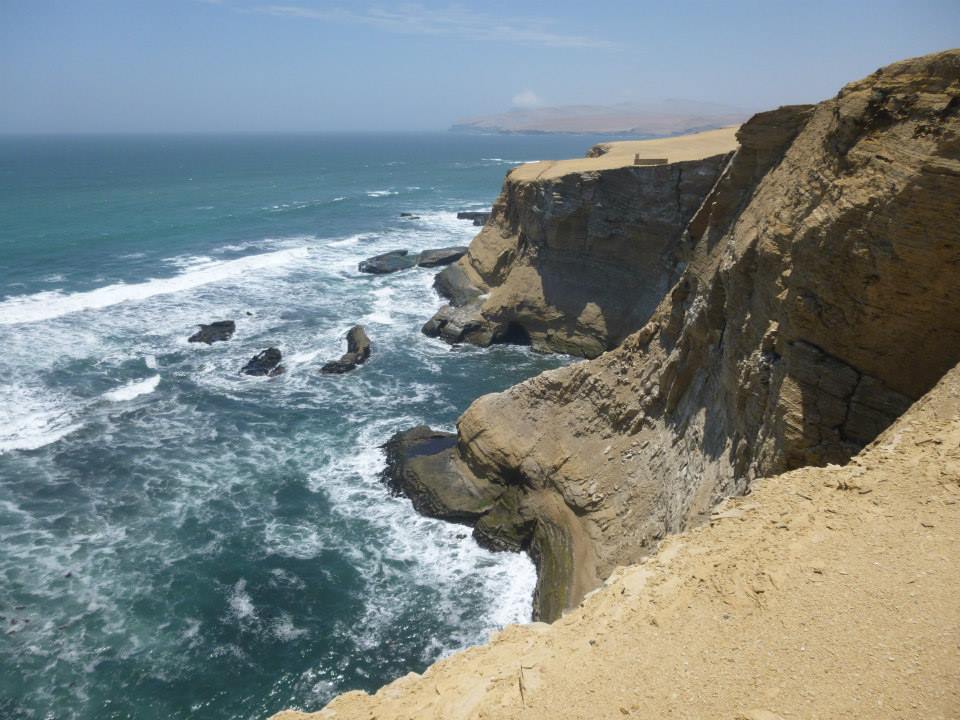 2. Beach Cricket
I'll be honest and admit I'm not a fan of cricket, however there is something insanely fun about playing cricket on the beach. Perhaps it is a blend of the fact that you can dive for the ball without injuring yourself (providing you're not on a stony beach), your whole family can play or the fact that there is nothing funner than smashing a ball further than the eye can see.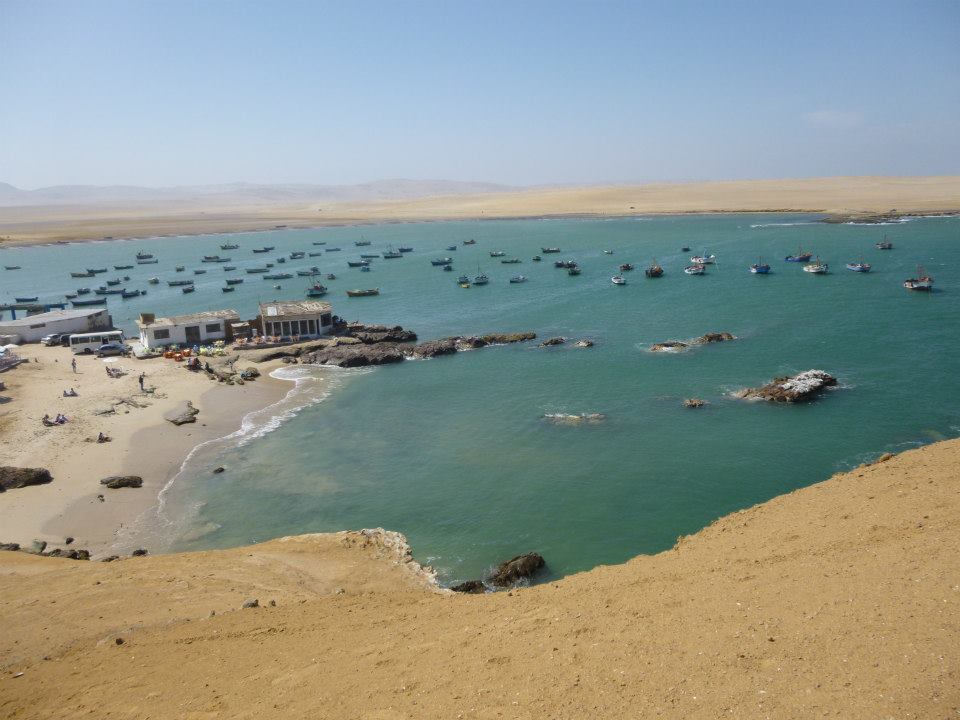 3. Scavenger Hunt
When I was a little kid, I loved searching the beach to see what I could find. You can find anything from fossils to crabs and colourful seashells, depending on the beach. It might not seem like magnificent fun on the front of it, but I can't express how exciting this is for children, so this is a brilliant one to try if you are with the toddlers. You should also try getting into a roleplay where you are hunting for rare fossils, a bit Indiana Jones style, or make up a fun interesting story for the kids, so they have a sense of purpose for what they are searching for.
4. Build A Sandcastle
If you have children then there are some key criteria to making this incredibly fun. Firstly, the kids have to believe they are king/queen of the castle and must sit inside the castle once the sea comes in, while it is your job to protect and repair the damage to the castle as the tide comes in. Secondly, you must build a moat around the castle to lessen the damage (temporarily of course). Thirdly, you have to buy flags as well as a castle shaped bucket and spade, to give a real castle feel.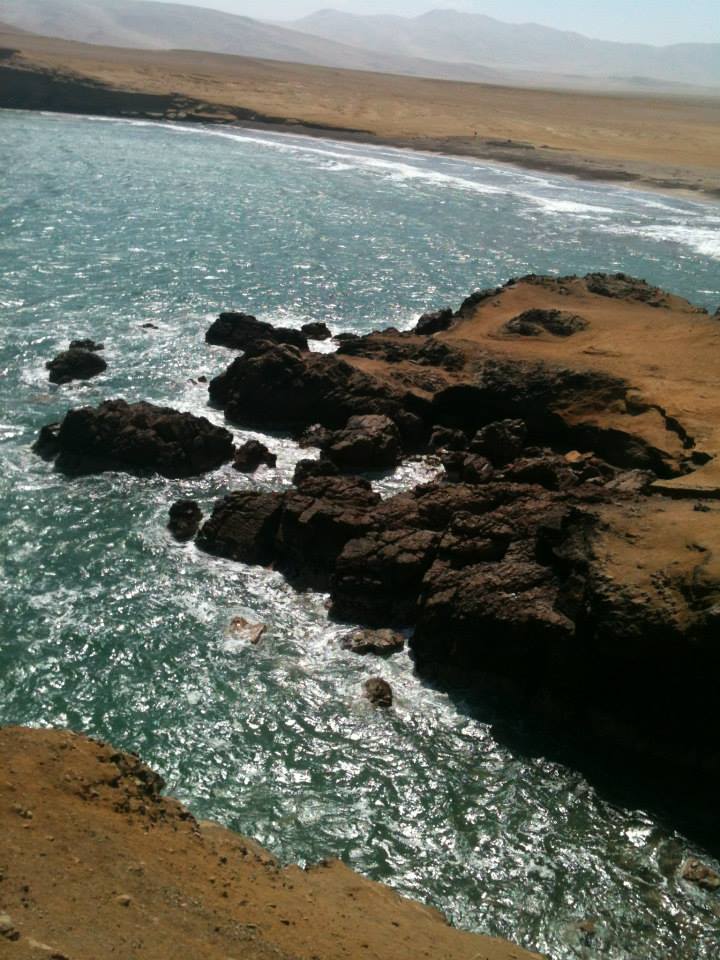 5. Jump The Waves
As the title sounds, when the waves come in, you have to try to jump over them. This is a game that is weirdly fun whatever age you are, while my dad seemed to enjoy this more than we did when we were kids.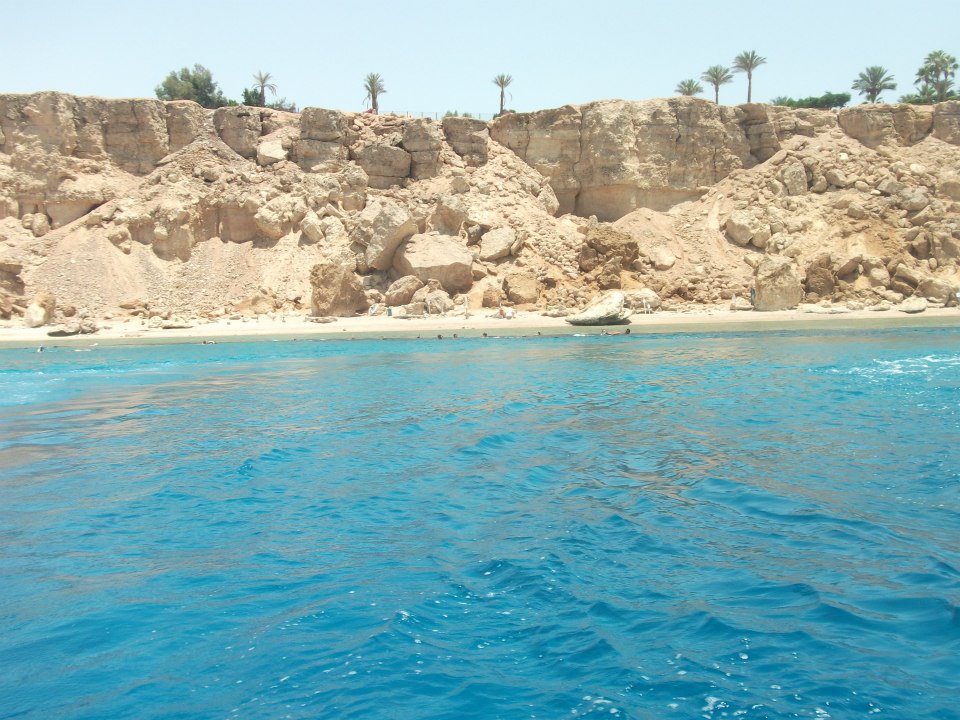 6. Run Away From The Waves
This is a great one if you don't really plan on getting wet, as you run towards the waves and run away before they hit you. The real challenge is to see who gets the furthest in while not getting wet. Key requirements are agility, a sense of daredevil behaviour, acceleration and reactions. Well, all it really requires is a crazy personality and a secret desire to get soaking wet while fully clothed.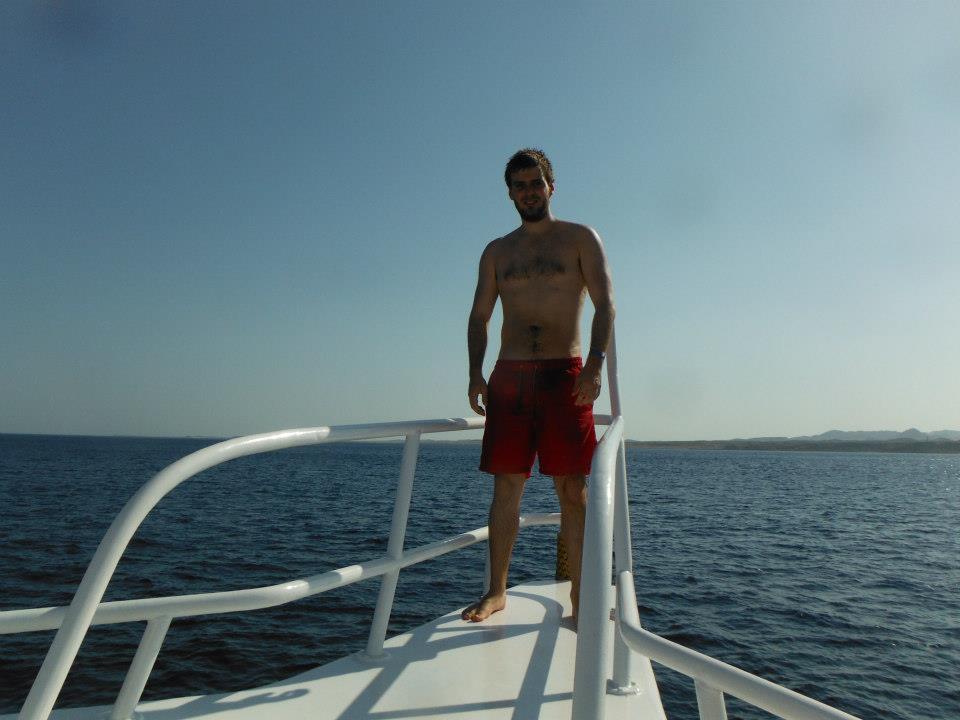 7. Write Something In The Sand
Sure the message won't last longer than 24 hours, however it still feels great fun to write your goodbye message to the beach before you leave. They also make for some great photos for the family book or for 'girls on tour' style holidays.
8. Footprint Photo
This is a great one if you have a kid, but you should make a footprint in the sand next to your child's footprint, then take a photo. If you remember, you could do this each year, to illustrate how much they grow each year. This is something I really want to do once I have kids and think would make for a really cool album (OK, I'm a bit sad haha).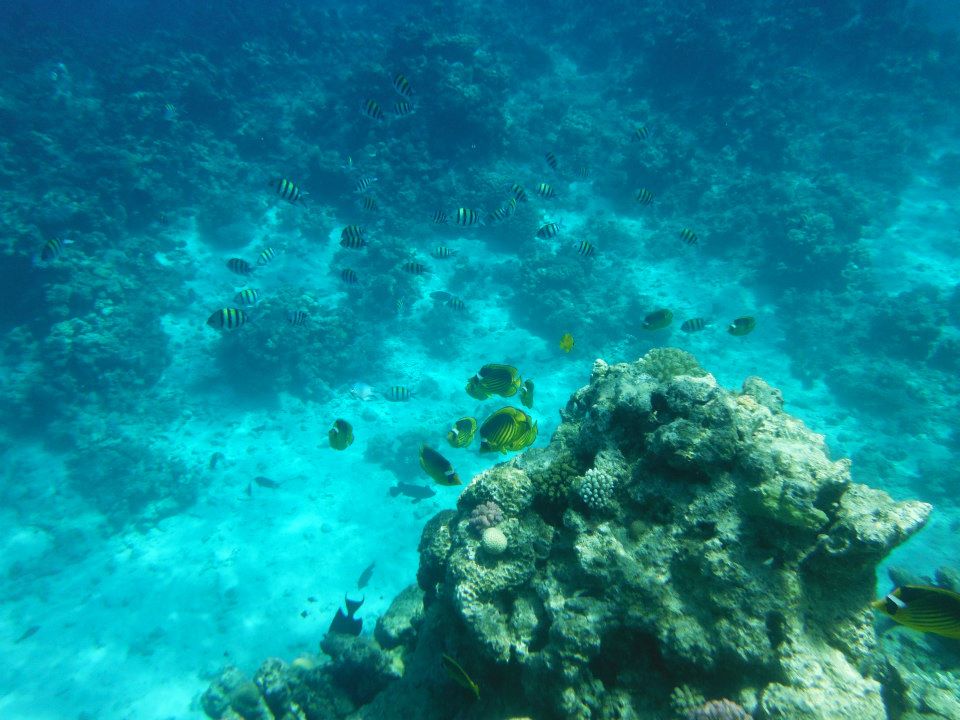 9. Fly A Kite
This is something I wish I did more as a child, but flying a kite is insanely good fun regardless of your age. Once you start getting a bit older, you can give kite surfing a try, which is also brilliant fun. The only issue here is money, as kites can cost a fair amount, especially if you try to buy one close to a beach, so it is worth looking online a few weeks before you head to a beach to make sure you get a good deal. Then again, I feel obligated to help support local businesses by saying you should have a look around the local shops to find a nice kite and ensure they profit from tourism in the area.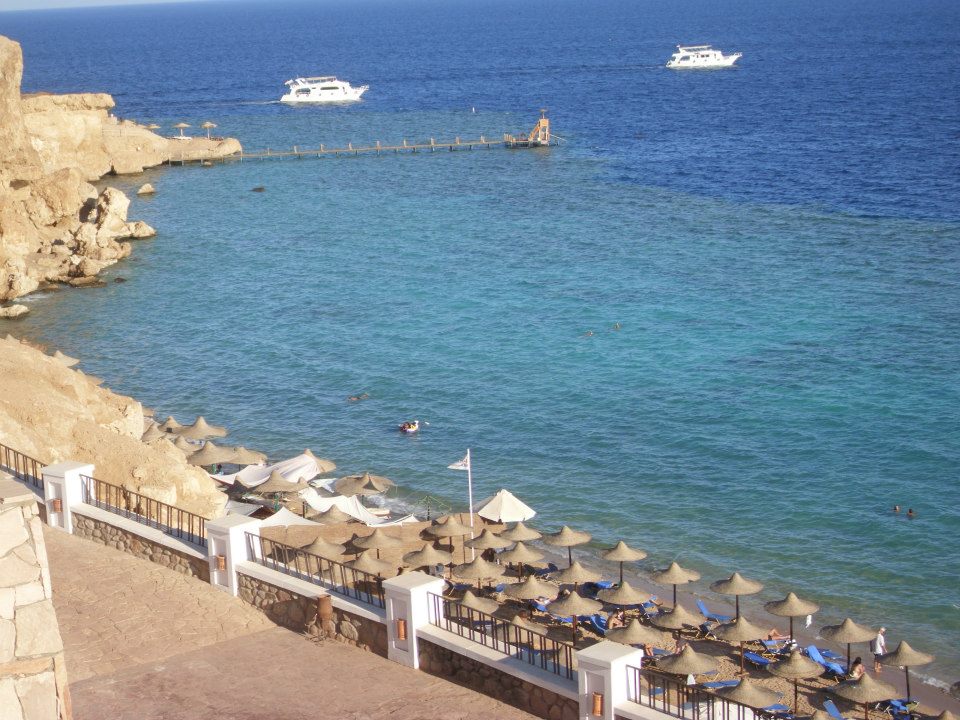 10. Snorkelling
This one is normally better in nicer, cleaner beaches with plenty of fish, such as Spain, Sharm El Sheikh or the Maldives, however Britain can also be great fun for snorkelling (once you get past the cold weather). Certain areas of Britain you will surely notice a number of fish swimming around you, even if not as much as abroad, while you can also have fun hunting whats on the bottom of the sea.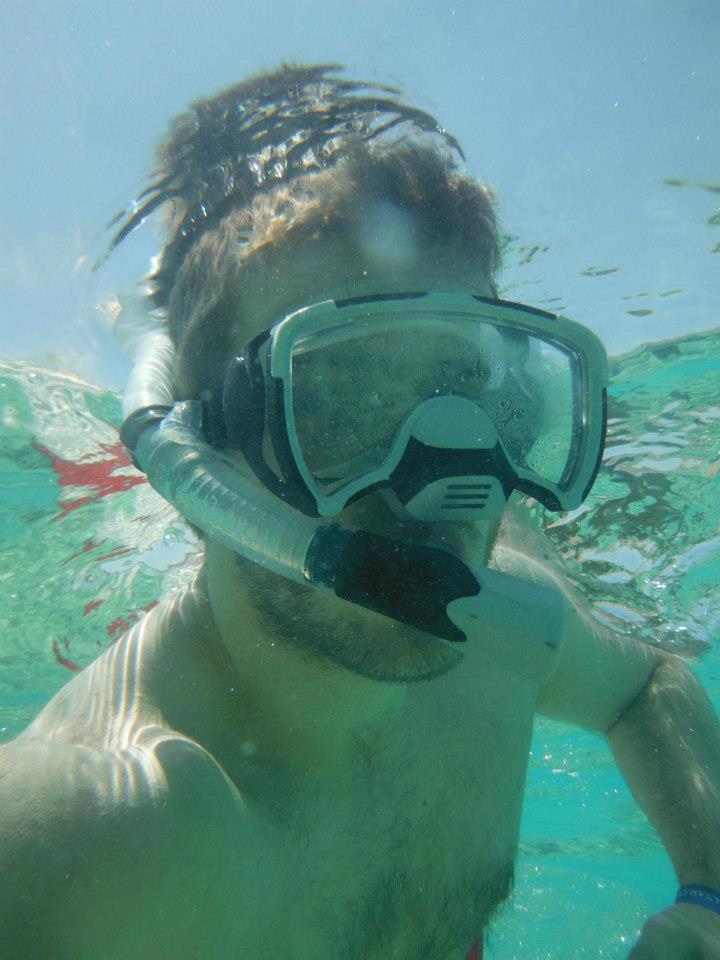 11. Kayaking
Sea kayaking is great fun (even more so if there is a red flag up, however I wouldn't necessarily recommend this) and can be a surprisingly relaxing sport. It also offers you an opportunity to go to areas you might not be able to otherwise, for example, I often kayak up to Brighton pier, whereas they say it isn't safe to swim up to the pier as you might get caught on something or some jagged metal. I'm not 100% certain whether they say if it is safe to kayak up to the pier, but it is great fun and offers you some targets as you go from the pier to the burned down pier.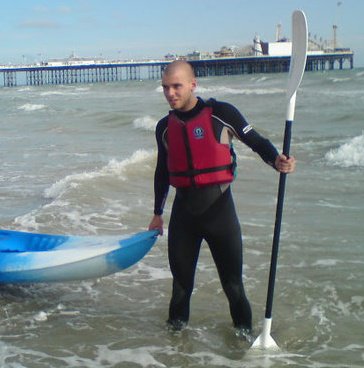 12. Jet Ski
This is one for the adults, while the price can be around the £100 mark to hire one out, however if you have the budget available or find yourself a deal, this is insanely good fun. Be careful with the big waves as you can really get some height off these beasts. If you are an adrenaline junkie, this is one you have to tick off.
13. Parasailing
The first time I went parasailing in Miami I was incredibly scared, with my extreme fear of heights, however once you are up there, you realise how fun it is. You feel like you are going at a steady pace, not too fast or slow, you go insanely high however it wouldn't hurt if you dropped and once you lean back it really feels like your in a comfy chair. You also get a great view of the whole city you happen to be in. Since my first time, I have gone parasailing multiple times as I absolutely love it.

I hope you enjoyed my list of things to do on the beach, if you have any extra you would like me to add, do send in an email and I will upload them as soon as possible.